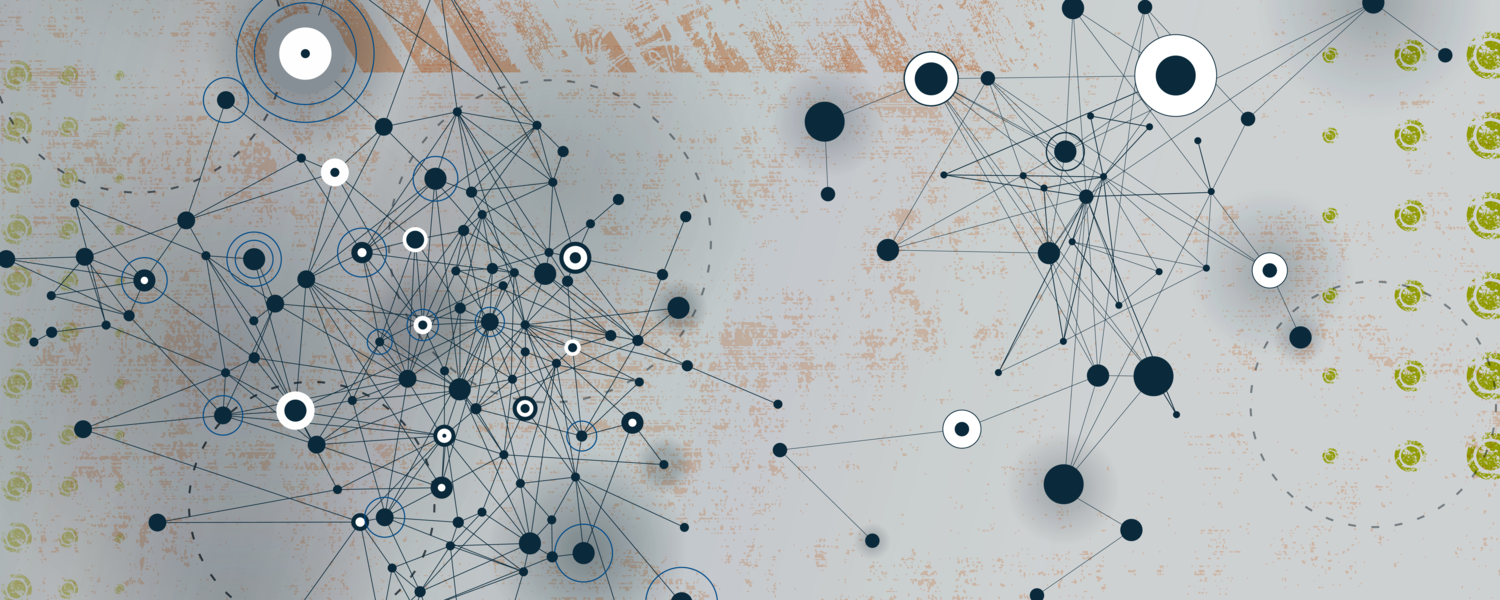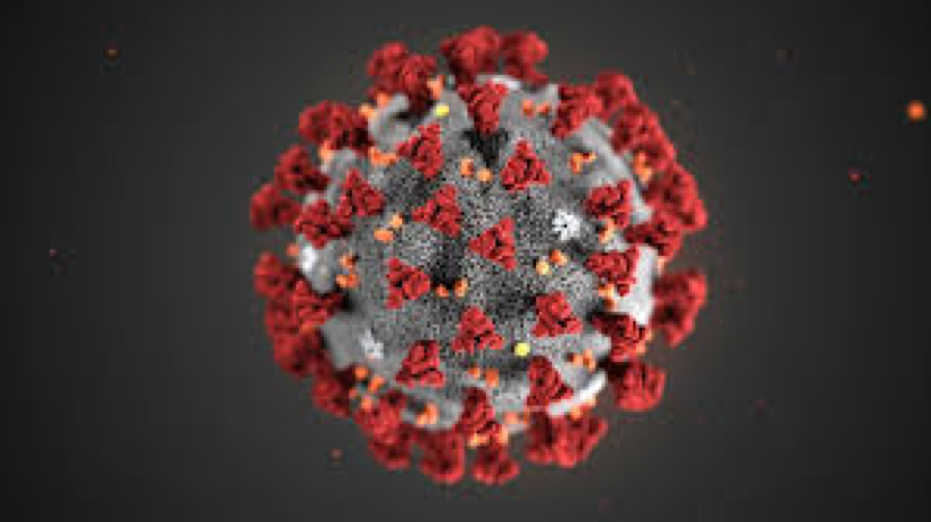 CHI COVID-19 Tracker goes live!
March 22, 2020
Our amazing team has been working with our partners at Alberta Health Services and Albert Health to try and figure out what is happening with COVID-19 in Alberta. We created a data visualization dashboard with up-to-date information tracking the progression of the COVID-19 across the province and the country.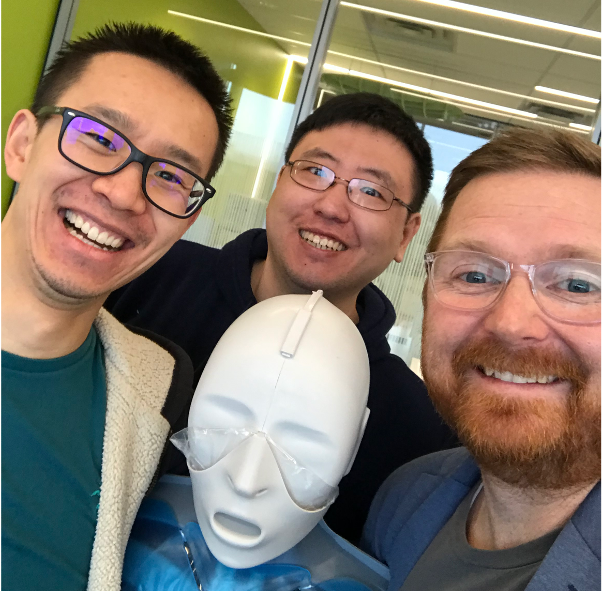 March 5, 2020
The team got together to learn all about how to respond in an emergency situation. Now we know how to make sure everyone is "ah ah ah ah stayin alive, stayin alive."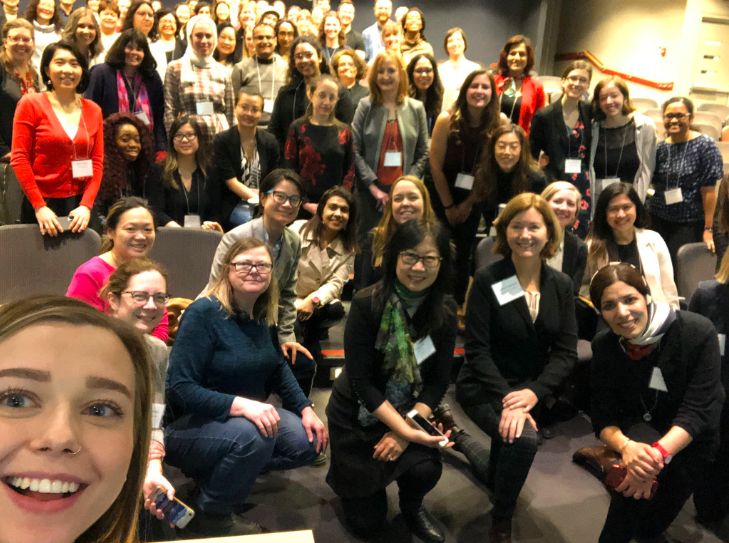 Women in Data Science Conference 2020 - Calgary
March 2, 2020
The WiDS 2020 Calgary Conference was a big success! Thank you to all the speakers, attendees and support staff for making this such an inspirational and educational day.
WHO-FIC: Morbidity Reference Group (MbRG) Co-chair Meeting
February 27, 2020
The MbRG was established by the World Health Organization (WHO) with the main focus of improving international comparability of morbidity data and the application of ICD in morbidity. Our very own, Dr. Hude Quan, is the Director of CHI which is designated as one of the World Health Organization's Collaborating Centres (WHO-CC) in Classification, Terminology and Standards. As such, we hosted the MbRG co-chair meeting.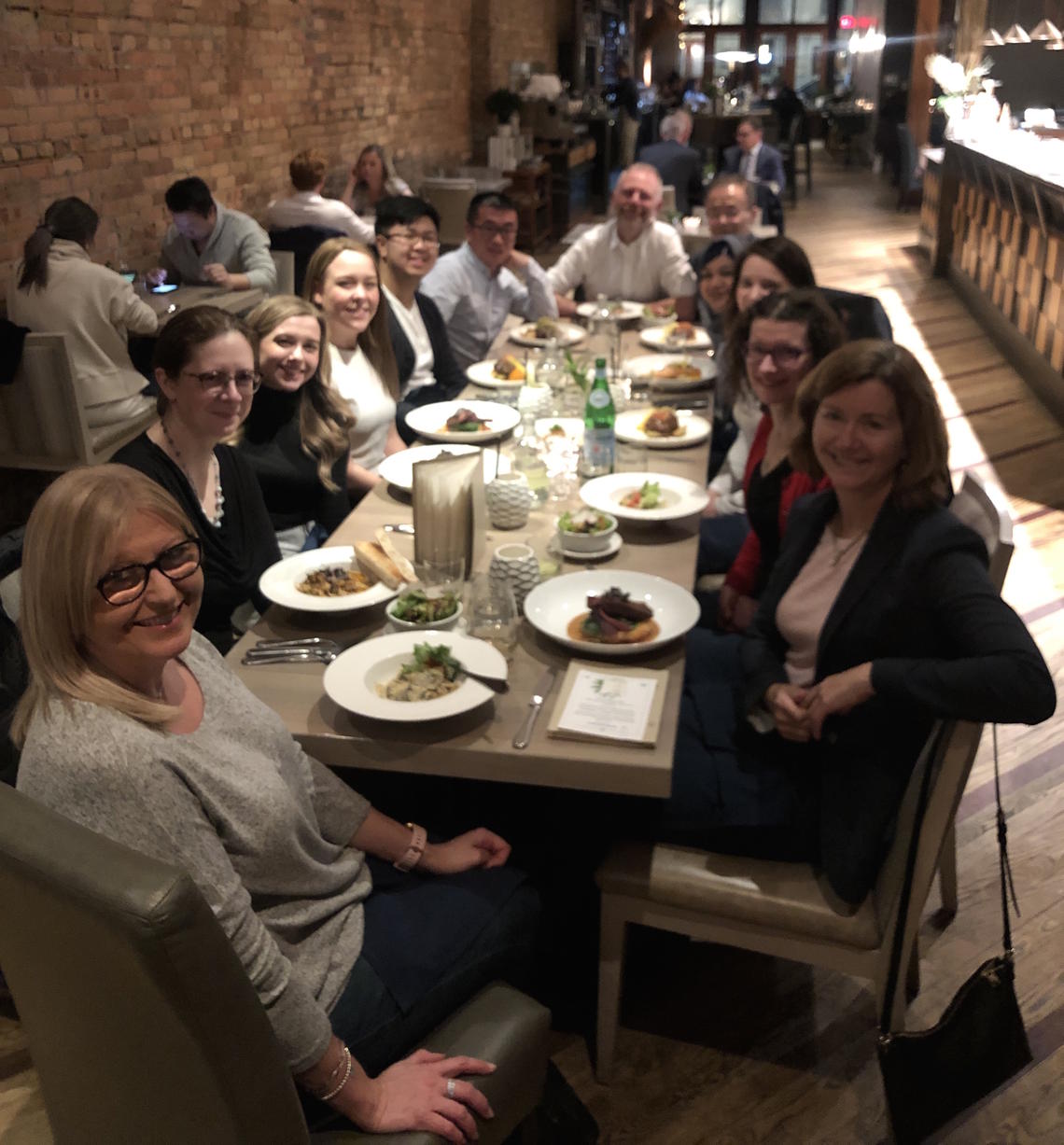 Meeting with the Canadian Institute for Health Information (CIHI)
February 25-26, 2020
The CIHI team visited CHI to assist in driving the progression of a few projects. Namely, the computer assisted coding project, the ICD-11 cost estimation collaboration project, and the ICD-11 field trials study. After a couple days of hard work, a delicious dinner was well deserved!
Alberta Real World Evidence Consortium Provincial Meeting
February 7, 2020
Representatives from the Institute of Health Economics (IHE), the University of Alberta and the University of Calgary all gathered at the Centre for Health Informatics to discuss the direction of the Alberta RWE Consortium in 2020.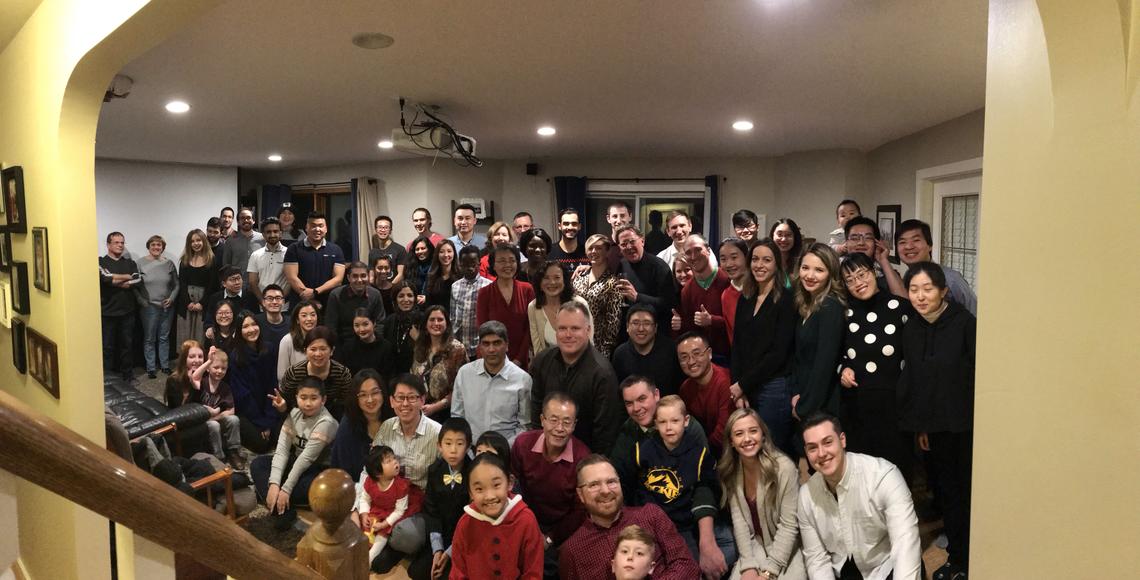 December 7, 2019
This year's holiday party was a great success with all our team members and their families coming together to celebrate the warmth of the season. We thank everyone for their hard work this year and are looking forward to what 2020 has in store!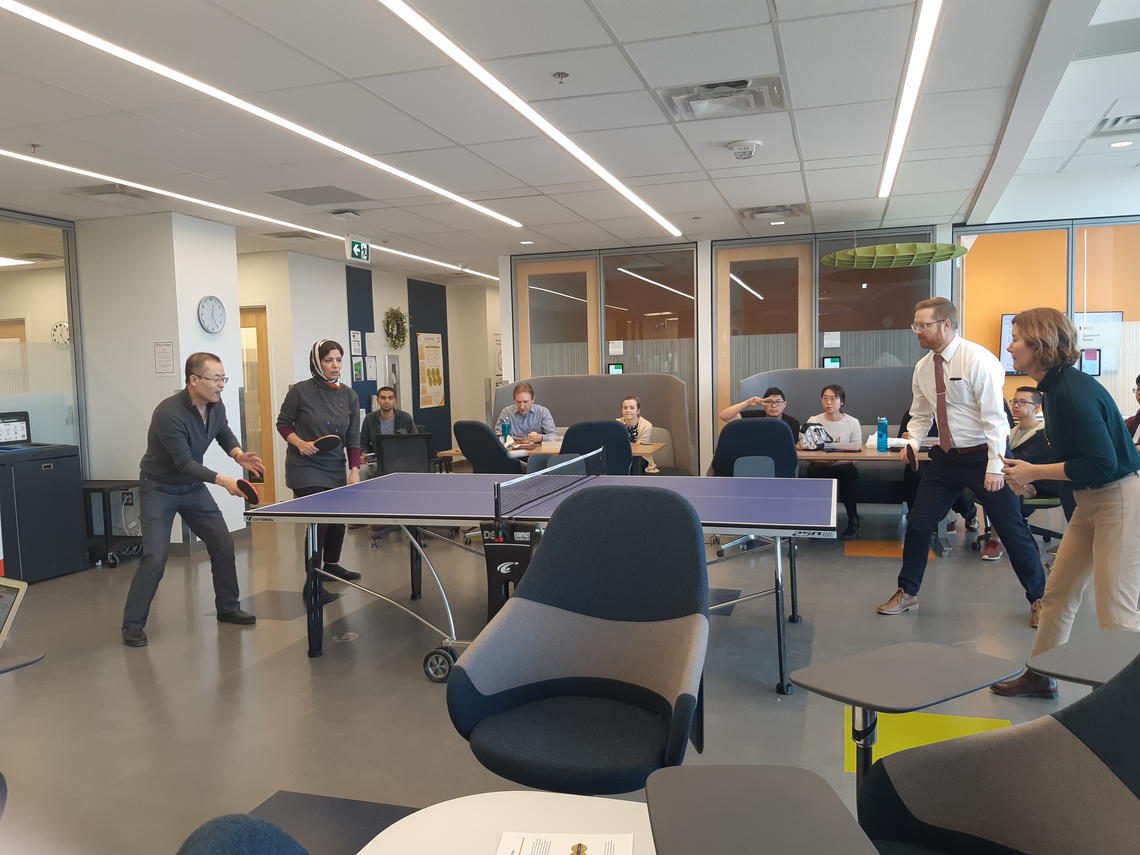 October 17, 2019
We got a new ping pong table! Every lunch hour you can find the analytics team rallying up a storm drawing everyone out of their offices to cheer on their favourite players. Who knew a little ping pong could be the glue that holds us all together?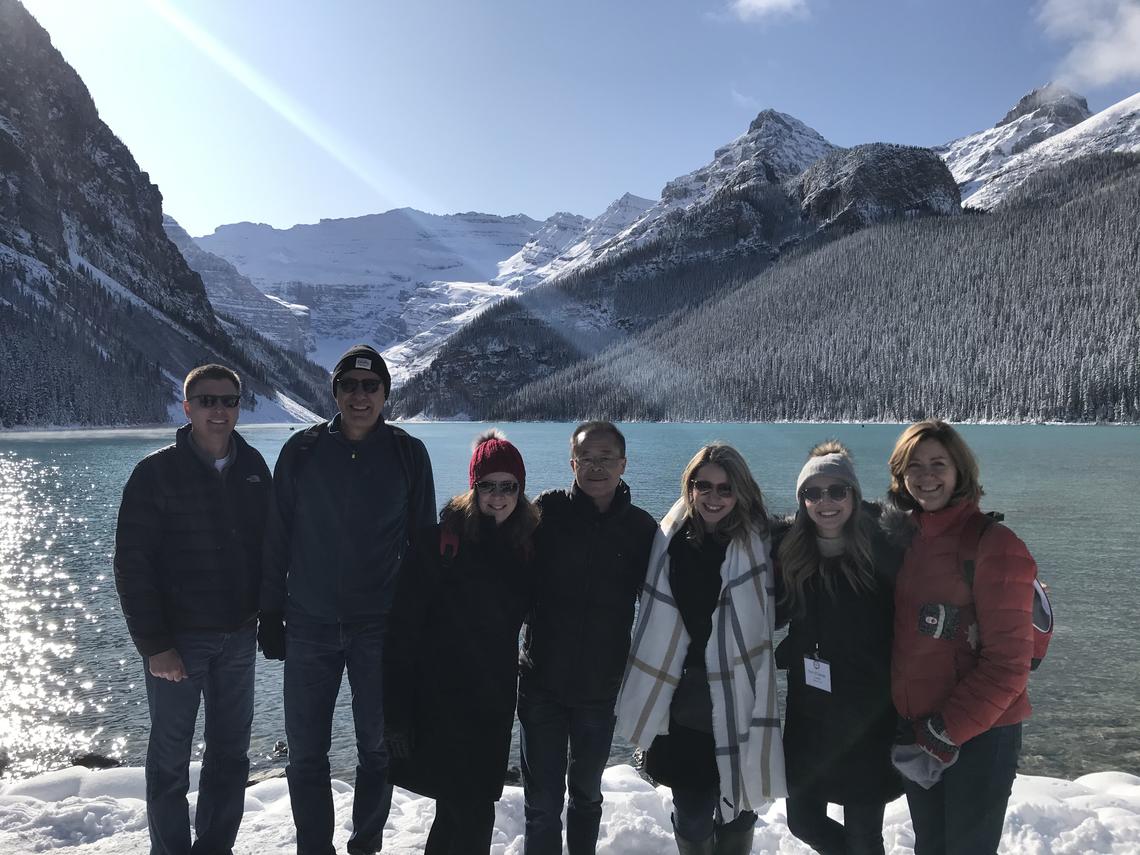 WHO-FIC Network Annual Meeting
October 5-11, 2019
The annual meeting of the WHO Family of International Classifications Network will took place at the Banff Centre. The theme for the year was Health Information meets Health Informatics. A major topic of the conference was the transition from ICD-10 to ICD-11. ICD-11 reflects critical advances in science and medicine, and offers many improvements over ICD-10. Countries shared activities they had undertaken in preparation for moving to ICD-11.
CHI Speaker Series Kick Off
September 26, 2019
We held our first official Speaker Series event with Dr. David Anderson as our featured speaker. Dr. Anderson is a tenure-track instructor and the Director of the bioinformatics major in the U of C BHSc. program. Dr. Anderson presented on his work developing a suite of different statistical analysis tools that estimate the effect of distinct mutations on a single quantitative function. To find out more about this event and more just like it...
September 7, 2019
The team gathered at Bowness Park to celebrate a summer of hard work! Yes, we do leave the office sometimes, but only if free food is involved!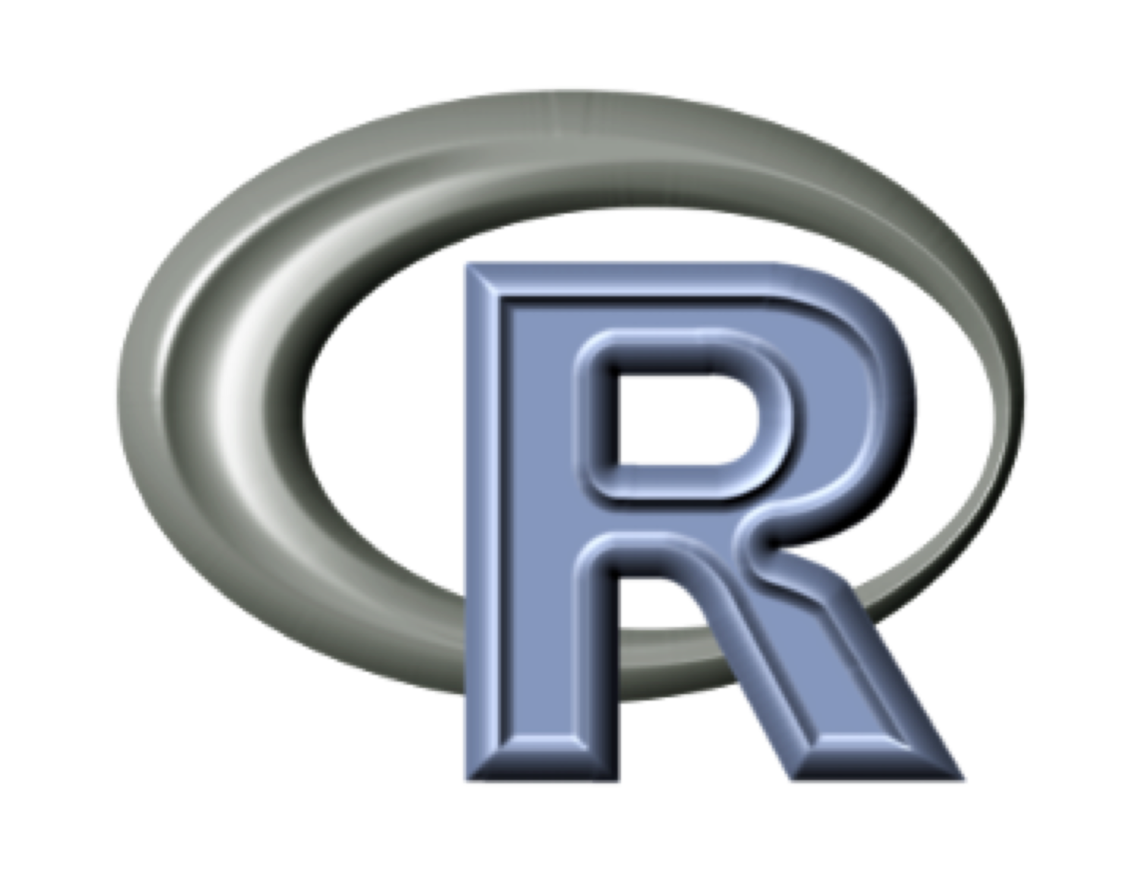 R-Meds Interest Group Kick Off
September 6, 2019
R-Meds brings together data enthusiasts who wish to pursue a continuing education/development opportunity from shared experiences. Different experts are brought in every month to present on varying topics related to using R. The doors opened at 5:30pm with pizza and networking with other students and professionals.
September 5, 2019
It was an honour to have Dr. Meddings, Dr. McCauley and Mr. Cumming touring the Centre for Health Informatics and sharing their wisdom with our team. We are looking forward to the future of CHI!
May 27-31, 2019
The annual Canadian Association for Health Services and Policy Research (CAHSPR) Scientific Conference took place at the Halifax Conference Centre. With the theme being "When Research Meets Policy", healthcare leaders from across the country came together to discuss how to create better health research can impact policy and decision making. After a hard day's work, there's always time for some site seeing out on Peggy's Cove!

May 13-15, 2019
The Strategy for Patient-Oriented Research (SPOR) Summer Institute was held in Edmonton at the Matrix Hotel this year with the theme being "Impact and Opportunities". Researchers, patients, clinicians, students, policy makers all gathered for this 3-day conference to listen in on empowering patient experiences, partake in workshops and gain insight into promoting patient-oriented research.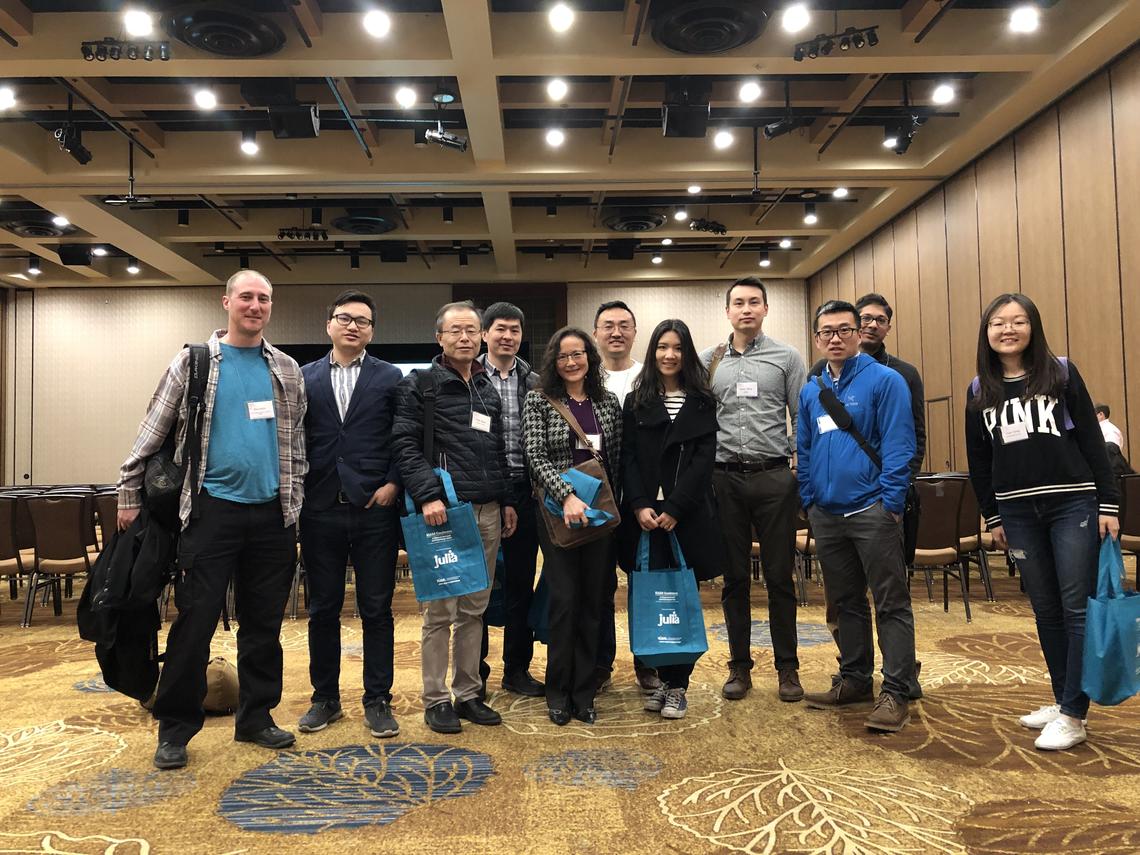 SIAM Data Mining Conference
May 2, 2019
Our Centre for Health Informatics analyst group with Director Hude Quan at the SIAM Data Mining Conference.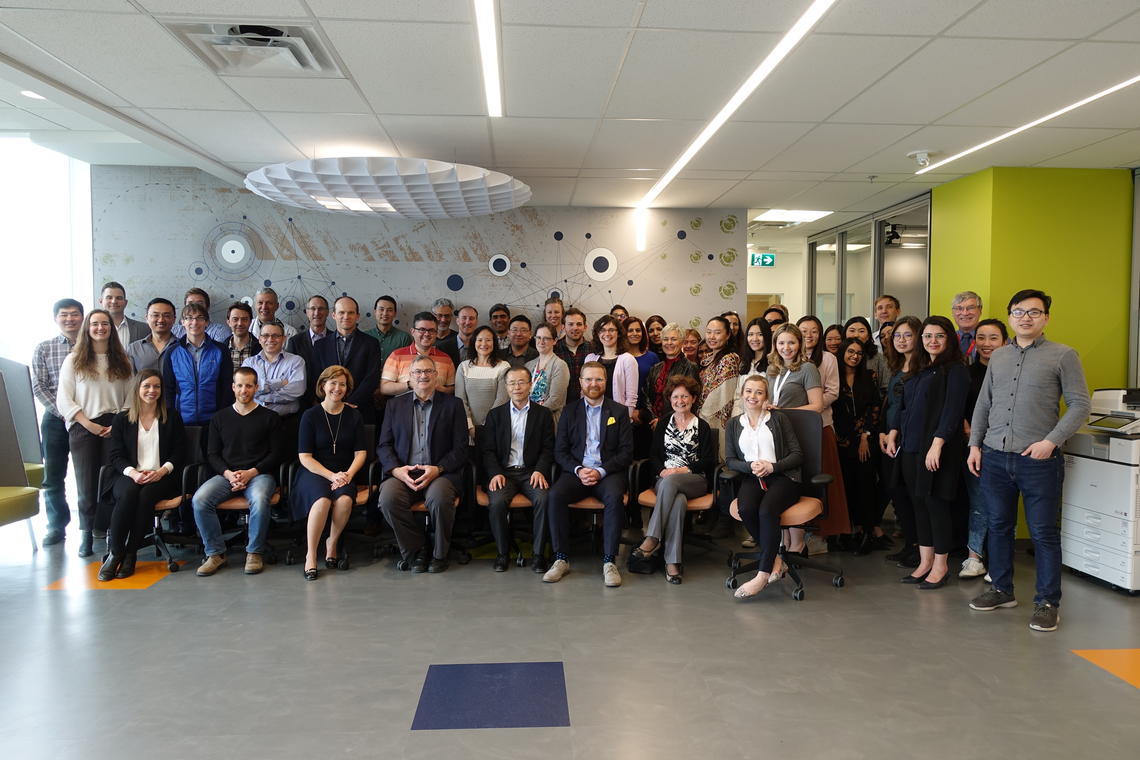 May 1, 2019
The Centre for Health Informatics hosted the first Open House for the new centre at the Cumming School of Medicine. The event was a huge success and we were so pleased to have so many people join us.