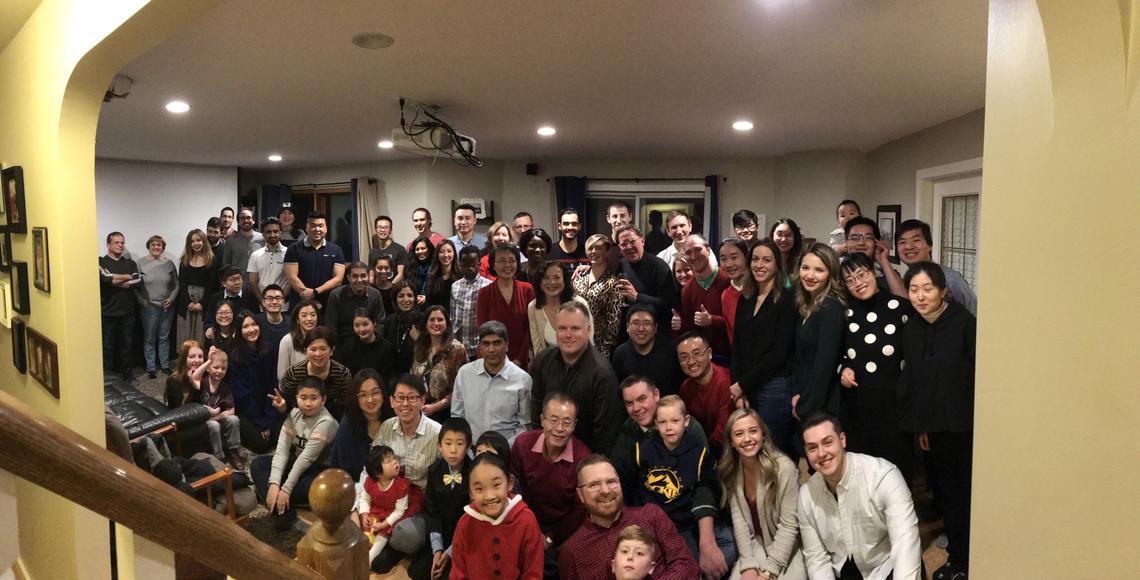 Happy Holidays from the CHI
December 7, 2019
We hosted our wonderful staff, colleagues, and their families this year for our Annual Holiday Party. We thank everyone for their hard work this year and are looking forward to what 2020 has in store!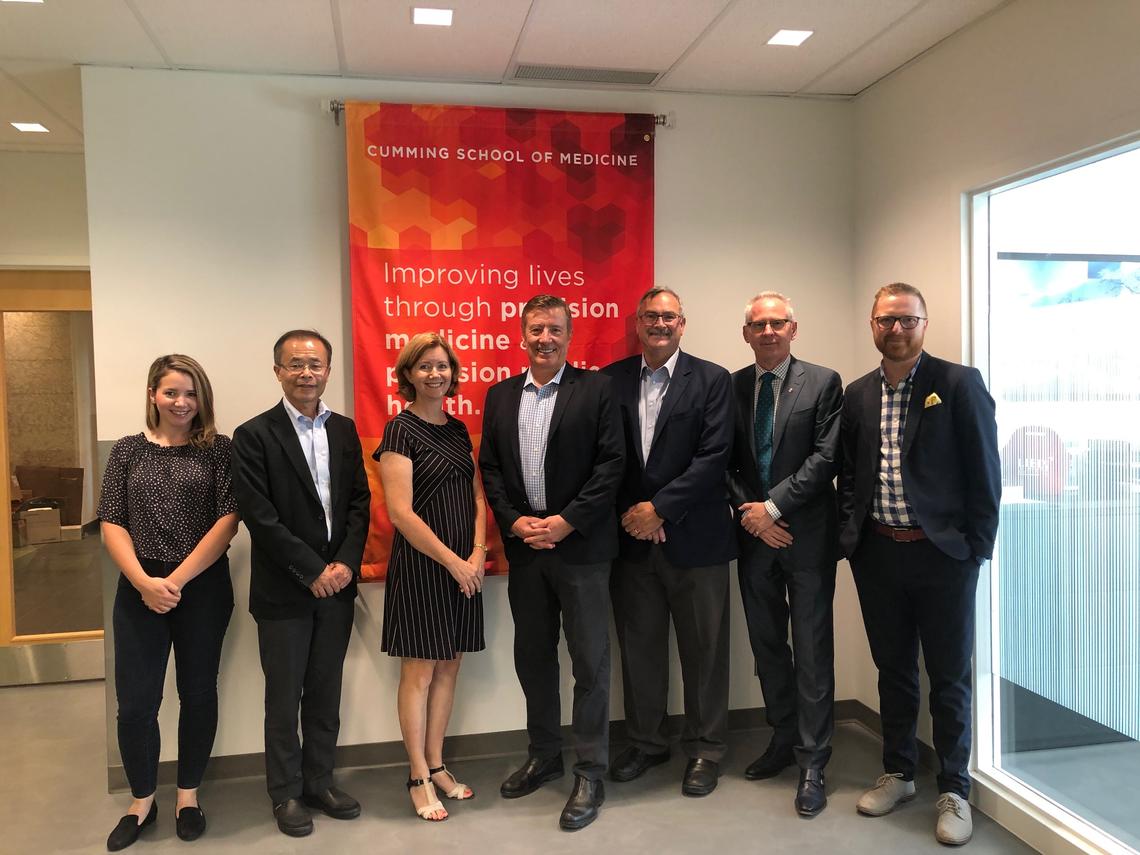 It was an honour to have Dr. Meddings, Dr. McCauley and Mr. Cumming touring the Centre for Health Informatics and sharing their wisdom with our team. We are looking forward to the future of CHI!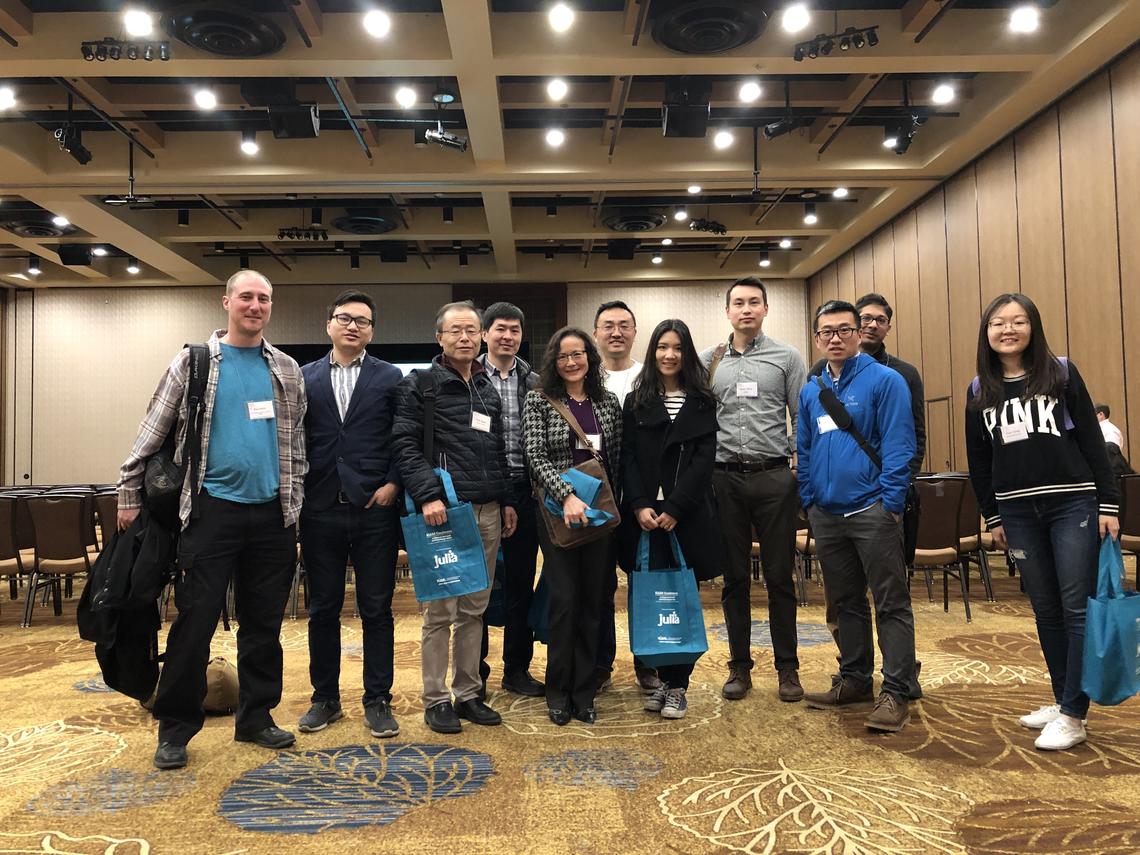 SIAM Data Mining Conference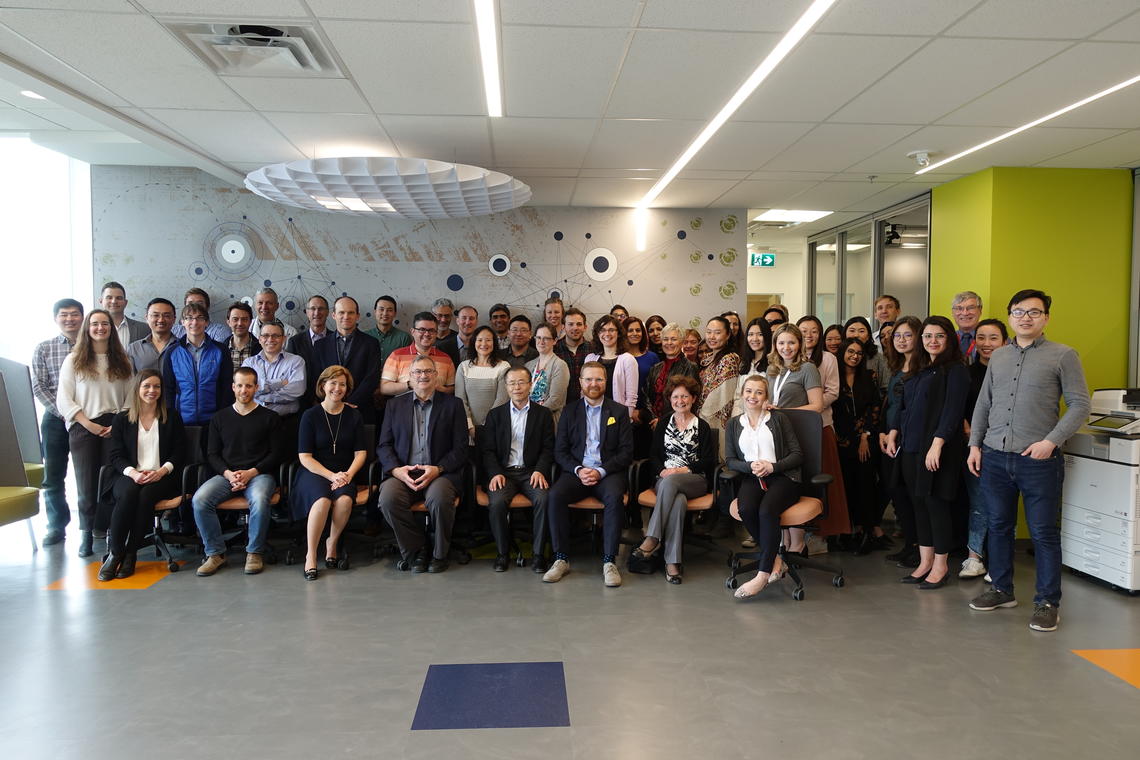 May 1, 2019
The Centre for Health Informatics hosted the first Open House for the new centre at the Cumming School of Medicine. The event was a huge success and we were so pleased to have so many people join us.