Emergency responses surrounding COVID-19 have moved rapidly. The World Health Organization declared COVID-19 a Public Health Emergency of International Concern (PHEIC) on January 30th, 2020 and subsequently followed with a pandemic declaration on March 11th. The Centre for Health Informatics (CHI), under the direction of the University of Calgary's (UofC) COVID-19 Task Force, is supporting the following initiative. The Centre for Health Informatics is working collaboratively with the province of Alberta and the City of Calgary in partnership with Alberta Health Services (AHS) and Alberta Health (AH) to create a data visualization dashboard with up-to-date information tracking the progression of the COVID-19 across the province and the country at large. A special thanks to COVID-19 Canada Open Data Working Group, Alberta Health Services, and John Hopkins University, for their data contributions.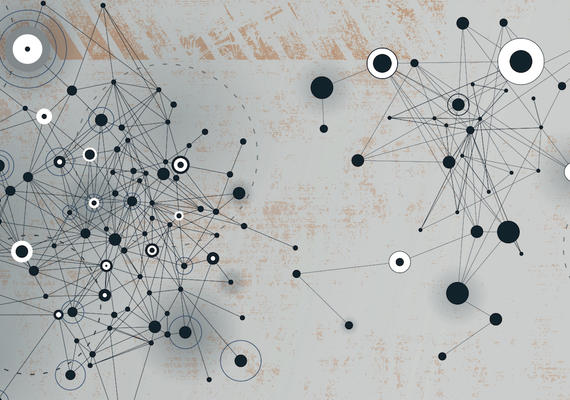 The Role of the Centre for Health Informatics
The CHI will receive up-to-date case incidence data of COVID-19 from the government agencies. AHS Health Research and Methods Analytics Team and Alberta's Strategy for Patient Oriented Research are embedded within CHI. Some specialized CHI data scientists have access to Alberta's health data and are trained in data extraction, data linkage, and clinical support analytics. CHI will link appropriate databases, including administrative health data, laboratory data, and electronic medical records data.
What will the data tell us?
Detailed comparisons of COVID-19 cases, testing patterns, fatalities, and related social policies occurring in Canada versus other countries, and Alberta versus other provinces are urgently required. Both public and provincial data sources are being used. Example research questions being analyzed and creatively displayed are:
1.
What role does age play in the incidence and outcomes of COVID-19 by country and Canadian province?
2.
What mechanisms of transmission can be attributed to new COVID-19 cases?
3.
After 10 cases are identified, how rapidly is COVID-19 transmitted within each country and Canadian province?
CHI COVID-19 Tracker
Creative clear visualization of health and societal data can enhance the meaning and impact of epidemiological data that is crucial for policy decision making. 
To learn more about the development of the COVID-19 outbreak in Alberta
O'Brien Institute for Public Health
Are you having troubles understanding the overwhelming amount of COVID-19 data currently available through news outlets and social media platforms? Avoid the confusion and take a tour through the Centre for Health Informatics' COVID-19 tracker with Alexander Krusina. A data scientist and a key player in the development of the tracker, Alex explains how to easily interpret the graphs, charts and visuals tracing the progression of the disease across the province and the country at large.
Dr. Tyler Williamson, Alexander Kruisina and Danielle Southern were featured on the "Power of Population Data Science" series organized by PopData BC to explain the development of the COVID-19 Tracker interactive dashboard. 
To develop the graphics on our site, publicly available data from several sources (which are noted on each figure) were used. The Tracker development has followed an iterative process, as new figures are added to meet the changing needs of policy-makers. Like other surveillance platforms, we are using the best data that we have access to, and are continually striving to provide the best data available and required for the moment.