This course is designed for practice eligible physicians (see below for eligibility definition) who are preparing to undertake the CCFP Exam*. The course will provide participants with an overview of the principles of family medicine, an overview of the patient-centred clinical method, pre-course practice with Short Answer Management Problems (SAMPs) and feedback, an opportunity to practice writing SAMPs in an exam-like setting and to discuss the SAMP component of the exam.
NOTE: The content of this course is not endorsed by The College of Family Physicians of Canada nor is it reviewed by the Board of Examiners at the College to ensure alignment with the CCFP certification examination. Participating in the course does not guarantee success on the certification examination.
The focus of this course is to help participants to familiarize themselves with the format, types of questions and marking scheme as well as to share tips and tricks on how to answer, and not to provide detailed educational teaching on the hot topics.
At the end of this program, the participant will be equipped to:
Apply a planned approach to SAMPs components of the Certification Examination in Family Medicine
Recognize techniques to improve performance at the Certification Examination in Family Medicine
Preparation for the CCFP Exam Course runs a couple of times per year depending on demand.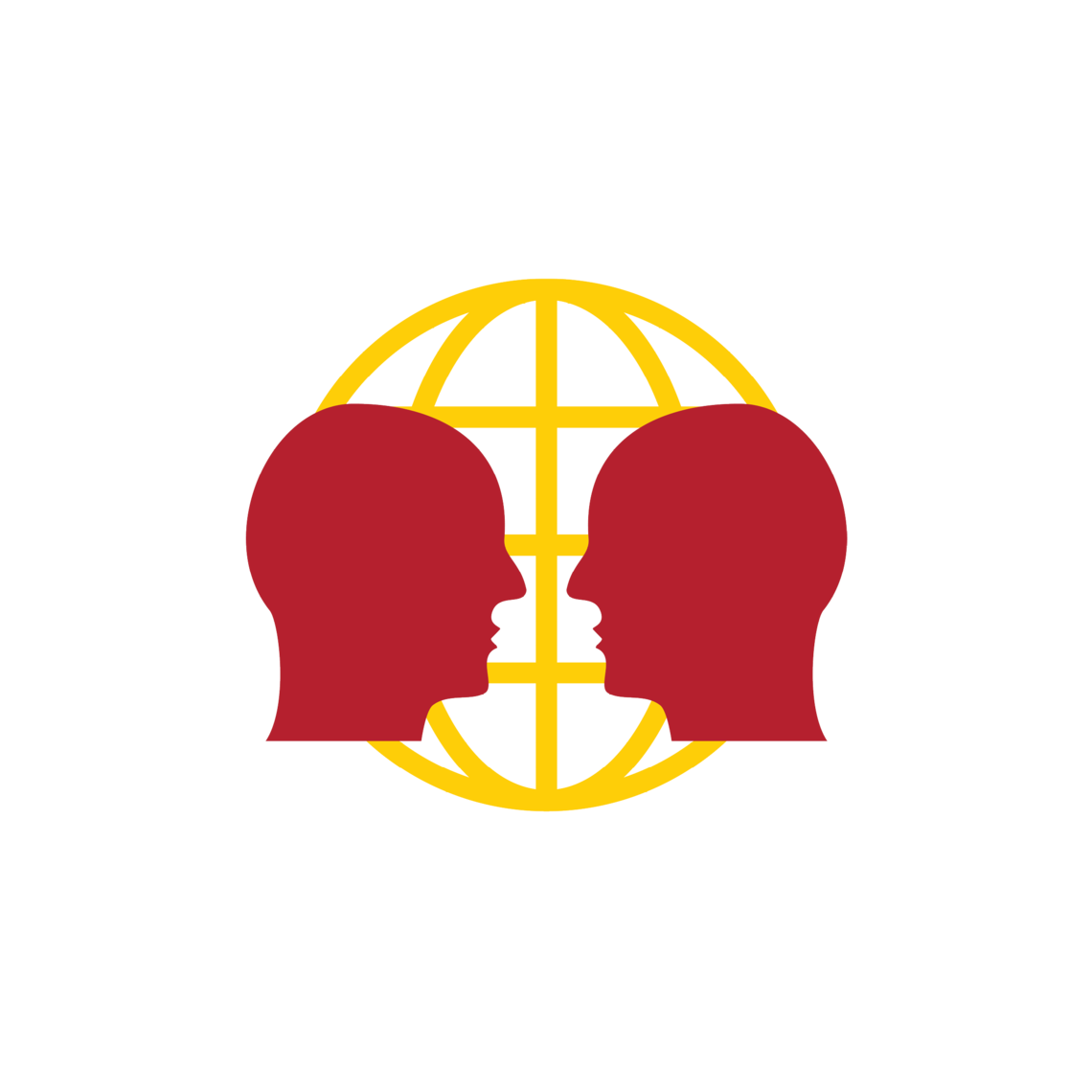 This course has a registration fee of $675. There is no early bird rate and registration will close 48 hours before the start of the course.
A registration refund will be made when received in writing one week prior to the event and before accessing the pre-modules. $100 will be retained for administration costs. No refunds will be made if the pre-modules have been accessed and/or are received less than one week before the workshop.
Participants will be required to complete two learning activities:
Online self-learning (pre-course modules)
A webinar group learning workshop (Seats are limited to 20 participants in each session).
Completion of the pre-course module is mandatory prior to the workshop. We do track the completion of the online module to ensure the expected learning outcome. Participants will then attend a three-hour webinar.
A computer with internet access is required to access the webinar.