Local Community Engagement
We support community groups through partnerships which are mutually beneficial, reciprocal and respectful. 
Local Community Engagement | Health Sciences Centre G802 | 3330 Hospital Dr NW | Calgary, Alberta | T2N 4N1 General Inquiries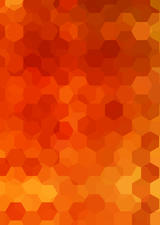 Community Conversations on Palliative Care
Collaboratively working with communities and stakeholders to identify priorities and foster capacity for health-promoting palliative care and compassionate communities.
Street CCRED (Community Capacity for Research, Education and Development)
A community of practice aimed at decreasing suffering and increasing dignity for Calgary's most vulnerable people through research, education and community development.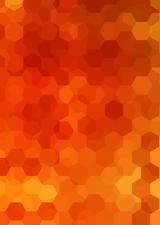 Healthy Communities Approach
In partnership with Alberta Health Services, we're creating materials that will enable communities to develop local health initiatives to prevent cancer and chronic disease.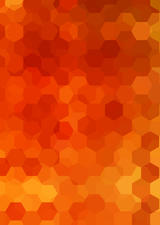 Immigrant Health Outreach
We're engaging with the Bangladeshi Community, Project Pulse, and South Sudanese groups.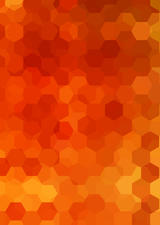 Policy consultations
Includes toxic stress, inter-generational trauma, responding to government priorities, strategic foresight, and "A More Inclusive Alberta."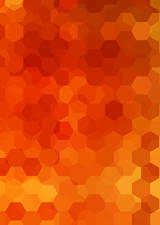 Calgary Pride Parade
The Cumming School of Medicine's participation in the Calgary Pride Parade is supported by Community Engagement, Local and Global.