Welcome to the Department of Community Health Sciences
A message from the Department head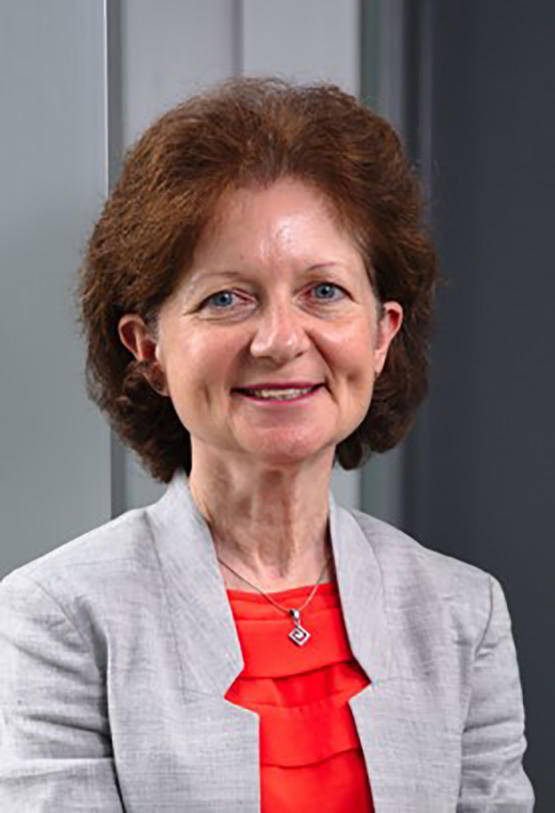 The Department of Community Health Sciences is committed to enhancing the well-being of individuals and communities through education, research and service. We value the diversity of our Department, which is evident in the multi-disciplinary nature of our faculty and student body. Our commitment to our community is reflected in responsive educational programs; collaborative, relevant research; and consulting and clinical services that make the expertise of the Department available to a wide constituency.
We engage in educational, service, and research activities related to community health, epidemiology, health care and biostatistics. The multidisciplinary faculty includes representation from the University, the community and health agencies.
We are a department and research centre within the Cumming School of Medicine at the University of Calgary. Our department consists of 42 primary, 96 joint and 129 adjunct/clinical faculty.  There are currently 161 students enrolled in our graduate program which leads to MSc, and PhD degrees in seven specializations – Biostatistics, Community Rehabilitation & Disability Studies, Epidemiology, Health Economics, Health Services Research, Medical Education and Population/Public Health. We also offer postgraduate medical education in Public Health and Preventive Medicine, accredited by the Royal College of Physicians and Surgeons of Canada. Community Health Sciences provides academic support for Undergraduate Medical Education and the Bachelor of Health Sciences program. Our research programs span a wide range of health services and population/public health research and are fully integrated with our training programs.
Brenda Hemmelgarn, MD PhD