Future Students
Your path to making a difference starts here
Your path to a community health career starts here⁠—the possibilities for where you'll go are endless. 
From leading-edge research to community health innovation, our department educates and inspires the next generation of community health leaders.  Choose from an array of studies and programs that match your interests, and join a group of curious peers and dedicated faculty on an academic and professional adventure that's both rewarding and fulfilling.
When you choose a career in community health, you're choosing to make a meaningful difference in your community and around the world. Whether you're considering climate change or overpopulation, infectious diseases or health policy, the study and practice of community health lets you explore fundamental questions about how we can better meet the health needs of people and populations.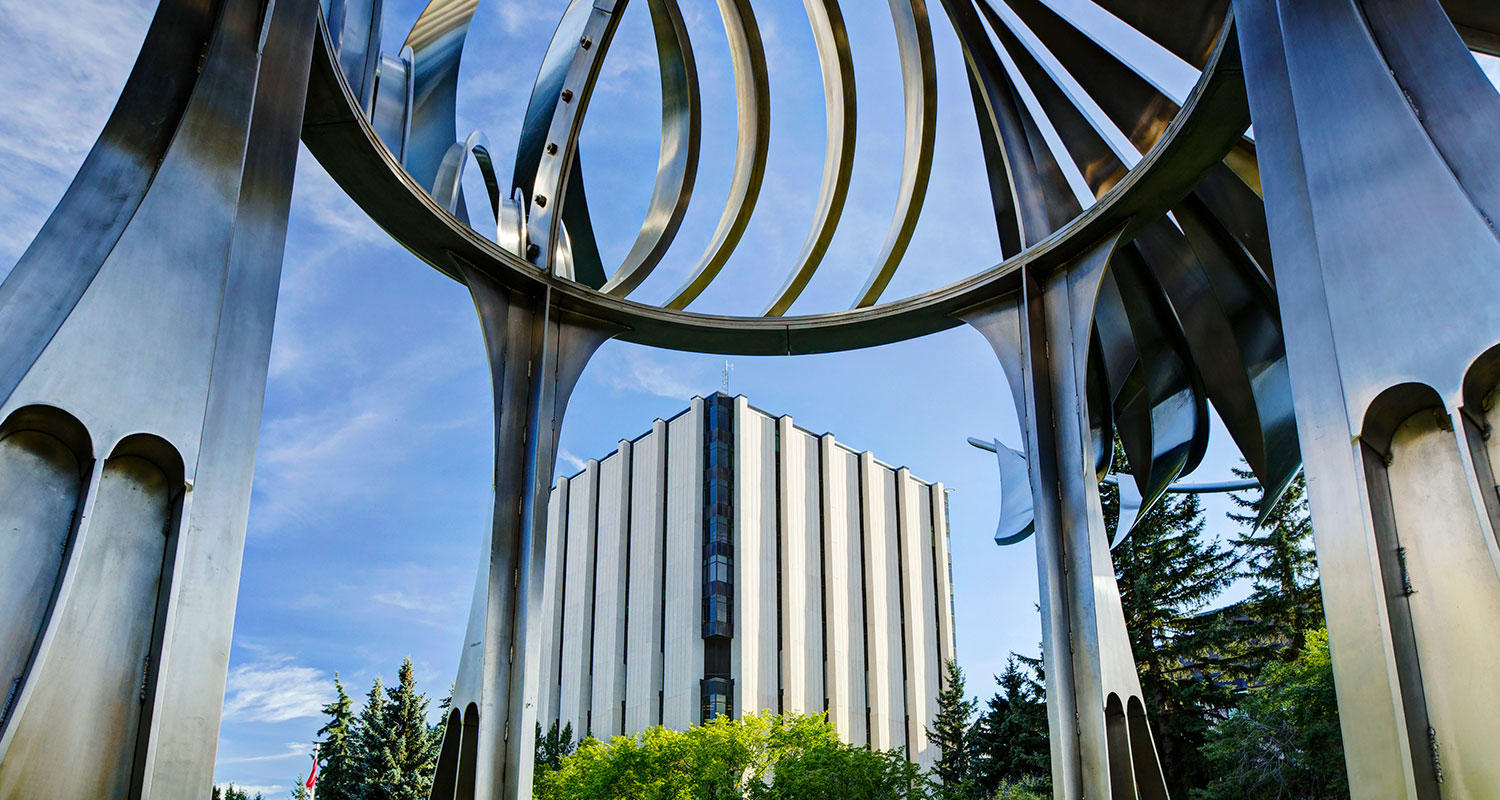 Programs and Courses
At Community Health Sciences, we support a vast array of programs and degrees designed to help students explore the field of community health and pinpoint specific areas of interest. We're committed to training the next generation of community health leaders who will impact not just the health of Canadians but populations across the globe. 
We support programs for students at all levels - undergraduate, graduate and PhDs - as well as continuing education options. At the undergraduate level, our department provides academic support for Undergraduate Medical Education and the Bachelor of Health Sciences program. Our graduate program leads to MSc, PhD and course-based MDCS degrees in seven specializations (organized among our three divisions) - Biostatistics, Community Health Rehabilitation and Disability Studies, Epidemiology, Health Economics, Health Services Research, Medical Education and Population/Public Health.
For postgraduates we offer medical education in Public Health and Preventative Medicine, accredited by the Royal College of Physicians and Surgeons of Canada.
And because we're part of a world-renowned university, our students also have both the freedom and resources to pursue their research—however novel and wherever it takes them—and see it through.
Graduates of the University of Calgary's CHS department consistently go on to make big ripples in the world, and that's in no small part due to their unique experience at a dynamic and world-class campus.
Nestled within the Cummings School of Medicine, we offer benefits both large and small—a small and intimate study environment, geared towards student success, situated on a large, diverse and innovative campus in one of the world's most vibrant cities. 
Calgary itself sits in the sunny eastern foothills of the Rocky Mountains, at the confluence of the Bow and Elbow rivers, and blends urban and rustic—the best of both worlds. Surrounded by gorgeous landscapes and known for its high quality of life, Calgary is consistently ranked as one of the most livable cities in the world.