Alteplase Compared to Tenecteplase:
QuICR & OPTIMISE Registry-based Randomized Controlled Trial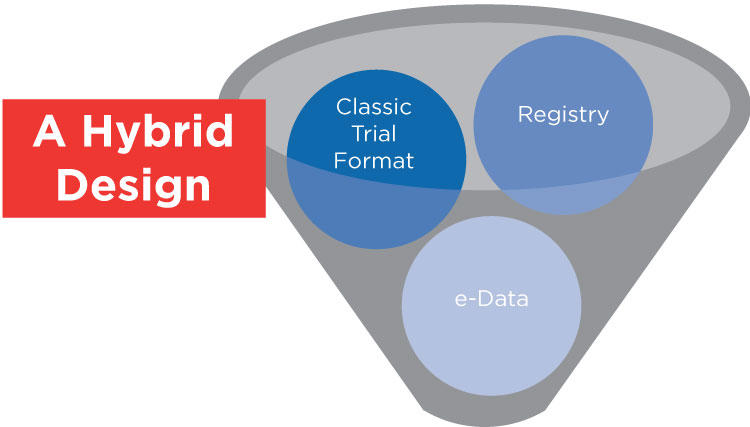 ACT: QuICR & OPTIMISE is a Pragmatic Phase III randomized open-label registry-based trial with blinded end-point assessment. Enrolled acute ischemic stroke patients will be eligible to receive intravenous thrombolysis (Alteplase or Tenecteplase) as per current guidelines.
Over the three year study period, 1,600 patients will be treated with tPA or TNK, with followup at 90 days. The primary outcome measure will be a modified Rankin Scale (mRS) 0 or 1 at 90-120 days.
A description of this clinical trial is available on http://www.ClinicalTrials.gov  ClinicalTrials.gov Identifier: NCT03889249
Principal Investigator
Dr. Bijoy Menon
Professor of Neurology
Cumming School of Medicine
University of Calgary
Stroke Neurologist
Alberta Health Services
Bijoy.Menon@ahs.ca
Co-Principal Investigator
Dr. Rick Swartz
Associate Professor of Neurology
Faculty of Medicine
University of Toronto
Stroke Neurologist
Sunnybrook Health Sciences Center
Rick.Swartz@sunnybrook.ca
Lead Coordinator
Carol Kenney
Stroke Research Nurse
Calgary Stroke Program
University of Calgary
For more information, please select from the areas below