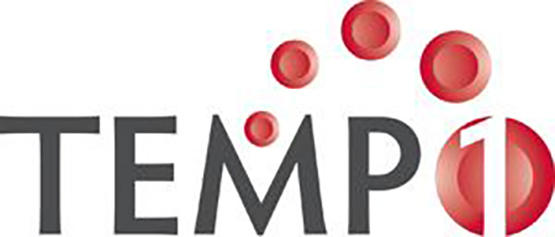 TNK-tPA evaluation for minor ischemic stroke with proven occlusion
Thrombolysis for minor ischemic stroke with proven acute symptomatic occlusion using TNK-tPA.
Background
Patients with TIA or minor ischemic stroke are generally not considered candidates for acute thrombolysis because they are judged to be too mild to warrant thrombolytic treatment.  Up to a third of these patients, however, deteriorate and end up disabled.  The recent CATCH study, which enrolled patients with TIA or minor ischemic stroke (NIHSS <=3) showed that patients with an acute intracranial occlusion were the most likely to deteriorate.
TNK-tPA (tenecteplase) is a novel plasminogen activator in widespread use for the treatment of myocardial infarction.  It has pharmacologic properties, such as increased fibrin specificity and long half life, that may make lower doses at prolonged time windows safe for use in ischemic stroke.
Trial Design
TEMPO-1 is a dose-escalation safety study.  Two dose tiers at 0.1mg/kg and 0.25mg/kg will be completed sequentially.  All patients will be treated within 90 minutes of CT angiogram.  Patients will have a baseline NIHSS score <= 5 and have proven intra-cranial arterial occlusion.  The primary outcome is safety and secondary outcomes are for efficacy.
Sites
The trial will be conducted in sites in Canada only.
Michael D Hill, Shelagh B Coutts – Principal Investigators
Carol Kenney – Nurse Coordinator
Michelle Wright – Financial and Contracts Coordinator
For more information please email tempo1@ucalgary.ca or call 1-855-4TEMPO1 (1-855-483-6761)
Trial Participants
To access documents and resources for registered researchers involved in this trial, please click the button below