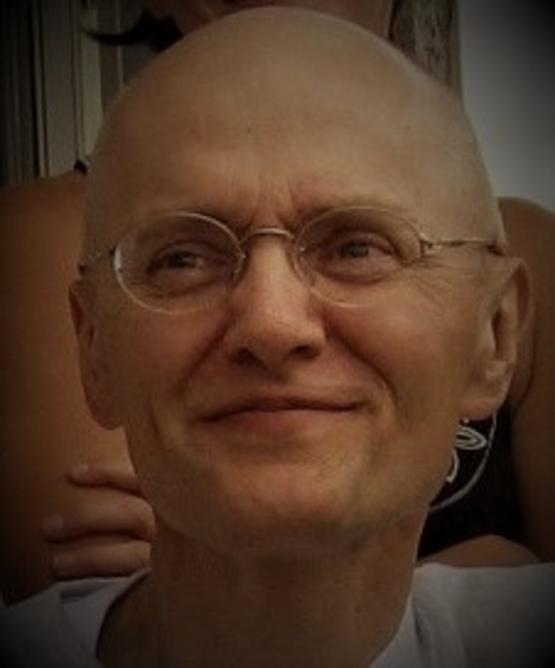 Mike Hodsman Memorial Lecture 2020
The annual Mike Hodsman Memorial lecture celebrates the life of our late colleague, Dr. Mike Hodsman and his great love of learning.  Once a year, physiicians from the department of emergency medicine invite colleagues from pediatric emergency medicine, nursing, urgent care and related medical specialties to join them for a full morning of excellent continuing medical education surrounding  core theme identified as being high value to our learning needs. 
On March 12 of 2020, the sixth annual lecture will take place in the Foothills Auditorium featuring guest speaker Dr Gregory Luke Larkin on the theme of Mental Health in the emergency department.  The evening prior to the event, Dr Larkin and emergency physician staff and residents are invited to enjoy a casual catered dinner at the home of Dr Colleen Carey.  Following the lecture, Dr Larkin will join our emergency medicine residents and program directors for lunch.
This event will be funded through the Physician Support Fund and the resident and clerk electives account.  Each year there is consistent positive feedback from this event. 
Click here for Event Program
Click here for Hodsman Lecture 2020 Survey and Evaluation Form