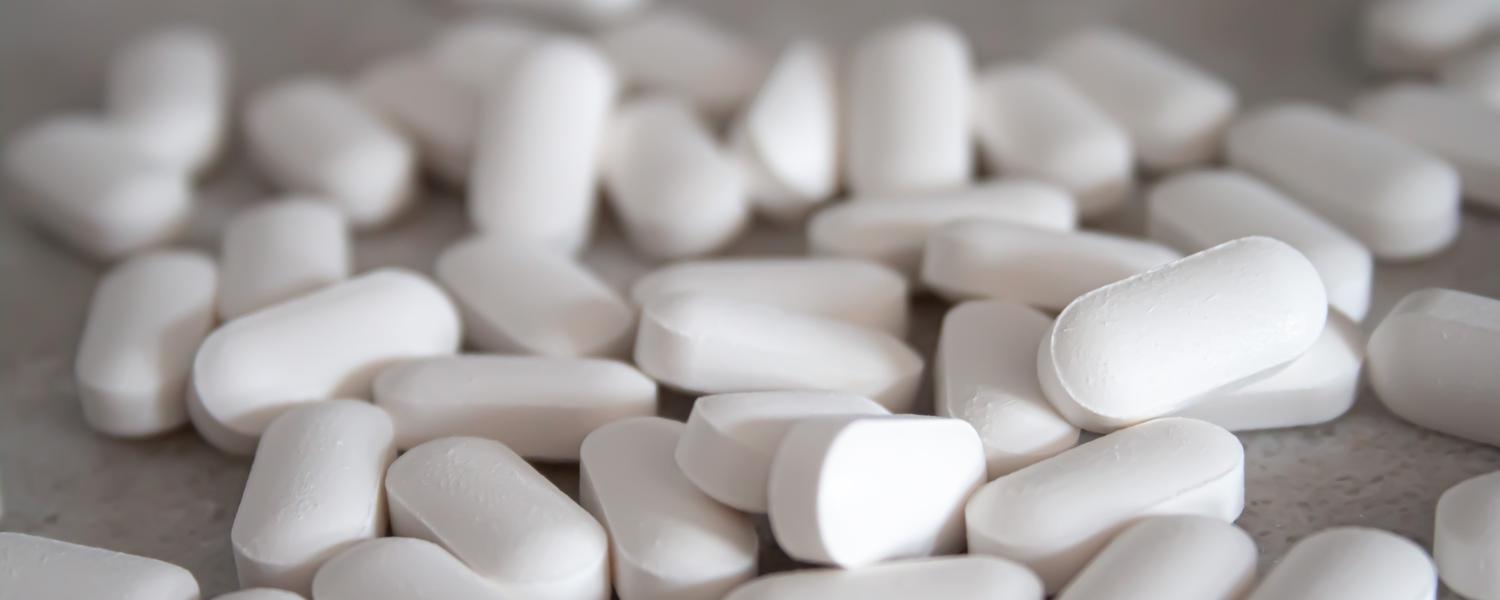 AHS Clinical Pharmacology and Toxicology Strategic Plan 2021-2025
On behalf of the Alberta Health Services (AHS) Section of Clinical Pharmacology and Toxicology (CPT), it is my pleasure to share our Strategic Plan and the key elements for the years 2021-2025.
The plan represents the culmination of months of effort and dedication on the part of many. Faculty, staff, learners and patient advisors contributed to this plan by sharing their aspirations for the Section. We are very grateful for the excellent participation and contributions from such a broad array of stakeholders.
To complete our plan, we utilized the AHS 5-step Strategic Planning approach (Who are we, where are we, what are we trying to achieve, how are we going to do it, how will we know when we've done it) along with user satisfaction surveys, SWOT analyses, and SMART goals.
Our previous strategic plan began in 2016 and ran through 2019. Many features of that plan remain relevant today, including our commitments to education, research, and service to society.
Our plan has been designed to be aspirational. We have charted a vision of what is important for the long-term success of the Section. The plan that we present here moves us forward in several key ways.
The first is through deliberately aligning ourselves more closely with both the AHS and the Cumming School of Medicine's Strategic Plans, including the AHS 'Quadruple Aim'. 
The second is through enhancing our reputation as educators by expanding our educational mandate into undergraduate medical education. Not only will this serve to educate future physicians, but also to attract future leaders in CPT.
The third is advancing our research mission. This plan builds around the research expertise of the Section to position us as a world leader in CPT research, including precision medicine, medication safety, and care of the CPT patient.
Finally, our role as patient care providers offers the opportunity to expand our care of CPT patients across the entire continuum of outpatient and inpatient care. As stewards of safe and rational use of medications, we contribute to improved quality of care and seek to lower health care costs wherever appropriate.
Thanks for reading our plan. We look forward to working with you.
Mark Yarema, MD FRCPC
Section Chief
Clinical Pharmacology and Toxicology
Alberta Health Services
Clinical Professor
Department of Emergency Medicine
University of Calgary