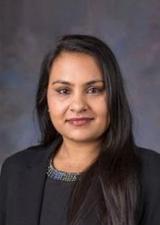 Research Coordinator-Hina Walia
Hina Walia is the Research Coordinator for the Calgary zone Emergency Departments. She specializes in ethics application, study start-ups and assisting in research activities. 
Hina is skilled in a variety of study methods and design and brings 6 years' experience to the team.
Email address: hina.walia@ahs.ca
Phone #: (403) 944-3680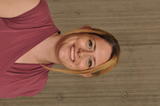 Research Administration Coordinator-
Jill Vandenbrand
Jill Vandenbrand is the Research Administration Coordinator for the Calgary Zone Emergency Departments.
She is specialized in research finance management and contracts, in addition to CHREB ethics application support.
Jill is skilled in access requests and requirements for the Emerge Research Division and serves as the first point of contact for the division and anyone needing assistance or information for their study.
Email Address: jill.vandenbrand@ahs.ca
Phone #: (403) 944- 3264