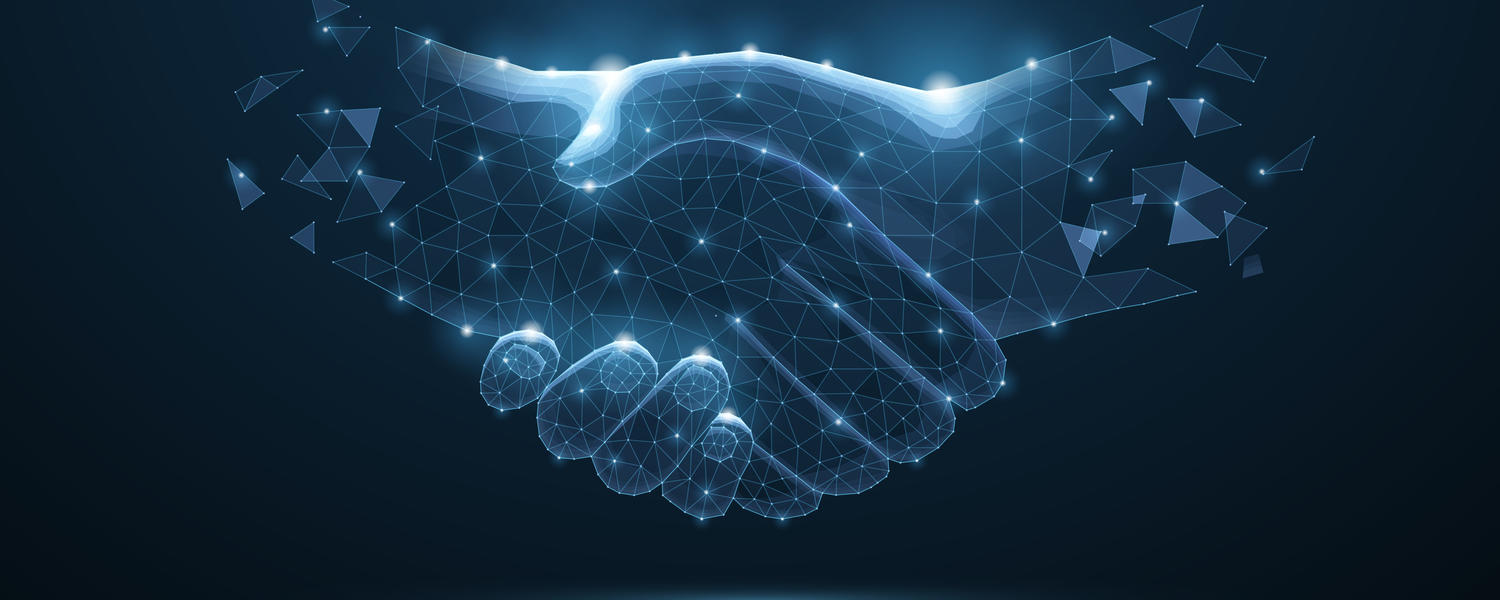 Surgical Programs | Diversity & Ombudsperson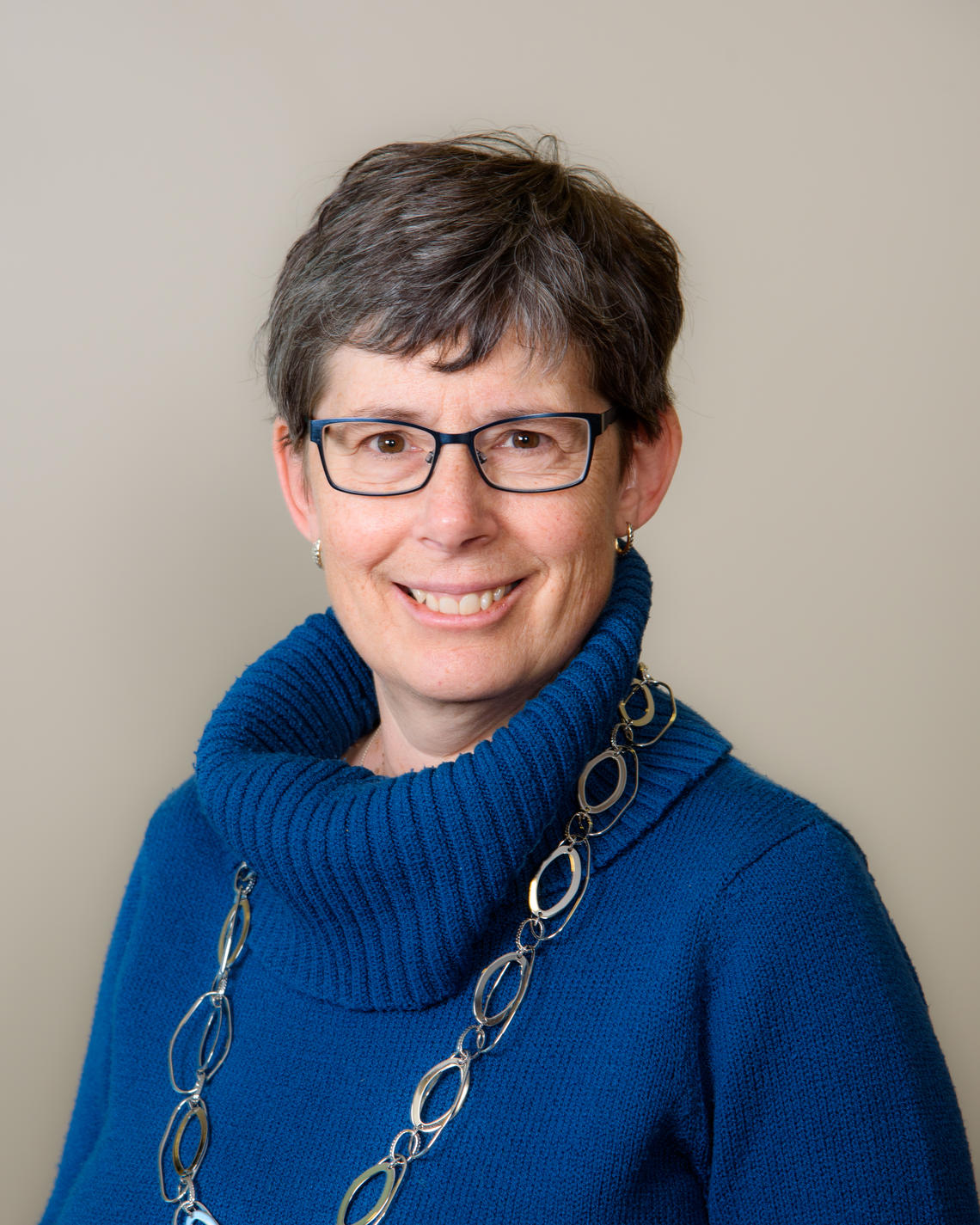 Diversity | Ombudsperson
Dr. Elaine Joughin
Departmental Advisor on Diversity & Ombudsperson
The Ombudsperson and Departmental Advisor on Diversity is an individual appointed by the Department of Surgery who is entrusted to represent the interests of department members by investigating and addressing complaints and maladministration or rights violations.
As a representative for fairness and equity, they sit on all search and selection committees to ensure fairness throughout the entire process, including the establishment of criteria and the selection of candidates. They ensure that all qualified candidates are interviewed, within the guidelines of funding two or three interviews per position.
This individual ensures department members are supported when they have concerns about fairness and seek to have their concerns addressed. They are available to confidentially meet with individuals to provide support inside and outside the venues convened to address concerns.
The Department of Surgery recognizes the importance of an ombudsperson and fully supports this confidential role at all levels.
For more information, please contact Dr. Elaine Joughin at 403.875.8684 or Joughin@ucalgary.ca.