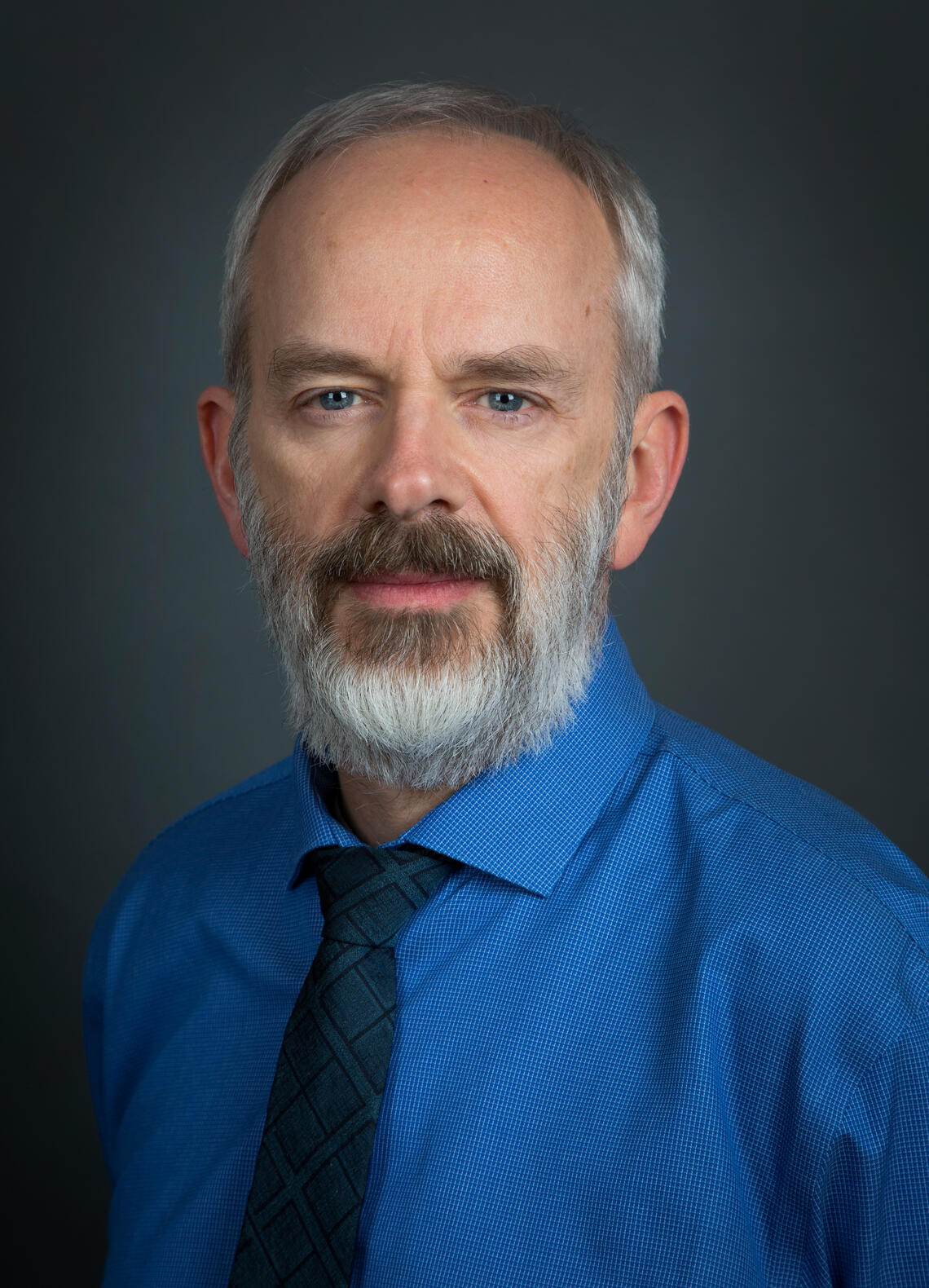 Surgical Oncology
Dr. Gregory McKinnon
Clinical Section Chief
403.521.3179
Message from the Section Chief
The Section of Surgical Oncology consists of a multidisciplinary group of surgeons dedicated to cancer care as their primary goal. We treat many different types of cancer, including breast, colorectal, endocrine, head and neck, hepatobiliary, lung, melanoma, and sarcoma. 
Our section includes seven core members located in the Tom Baker Cancer Centre and Foothills Medical Centre, with many cross-appointed surgeons in the Calgary Zone. Surgeons are cross-appointed from various disciplines, including general surgery, plastic surgery, urology, otolaryngology, and thoracic surgery. Members hold appointments in both the Department of Surgery and the Department of Oncology.
The section is active in research, clinical care, and has an approved Fellowship program in General Surgical Oncology.