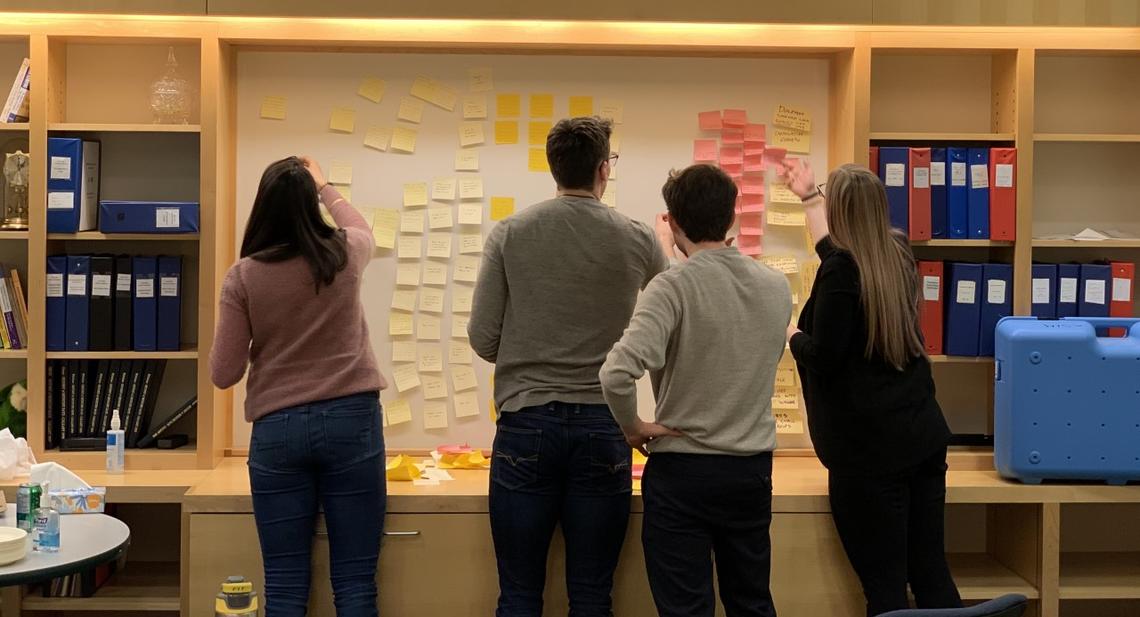 RIME is an ongoing initiative to implement a co-designed pre-clerkship curriculum focused on the spiral delivery of patient-centered clinical presentations rooted in generalism, while providing opportunities for creativity, self-regulated learning, and professional identity development through active learning.
Why is the CSM UME Pre-Clerkship Curriculum being redesigned?
Medical schools have a moral obligation to be socially accountable and ensure that future physicians can address unmet needs to improve overall societal wellbeing (WHO, 1995; Health Canada, 2001). This means medical schools must do more than training physicians to be "professionals" who are clinically knowledgeable and possess technical skills, but rather cultivate physicians who are change agents who collectively will improve health and wellbeing in the communities they serve. To do this, medical school curricula should be proactive in anticipating the dynamic and emergent needs of society.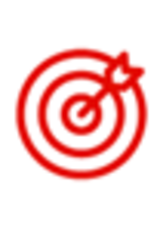 Aims
Refine the organization, structure and delivery of curricular content in line with contemporary pedagogical practices.
Stimulate creativity through active learning activities integrated across the clinical presentation spectrum.
Cultivate critical consciousness and critical thinking
Foster student agency through increased opportunities for self-regulated learning and discovery
Prioritize career exploration and actualization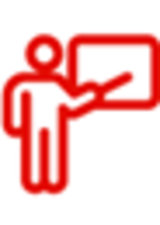 Pedagogical Principles
Spirality – key concepts presented repeatedly with increasing layers of complexity
Generalism– focus on the diagnosis and management of diverse, undifferentiated and often complex clinical problems, and delivering a comprehensive range of services.
Patient-centered – the patient's social context and their unique experiences integrated into concepts presented
Integration – embedding content and concepts traditionally underemphasized and compartmentalized into the clinical content
Timelines, Team & Contacts
Collection of personal information
Your personal information is collected under the authority of section 33(c) of the Freedom of Information and Protection of Privacy Act. If you have any questions about the collection or use of this information, please contact the Office of Advancement at digital@ucalgary.ca