A Bilbie's Guide to Life in Medical School
Welcome to the University of Calgary Menagerie!
Congratulations on your acceptance! On behalf of our entire class, we would like to extend a huge welcome, and let you know how excited we are to meet you all very soon! The next three years are going to be an amazing adventure, so we have compiled this handy guide filled with tips, tricks, and Tanuki wisdom to help you with your transition. If you have any questions, please don't hesitate to reach out to myself, the Tanukis, or the Undergraduate Medical Education (UME) Office. We're here to make this transition as smooth as possible! We know that the online start to your medical school journey is different than expected as a result of the COVID-19 pandemic, but nonetheless, we hope to make it as great of an experience as possible.

All the best, 

Jemimah Raffé-Devine 
VP Events, Class of 2022 
Cumming School of Medicine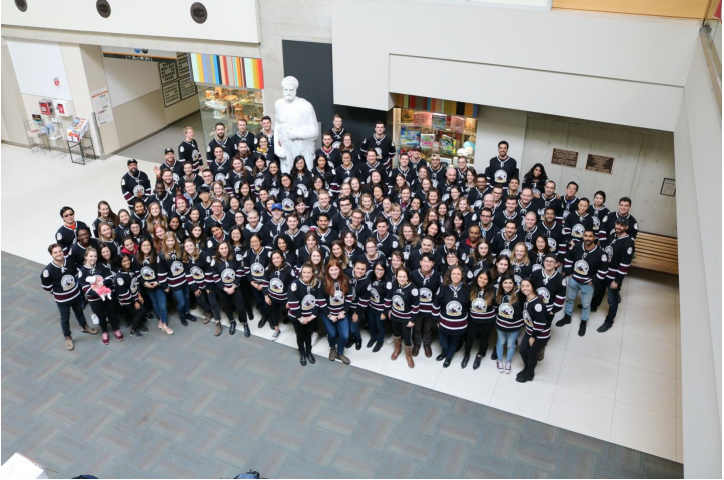 If you need help:
Support information