FacDev TV
Video podcasts on topics ranging from education, technology, leadership, career development, as well as teacher development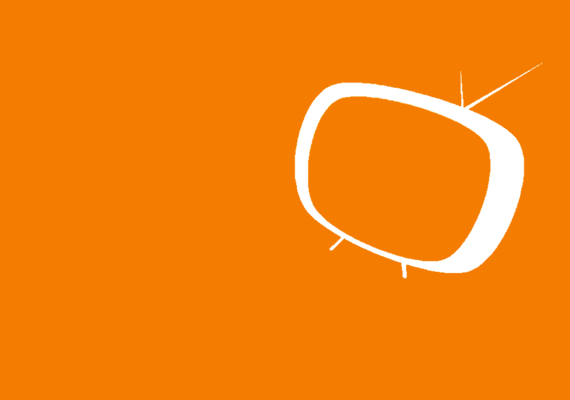 Video Podcast Directory
Teacher Development Podcasts
*Please note: If you have difficulties in playing any of these videos, please try using an alternate web browser (e.g., Firefox, Safari, Edge). If the issue persists, please let us know.
Collection of personal information
Your personal information is collected under the authority of section 33(c) of the Freedom of Information and Protection of Privacy Act. If you have any questions about the collection or use of this information, please visit our Access to Information page.