Infrequently Asked Questions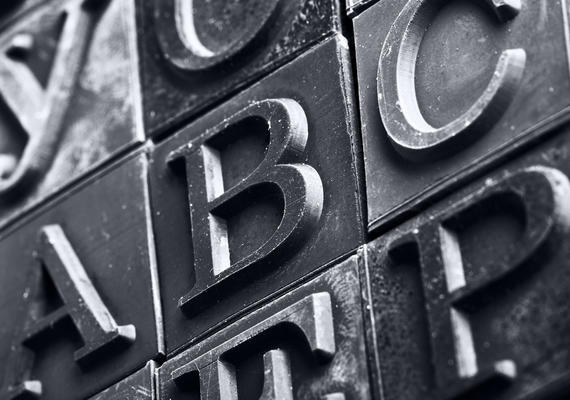 Serif vs Sans-Serif
Studying the impact of font on information transfer.
Which font allows for optimal information transfer? The answer may surprise you. If you find yourself assuming that the answer is serif for printed materials, and sans-serif for computer screens, you'll be shocked by these conclusions...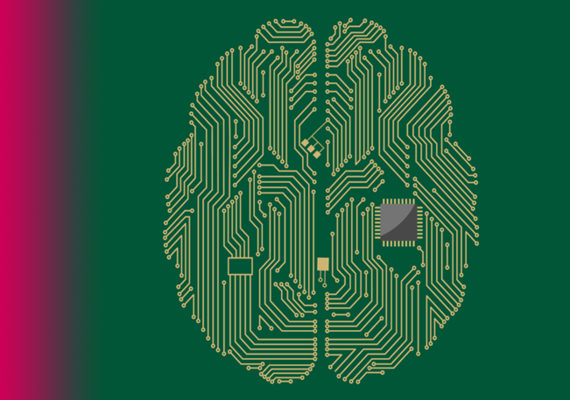 Does Wikipedia have a place in the classroom?
Could Wikipedia act as a valuable tool in medical education? Does the mention of Wikipedia in an academic setting make the vein in your forehead bulge? This study on using Wikipedia to teach evidence-based medicine may change your opinion...
The Impact of Medical Students' Preferred Learning Style
Have you ever wondered whether the learning styles of your students have a significant impact on their performance? How heavily does learning style factor into exam scores? Are you leaving students behind?
Collection of personal information
Your personal information is collected under the authority of section 33(c) of the Freedom of Information and Protection of Privacy Act. If you have any questions about the collection or use of this information, please contact the Office of Advancement at digital@ucalgary.ca