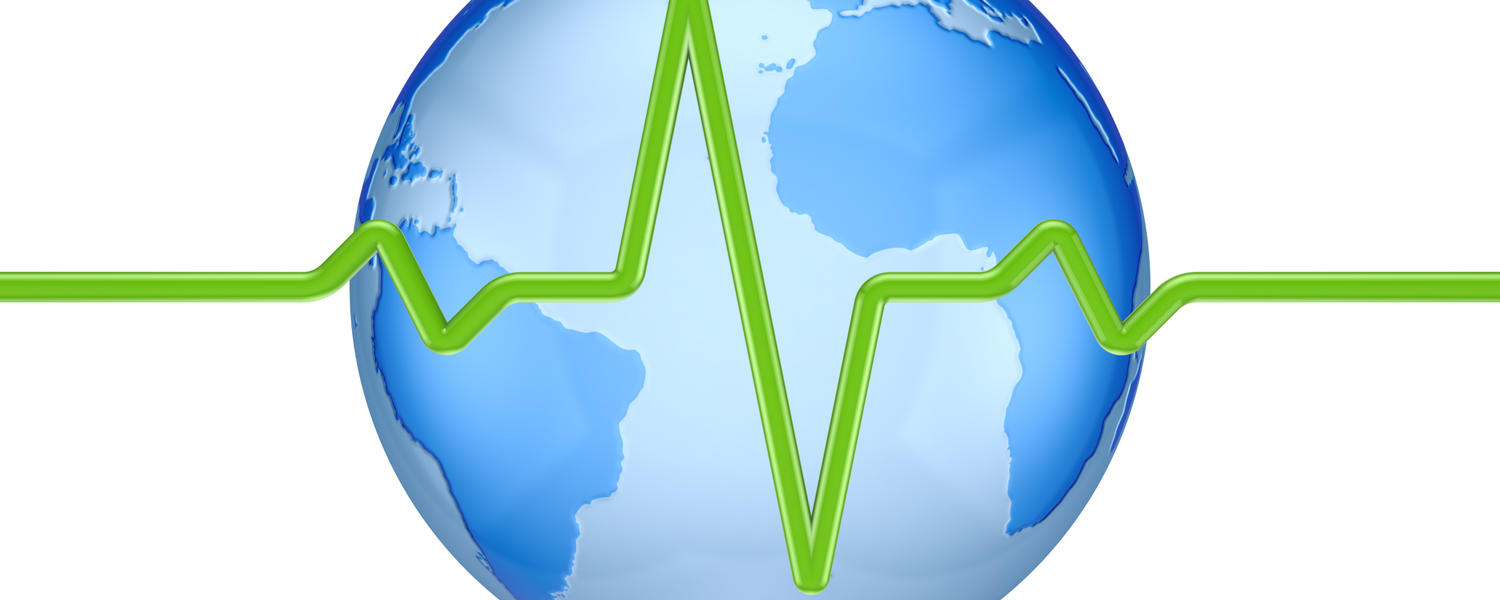 Electives & Clinical Experiences Overseas
Interested in participating in an international elective? 
Contact Edna Ashie-Nikoi (edna.nikoi@ucalgary.ca) of the Global Health And International Partnership. Visit the Global Health Website for information on International Partnerships and funding opportunities.
Don't forget to register your travel with the University of Calgary. All students, faculty, staff and volunteers traveling on university business outside of Canada are required to register their travel as per the University of Calgary International Travel Policy.