Calgary COPD & Asthma Program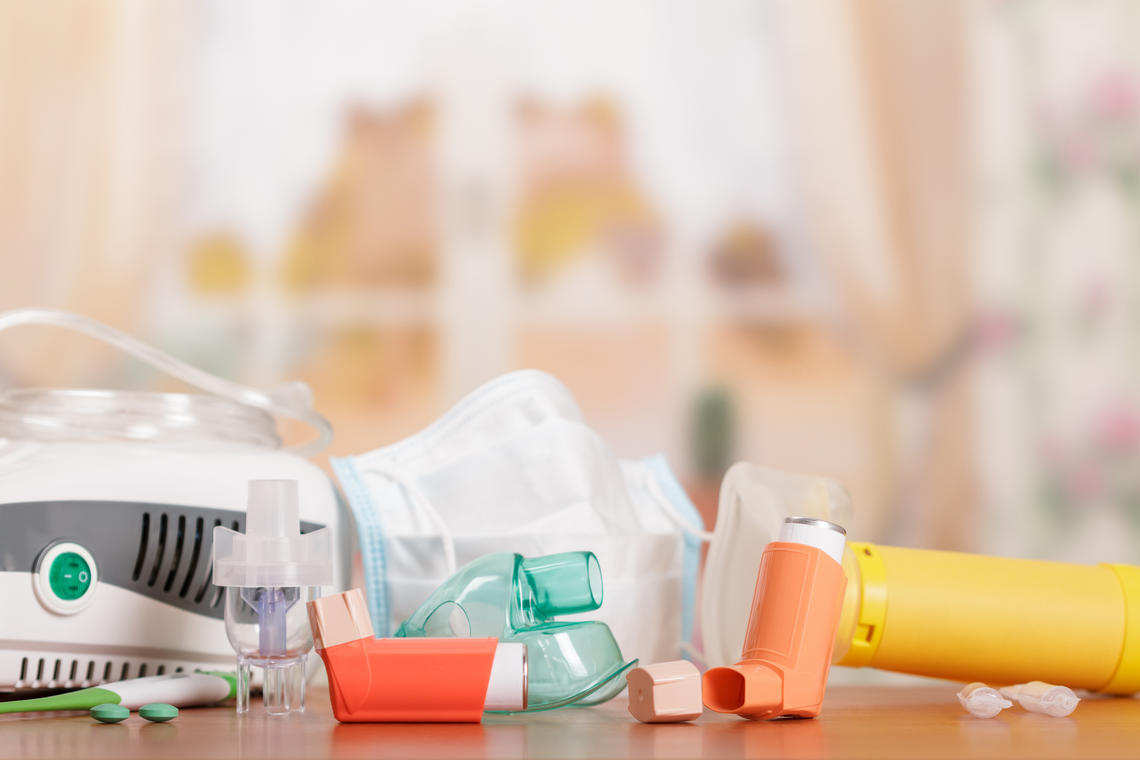 Our team has created a comprehensive and up-to-date list of medications for Asthma and COPD.  Do you have questions about these medications?  These articles may help.
Device Instruction:  Find your device below, then click on your preferred language.
Message to our website visitors
Material on this website has been designed for information purposes only. It should not be used in place of medical advice, instruction and/or treatment.
If you have specific questions, please consult your doctor or appropriate health care professional.