Research
Want to learn more about our current and past research projects?  You have come to the right place.
Read more about the areas of research, find research, and learn how we are impacting the care of critically ill patients and loved ones.
The network's research endeavours span a broad range of topics with an overarching goal to improve patient health and outcomes in critical care medicine.
These studies are a culmination of the efforts of the investigators and team members that bring their unique skill set and knowledge to the studies.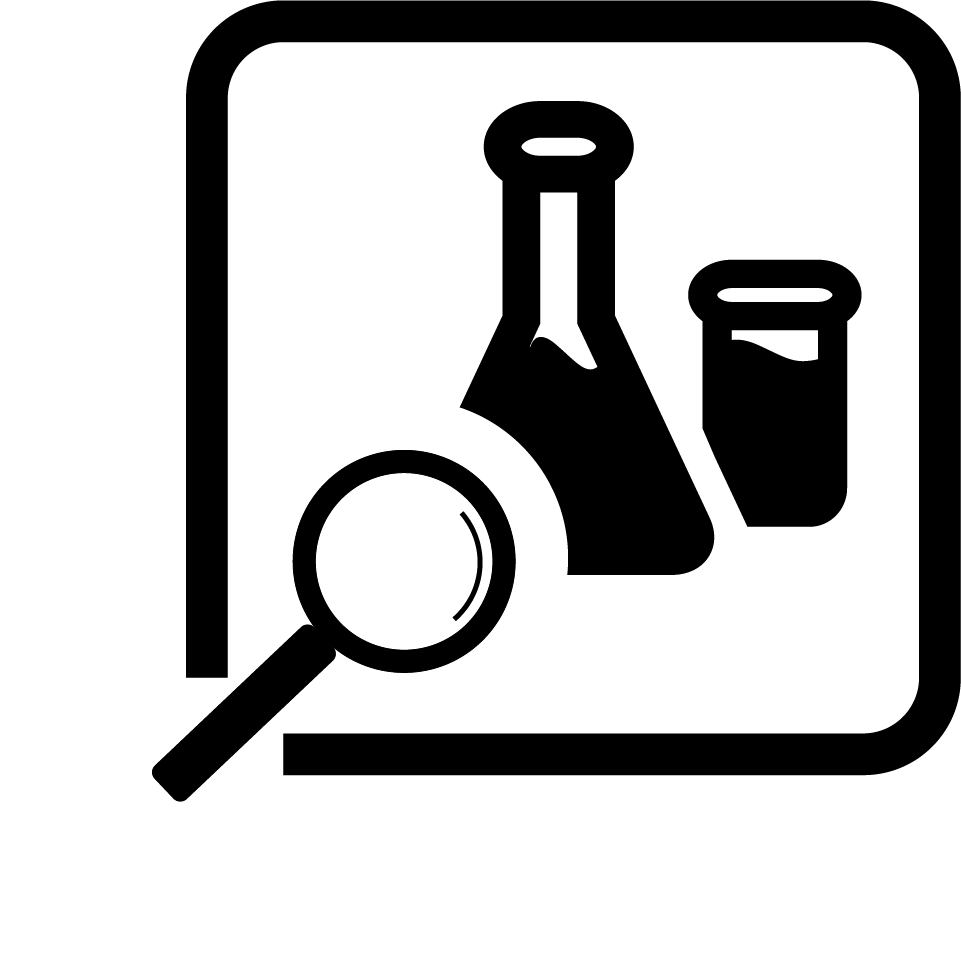 Research that involved people, or data/samples from people which are then studied in a variety of ways.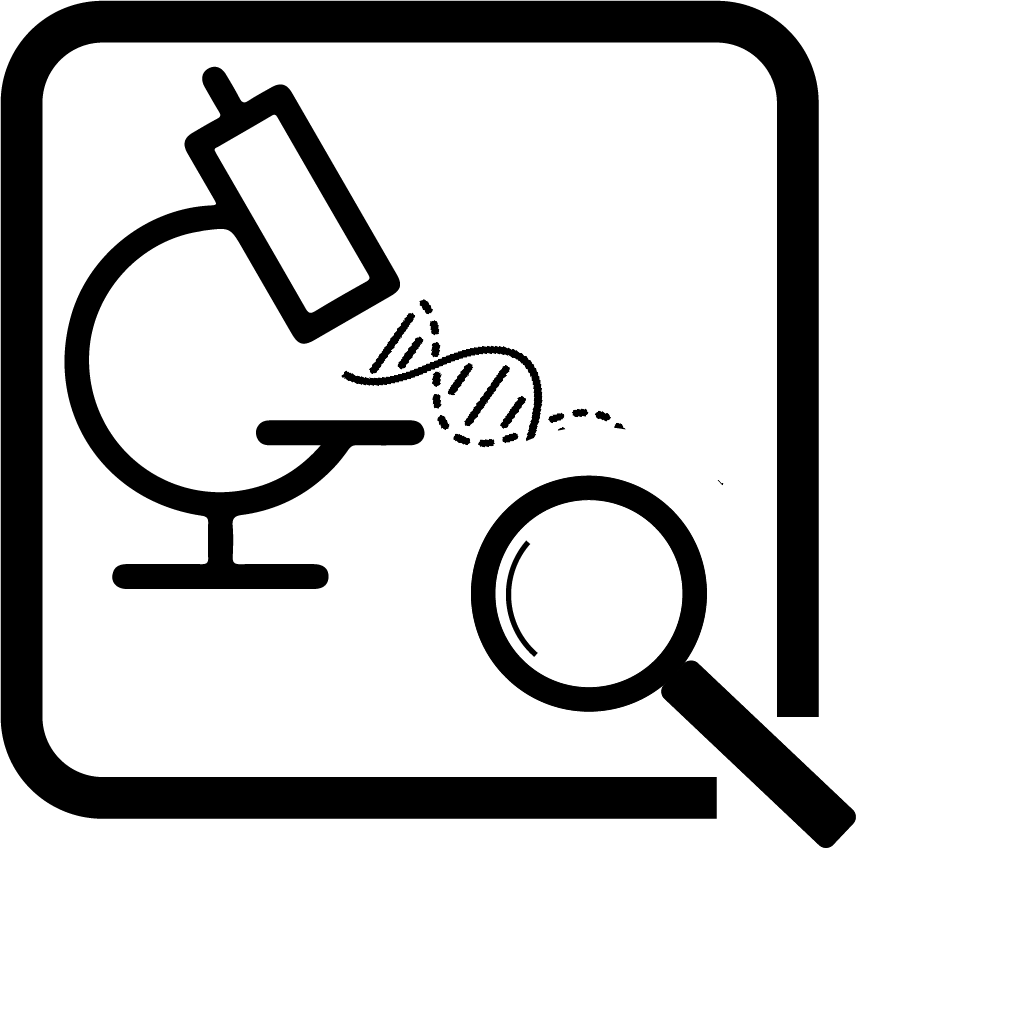 Research that involved the investigation of the biological process and the causes of illness though careful experimentation, observation, laboratory work, analysis, and testing.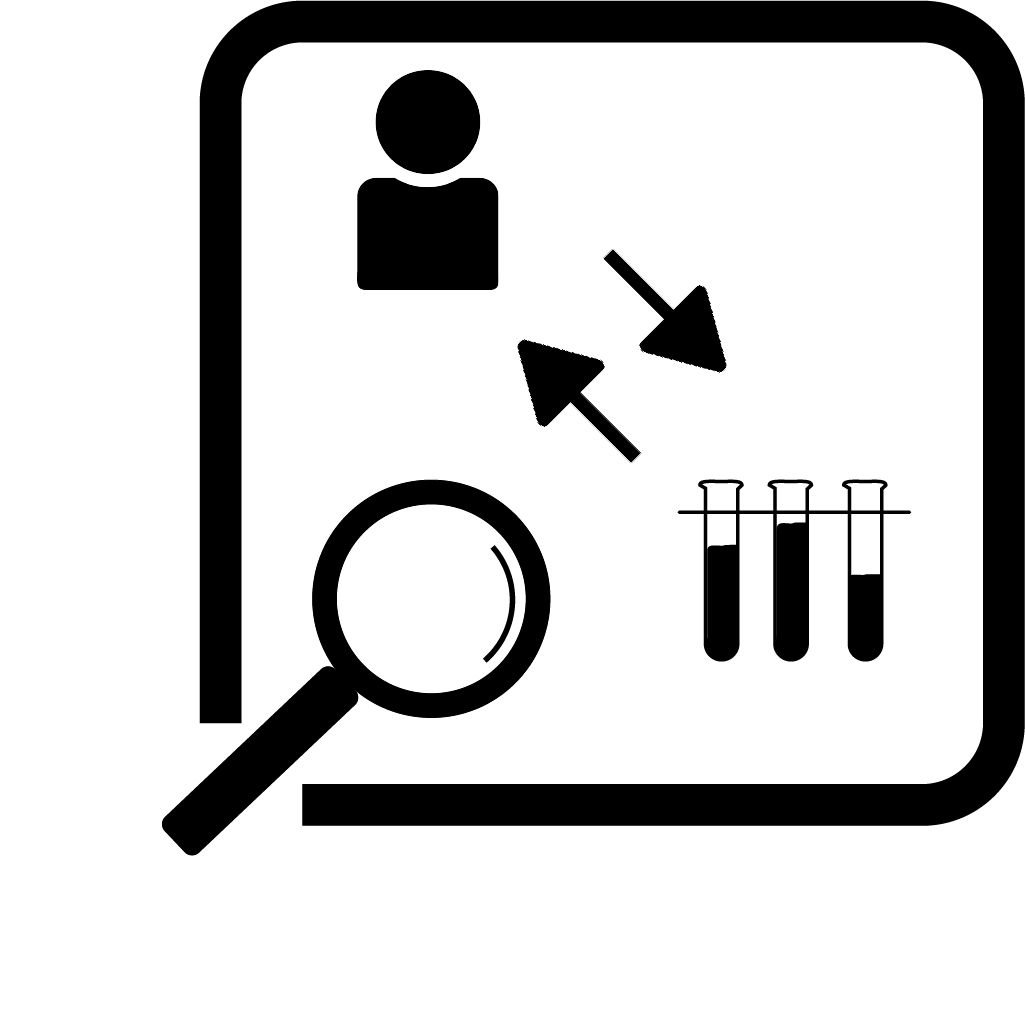 There are two parts to this one:
the study, research, and knowledge of health and the application of that knowledge to improve health, cure diseases,
and understanding how humans function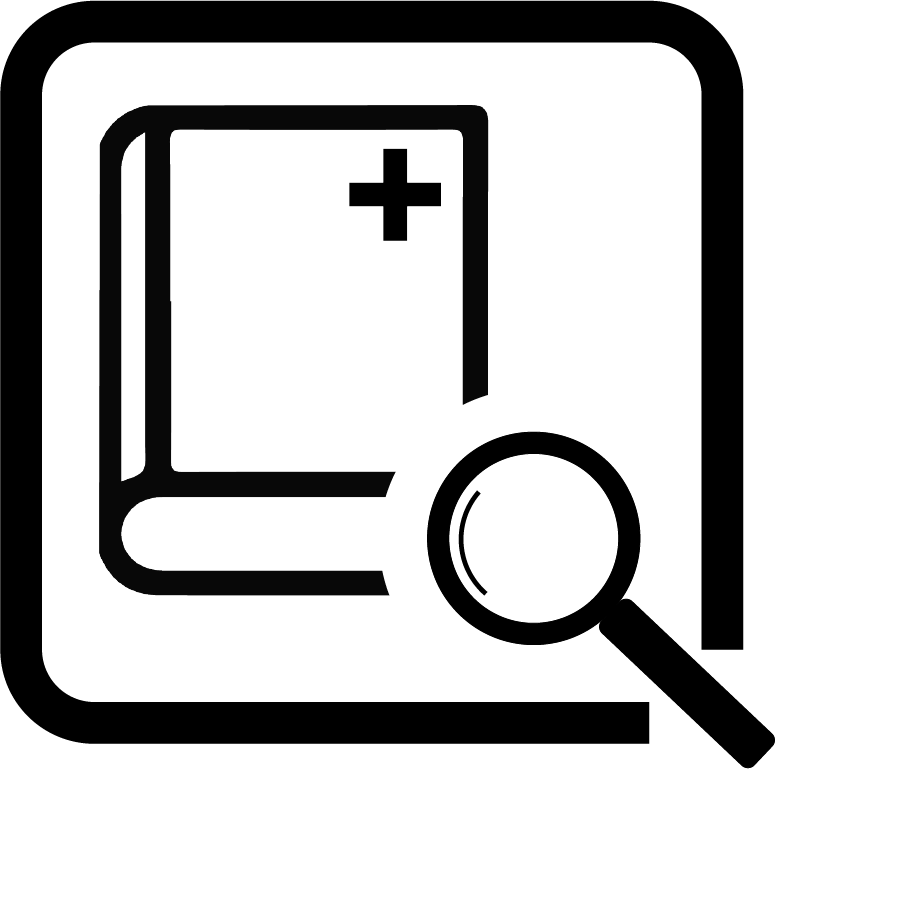 Research may include evaluation of the transfer or acquisition of knowledge, attitudes or skills in any topic relevant to human health among any type of learner, including health professionals, students in the health professions, and patients.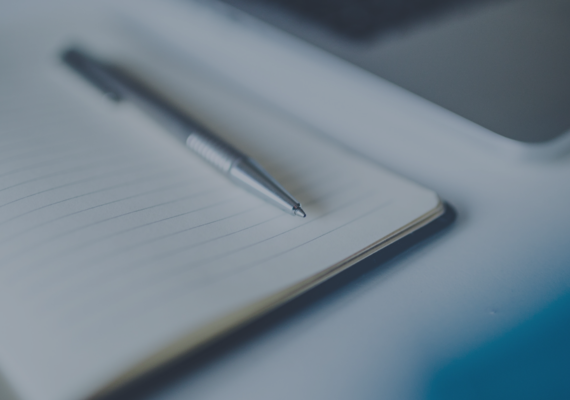 Feature Publications
We conduct clinical studies, systemic and scoping reviews, and quality improvement projects among other studies.
Click here to view featured publications of our team's work.