Kirsten Fiest's Research
A break down of the research Kirsten Fiest and her team are working on.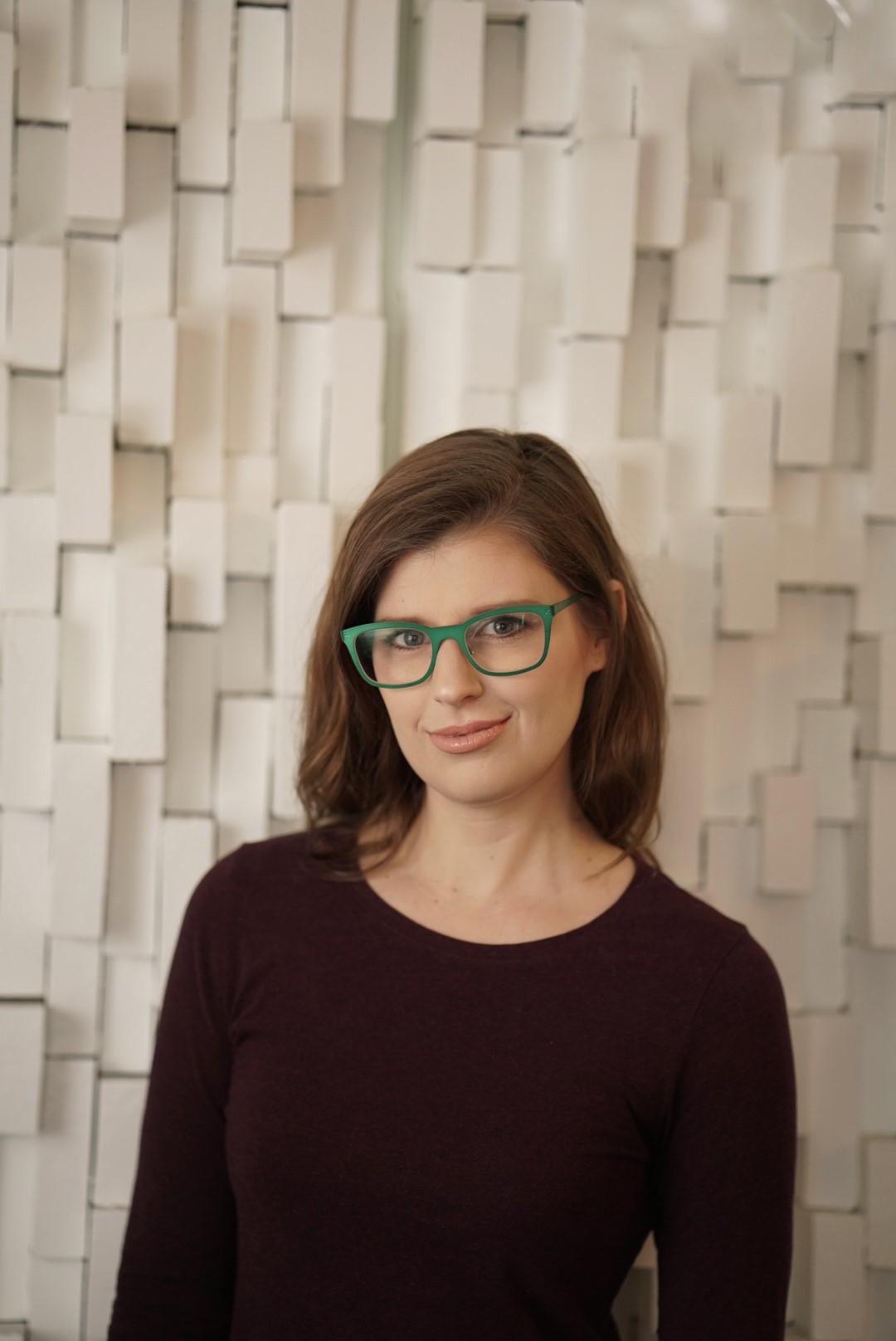 Director of Research and Innovation, Department of Critical Care Medicine, University of Calgary
Assistant Professor, Departments of Critical Care Medicine, Community Health Sciences, & Psychiatry, University of Calgary
About Dr. Fiest's Research
Vision:
Within five years, critically ill patients and families will have the tools and knowledge to advocate for themselves during their healthcare journey.
About:
Dr. Fiest has a PhD in epidemiology from the University of Calgary. She is a health services researcher with a focus on critically ill patients. Critically ill patients are the sickest patients in the healthcare system that require specialized care.
Specifically, Dr. Fiest researches delirium and transitions in care of critically ill patients. Delirium is a state of confusion when patients are unable to focus or pay attention. It can have lasting impacts after a patient is discharged from an intensive care unit (ICU). Transitions in care is the process of being discharged from the ICU. When an ICU patient is discharged, they may go to another hospital unit or be sent home. The health care providers, patients, and a patient's family are important parts of a transition in care.
Dr. Fiest partners with patients and families who have experiences in ICUs. These patient partners are active members of the research team. They help design research studies, recruit participants, and provide key insights for publications. The team also collaborates with health care providers. By involving both groups of stakeholders, Dr. Fiest's research aims to capture the entire picture of critical care.
You can read more about Dr. Fiest's work in Apple Magazine, Avenue magazine, on the CIHR website, and the C3 Research Network.

If you would like to learn more about how you can support Dr. Fiest's research program, please contact the C3 Research Network at c3resnetwork@ucalgary.ca