Patient and Family Focus
Explore the C3 Network's patient and family focused initiatives. Content includes featured stories, article links and research notes.
Bonnie's Inspiration (Excerpt)
How personal experience leads to inspiration.
Author of story: Kyle Marr
"It was like she became a different person," Sept says of the experience, now more than 10 years ago. "My mother would wake up confused and disoriented. It affected her mood, how she communicated and ultimately how quickly she recovered. As a caregiver, it was an emotional and difficult experience."
Her mother eventually recovered fully, living well into her 90s. But the experience left a lasting impression and today serves as Sept's inspiration for her work as a Patient and Caregiver Advisor at the Cumming School of Medicine's (CSM) Department of Critical Care Medicine. Sept is among a group of paid and volunteer advisors supporting research projects, including one led by Dr. Kirsten Fiest, PhD'14, into delirium."
Doctor Collaborates with Patients' Families to Transform Critical Care in Alberta
Developing new measures for quality of care.
Author of story: Mike Fisher
" 'If you can't measure it, you can't manage it'
Dr. Stelfox is in the vanguard of developing new measures of quality of care for critically ill and trauma patients that ensures patients and family members, such as Oxland, are part of the quality improvement process.
"Measurement of care is essential because if you can't measure it, you can't manage it," says Dr. Stelfox, who is also scientific director of the Critical Care Strategic Network, Alberta Health Services. "You need to be able to make adjustments to accomplish what you want."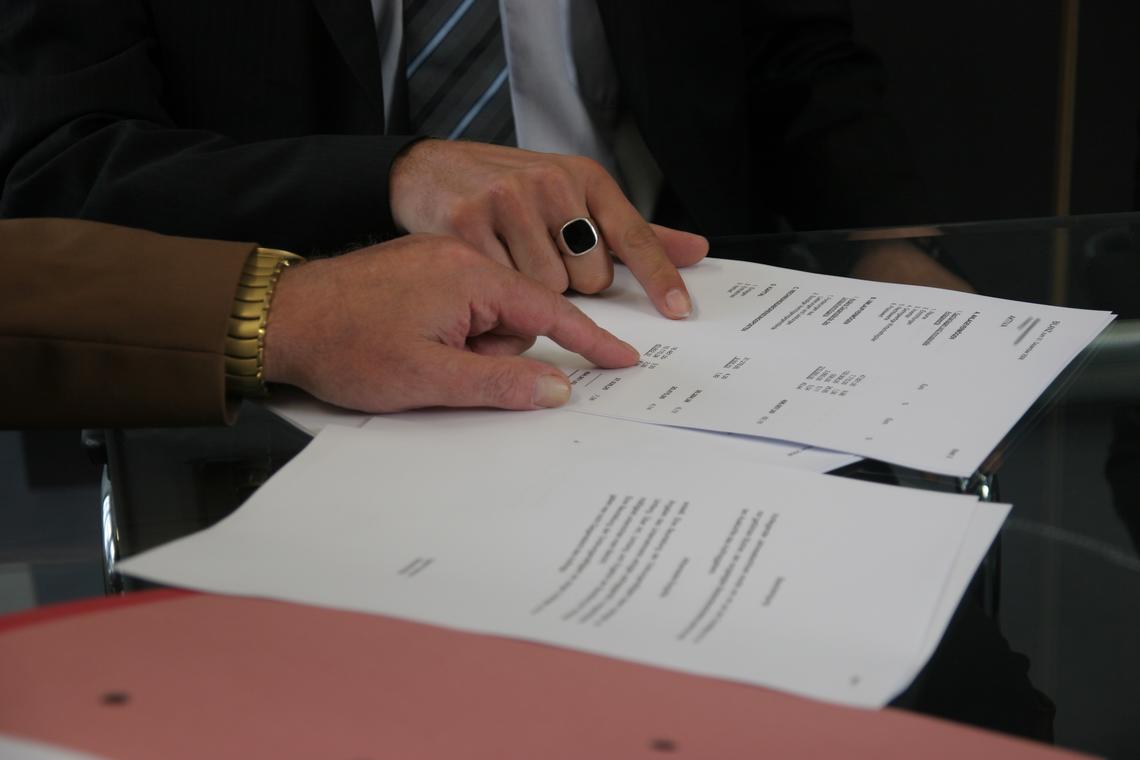 Three Ways to Engage the Public in Changing Health Care Through Research (Except)
Authors: Jeanna Parsons Leigh and Daniel J. Niven
"According to the Institute of Medicine, there is an average lag of 17 years between the generation of evidence through randomized controlled trials and its subsequent implementation into the health system."
This article outlines ways to increase engagement with the public.  Understanding what the public wants can be  easier when the demographic is involved in the team.
Content for the public should involve the public.
As a way to connect the Department of Critical Care's (University of Calgary) multitude of research projects to the general public, a series of easier to understand summaries of published research papers called "Research Notes" are being created. 
These summaries are void of most jargon and focus on the results and positive aspects of the research. (Only studies free to the public are eligible to have a summary created for them.)  The goal is to be able to inform a complete outsider of the importance and impact of our research.  Making the content easier to understand allows people to see how the department is seeking ways to implement better care for patients and their families.  

Feasibility and acceptability of family administration of delirium detection tools in the intensive care unit: A patient-oriented pilot study
Karla D. Krewulak PhD, Bonnie G. Sept, Henry T. Stelfox MD PhD, E.W. Ely MD MPH, 
Judy E. Davidson DNP RN, Zahinoor Ismail MD, Kirsten M. Fiest PhD