Introducing OnCore Clinical Trial Management System (CTMS)
EDC System
Unlike an electronic data capture system, patient data is not collected directly into a CTMS (but you can use it to keep track of the links to your study's EDC).
eRegulatory Binder
A CTMS helps ensure regulatory compliance but it is not a replacement for a regulatory binder.  Having said this, OnCore offers an optional eReg module that may be added at a later stage.
If you're wondering who selected the CTMS, the short answer is that we all did. A cross-section of Alberta based clinical trial staff, investigators, and business representatives got together to evaluate vendors and CTMS products in an RFP process led by the University of Calgary.
The University of Calgary, the University of Alberta, and Alberta Health Services (Tom Baker Cancer Centre and Cross Cancer Institute) unanimously selected the OnCore Clinical Trial Management System from Advarra (previously known as Forte Research).
Participating Institutions
The participating institutions are:
The Cross Cancer Institute
We are all implementing OnCore in 2021.
We gratefully acknowledge Alberta Innovates, Jobs Economy & Innovation, and the Alberta SPOR SUPPORT Unit for their investment in this provincial initiative.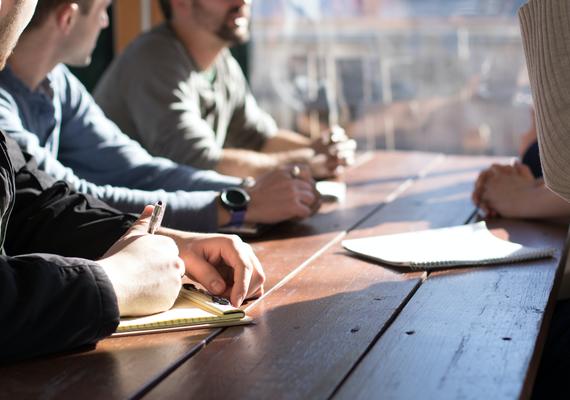 System Integrations
Custom interfaces allow for information to be automatically transferred between OnCore and other systems. We're working with the participating institutions to develop these interfaces. Right now, this includes single sign on (so you can use your regular username and password to log into OnCore) and ethics (so you don't have to copy information back and forth from IRISS and ARISE).
Other integrations include PeopleSoft and Connect Care – these opportunities are still being explored.
Benefits of a CTMS by Role:
Benefits by Study Activity:
Request a Recorded CTMS Demonstration
Collection of personal information
Your personal information is collected under the authority of section 33(c) of the Freedom of Information and Protection of Privacy Act. If you have any questions about the collection or use of this information, please contact the Office of Advancement at digital@ucalgary.ca
Have more questions? Want to get involved?
Your perspectives are important, and we need them to make sure that our implementation of OnCore meets your needs. If you have questions, concerns, or some words of encouragement for your Implementation Team, we'd love to hear from you.
Let us know where you work, what role you perform, and how we can support you with OnCore.
All inquiries regarding the new CTMS and associated rollout should be directed to: