Community Pediatric Asthma Service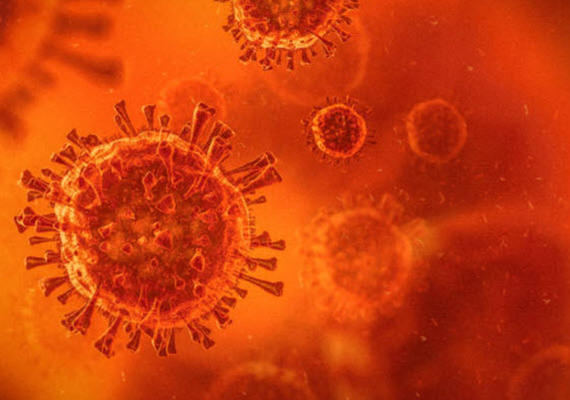 Asthma & COVID-19
With so much information coming at us about COVID-19, our health professionals have gathered COVID-19 links that contain reliable, medical information provided by Alberta Health Services and other medical professionals.
COVID-19 Updates
Updates on the COVID-19 virus (local and national)
Self Assessment Tool: Use this tool to help determine whether you should be tested for  COVID-19
Asthma, Allergies & COVID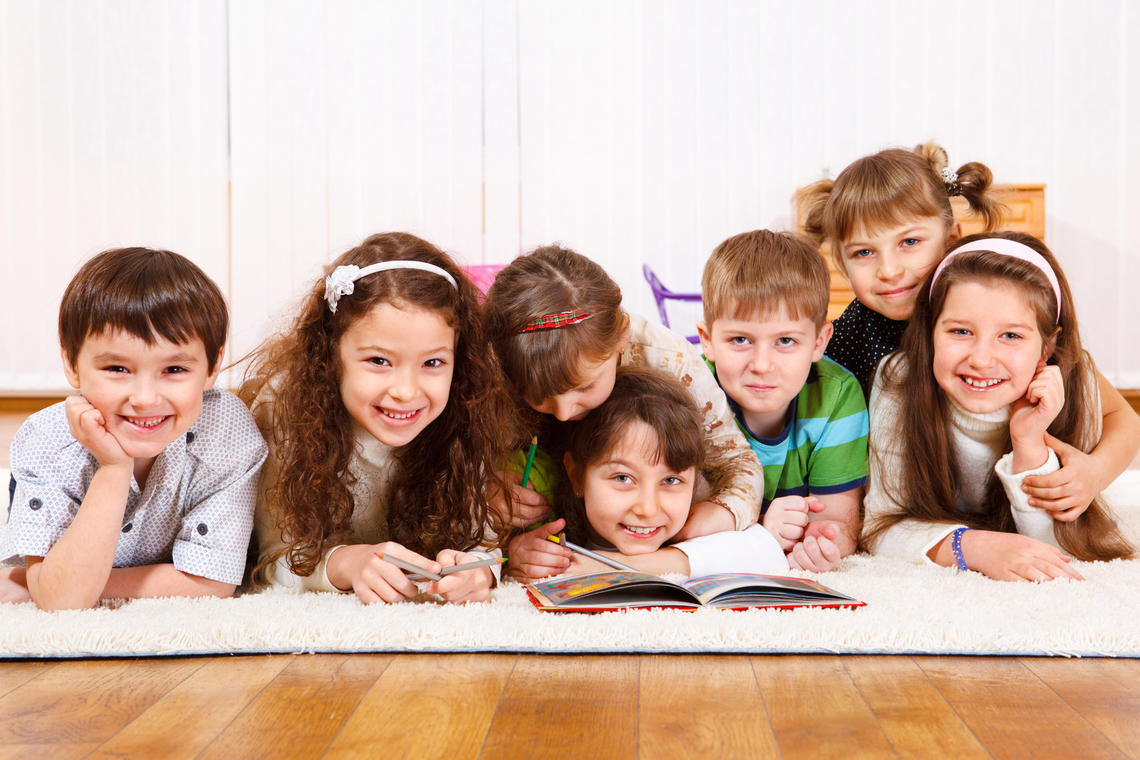 Kids, School and COVID-19
Here are some excellent resources for both parents and children.
Walk | Run | Play | Breathe
Material on this website has been designed for information purposes only. It should not be used in place of medical advice, instruction and/or treatment. If you have specific questions, please consult your doctor or appropriate health care professional.