Hope for patients with hard-to-treat cancers has emerged from a new type of treatment called immunotherapy, which leverages the patient's own immune system to fight cancer. One very exciting form of immunotherapy involves engineering the patients cells (e.g., chimeric antigen receptor (CAR) T cells) to find and attack cancer cells.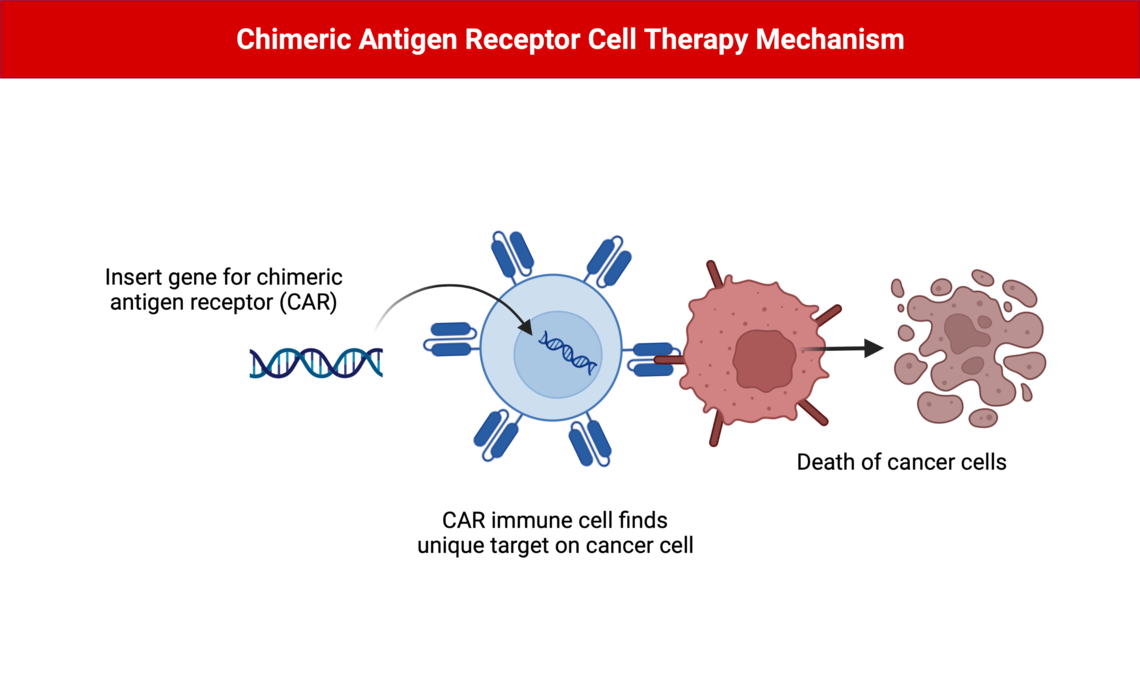 The overarching goal of ACTION is to develop effective immune-based therapies for cancers of children and adults using immune cells (e.g., T-cells) that are engineered to recognize and kill cancer cells, without harming normal tissues—a challenge for many of our current cancer treatments.
To achieve this goal, our scientists and doctors have launched a new program of discovery and innovation to create the next-generation of designer immune cell therapies for cancer. 
Capacity Building
Build capacity that will enable our specific research objectives, create an environment for sustainable immunotherapy research in Alberta, and train the next generation of basic and clinical immunotherapy scientists. 
Integrated Knowledge Translation
Involve knowledge end-users (including patients, clinicians, advocates, regulators and decision-makers) in the research process to transform existing and new knowledge generated into better medicines and services for cancer care. 
Teamwork
Enable interdisciplinary team-based science that builds on local strengths and supports excellent and impactful "bench-to-bedside" science with pillars of discovery, innovation and clinical translation. 
Hope
Create hope for cancer patients, including underserved cancer populations with rare and refractory cancers.