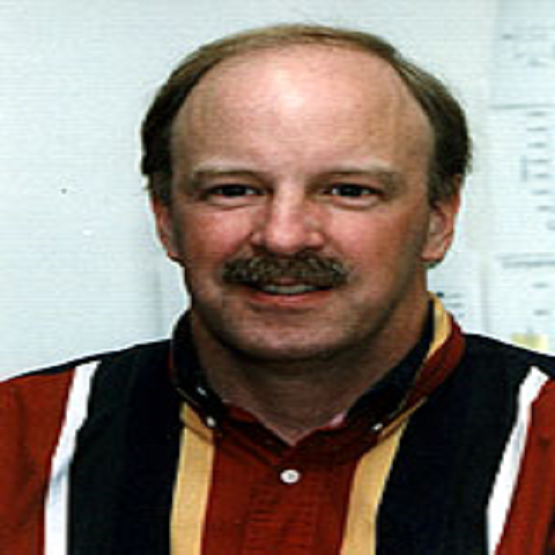 Professor, Biological Sciences
Division of Cellular, Molecular, and Microbial Biology (CMMB)
Adjunct Professor, Microbiology, Immunology & Infectious Diseases (MIID)
Address: 196A Biological Science Building
Phone: (403) 220-5274/(403) 220-3574 (lab)
Email:  storey@ucalgary.ca
Curriculum Vitae
B.Sc. University of British Columbia, 1978
MSc University of Western Ontario, 1981
PhD University of Ottawa, 1986
Post-doctoral Fellowship--Department of Microbiology & Immunology, Rochester Medical School, 1989
Research
My research interests focuses on two bacteria, Pseudomonas aeruginosa and Burkholderia cepacia, that cause severe and life threatening infections in individuals with the genetic disease cystic fibrosis. My studies focus on the regulation, communication and coordination of molecular, genetic and population responses of these bacteria during infections. Our ultimate goal is to develop new antimicrobial treatments to eliminate these infections in individuals with cystic fibrosis .
Research In Progress
There are four main projects being pursued in my laboratory.
The role of the Pseudomonas aeruginosa two component regulatory system GacA/S in biofilm formation and virulence.
The regulation of Pseudomonas aeruginosa virulence factors in the lungs of individuals with CF.  In particular I am interested in the role of quorum sensing systems and other global regulatory systems in the development of the infection
The pathogenomics of Burkholderia cepacia. I am interested in the association between biofilm formation and virulence in this bacterium
The genetics and regulation of biofilm formation
 Analysis of genome structure in enteric bacteria. Study of plasmids and of conjugation in enteric bacteria (Salmonella and Escherichia). Recombinant DNA methods. Genetics and biochemistry of the enteric bacteria. Structure and synthesis of the cell envelope of Gram-negative bacteria, especially the lipopolysaccharide.
Research in Progress
Use of pulsed-field gel electrophoresis in analysis of the genomes of enteric bacteria.

Use of recombinant DNA methods in studying genetics of Salmonella typhimurium .

Maintenance of the Salmonella Genetic Stock Centre

Study of the chromosomes of Salmonella typhimurium ,S. typhi and other species of Salmonella

Analysis of the genetic basis for virulence in Salmonella.

 
Graduate Students:
Ph.D.
Erika Lutter
Stefanie Schienmann

M.Sc.
Joan St. Armand
Kasia Stevens
Ph.D.
Erika Lutter
Stefanie Schienmann

M.Sc.
Joan St. Armand
Kasia Stevens