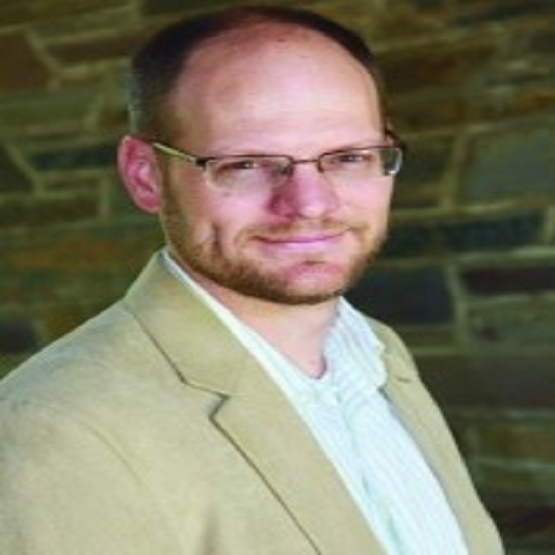 Biography

Postdoctoral      2010 – 2014    Lewis-Sigler Institute for Integrative Genomics, Princeton University,                                                                       Princeton, NJ.
Graduate            2003 – 2010    Ph.D., Department of Biochemistry, University of Wisconsin-Madison,                                                                     Madison, WI.
Undergraduate 1997 – 2003    B.S. (Summa Cum Laude), Department of Biology, Fort Lewis College,                                                                 Durango, CO.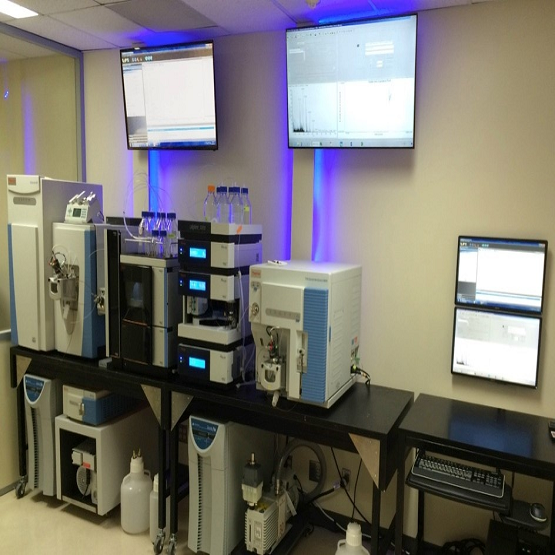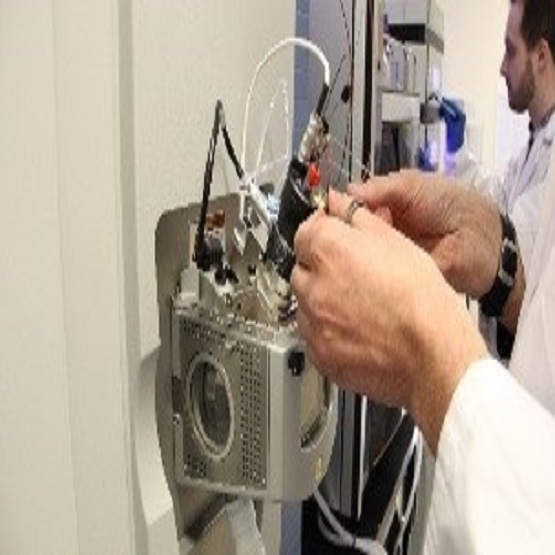 Infectious diseases account for the majority of deaths in developing countries and are among the ten leading causes of mortality in Alberta. The emergence of diverse drug resistant pathogens has made finding new antimicrobial therapies both a Canadian and global health priority. It is becoming increasingly clear that metabolism plays a direct role in the severity and clinical presentation of infections. The Lewis laboratory is working to understand these connections with the ultimate goal of developing a new generation of diagnostic methods and novel antimicrobial therapies. One of the key challenges in understanding and controlling infections via metabolic mechanisms is the complex host-pathogen dynamics that occur during infections. To address this, the Lewis lab uses a metabolomics approach that harnesses state-of-the-art mass spectrometry (MS) and nuclear magnetic resonance (NMR) technology to comprehensively quantify the flow of molecules between pathogens and their hosts. Recently, Dr. Lewis launched the Calgary Metabolomics Research Facility (CMRF)–a mass spectrometry facility that was designed specifically to meet the unique challenges faced in metabolomics. This facility is a powerful new resource for connecting metabolic phenomena with specific genes and is essential for understanding the metabolic determinants of virulence.
Google Scholar link: