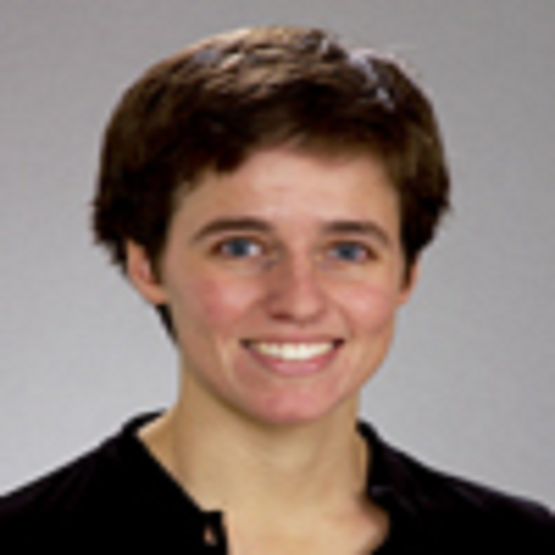 Marie-France Roy, Ph.D., DVM
Assistant Professor, Equine Internal Medicine
Faculty of Veterinary Medicine
Address: 3330 Hospital Drive N.W.
Phone:  (403) 210-7949
Email: mfroy@ucalgary.ca
Curriculum Vitae:
PhD in Human Genetics, McGill University Health Center, Montreal, QC, 2006
Doctorate in Veterinary Medicine, University of Montreal, St-Hyacinthe, QC, 1997
Research
My main research interest consists in understanding the genetic basis of the host response to bacterial pathogens and to sepsis in general, using the mouse as a model.  I am looking for collaboration with researchers that may have an interest for deciphering the genetic basis of the host response to their favorite pathogen.  My current research deals mainly with the host response to Salmonella Typhimurium in the mouse model of typhoid fever using recombinant congenic strains and informative F2 crosses.  Various findings made in these studies have also led me to study the role of red blood cells enzymatic defects and iron metabolism during infection.