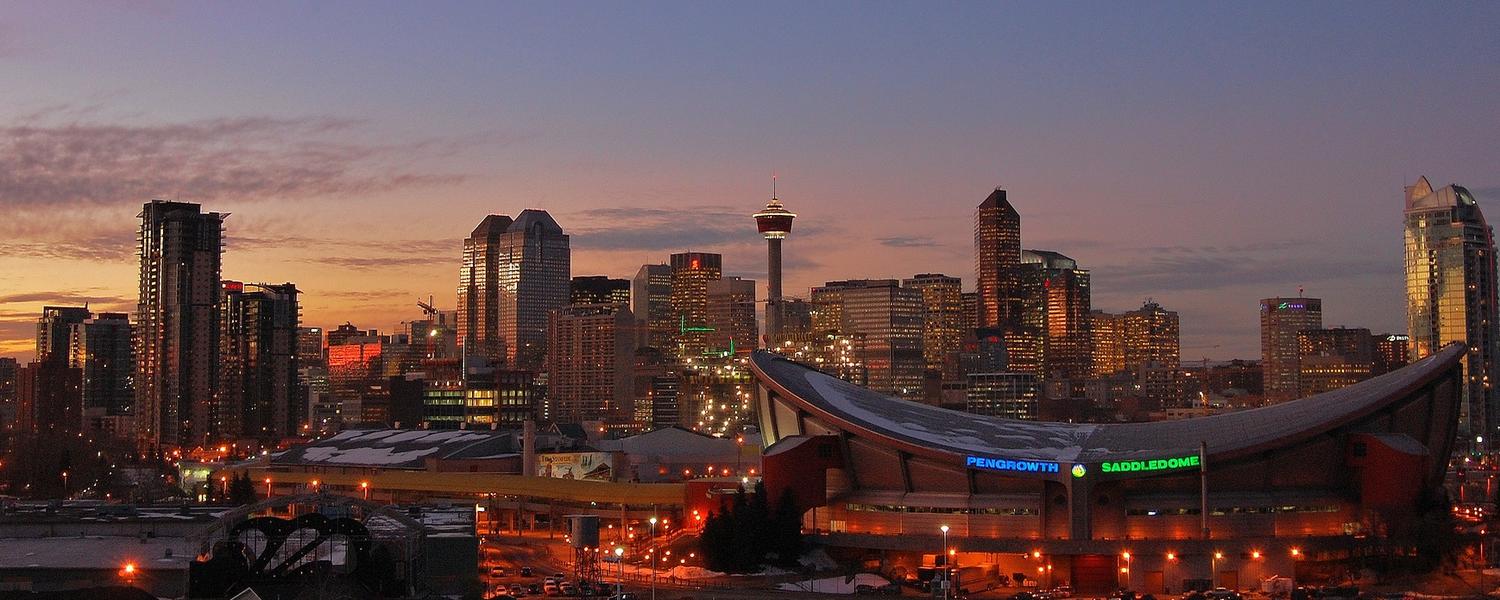 Diabetes Educators Calgary Charting Guidelines
Interim Processes
After Launch 4 (May 28, 2022) and before Launch 6 (Spring of 2023), staff at DCC will be using more than one application to document patient appointments and clinical data. During this time, there will be special interim processes required.
GDM and Insulin Start Classes
Patients are scheduled into class through eScheduler – the site where the patient will be followed is documented in comments section.

GDM class patients are scheduled to the RGH site (RGH DIP Virtual GDM Group)
Insulin start class patients are scheduled to the SHC site (SHC DIP Insulin Start Group)

The follow-up one week after class is booked into either eScheduler for non-CC sites, or CC for those live on CC.
A Soprano Episode of Care is created.
Class attendance is charted in Soprano.

Instructor sends Soprano note to CC sites via Right Fax.
Note is attached to CC chart.

Assigned clerk discharges non-RGH patients from GDM class and non-SHC patients from insulin class every 2-4 weeks.
AHLP goes live in May, 2023. Because scheduling of Indo-Asian patients is done through the AHLP secretary, our Community RN will continue with the following process, until AHLP goes live:
Scheduling done in eScheduler
Charting done in Soprano
Activity recorded in OACCS
SW Scheduling, Charting and Activity