Cabin Fever
The largest conference for rural physicians in Alberta!
The 2020 Cabin Fever Experience
Join us on February 7-9th, 2020 for this unique opportunity to connect with other rural physicians in Alberta. This year we will be returning to the Kananaskis Mountain Lodge to discuss the latest topics and trends in rural medical education. 
This year's activities will include:
21 workshops to choose from
NEW - 2 Opt-In sessions on Friday and Saturday afternoon
NEW - Research Poster Session
Breakfast for you and your family (Friday, Saturday & Sunday)
Friday Family Mixer
Saturday Awards Banquet (childcare will be provided)
For more information, you can download our App that will give you all of the latest updates as we head into Cabin Fever 2020!
Use event code: CabinFever20
Meet our Keynote Speakers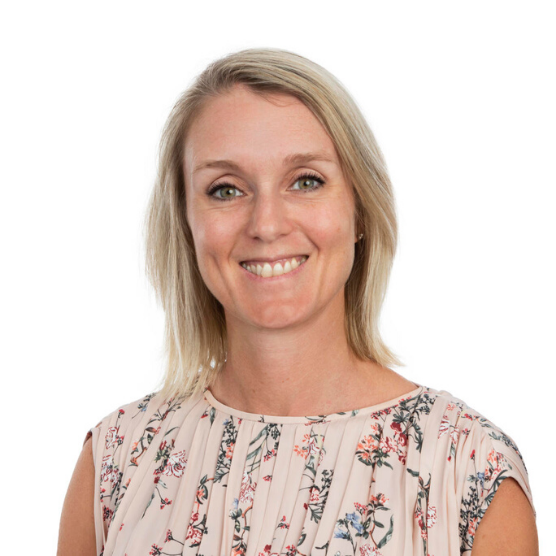 Matchmaking: Help Medical Students Make Informed Career Choices
Melinda is a neuroanesthetist at the University of Calgary. She has an interest in anesthesia for interventional neuroradiology, specifically endovascular therapy for acute ischemic stroke.
Melinda is a Master Teacher, a member of the Curriculum Design and Implementation Committee, and an instructor for procedural skills teaching for the Cumming School of Medicine, Office of Faculty Development.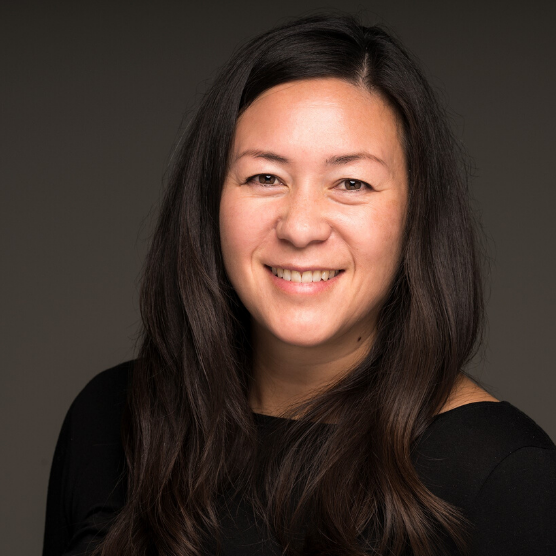 That One Thing You Did: How Teachers Impact Lives
Shirley is the Vice-Dean of Education in the Faculty of Medicine and Dentistry at the University of Alberta. Nationally, she is also the President of the College of Family Physicians of Canada.
Shirley's interests and expertise include national and international curriculum and program development, competency-based education and faculty coaching.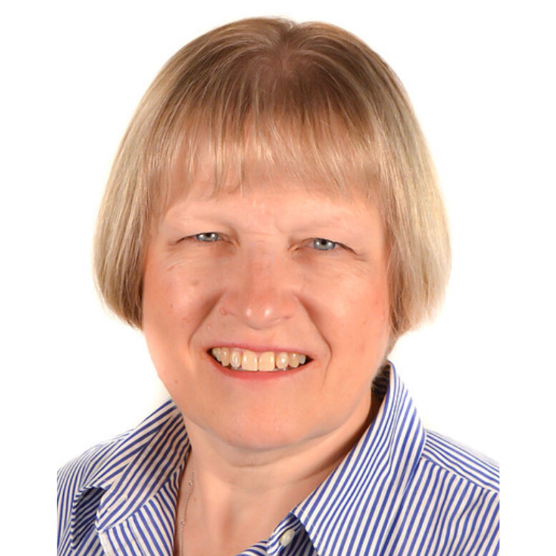 Resident Imperfection: Finding Success in Failure
Jaelene is a Clinical Assistant Professor in the Departments of Obstetrics and Gynecology and Family Medicine at the University of Calgary.
Jaelene has worked in building capacity of physicians in Asia, Africa, South America and the Middle East. She also works with Canadian medical students to increase their understanding and knowledge of the burden of illness that women carry in pregnancy throughout the world.
Looking Back at Cabin Fever 2019
Want a refresh on what Cabin Fever 2019 had to offer? Look below for a video recap and last year's Mindfulness presentation from Dr. Allan Donsky!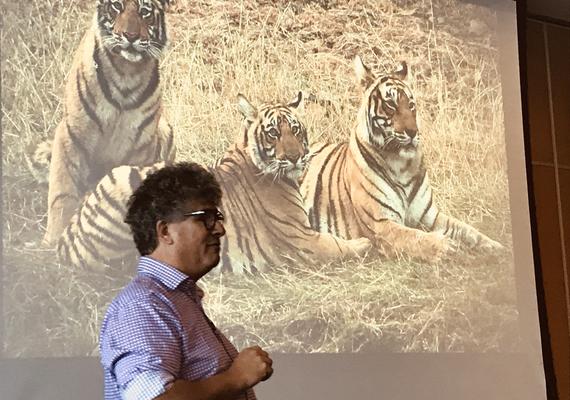 Healing the Healer
Dr. Allan Donsky has graciously shared his presentation on Mindfulness: Healing the Healer.