Electives
There are many unique and innovate learning opportunities within Distributed Learning & Rural Initiatives, as we aid in the training of the next generation of health professionals. Most  Alberta communities participate in a number of training programs.  Space is  limited, particularly in the summer months.
How to Book
Follow these steps to arrange your elective. Please do not contact preceptors directly.
Contact us
Get in touch with the DLRI Electives Coordinator to express your interest
Register your elective in OSLER
Visit OSLER and submit your approved funding email from DLRI. 
Questions?
Contact us for all funding related questions.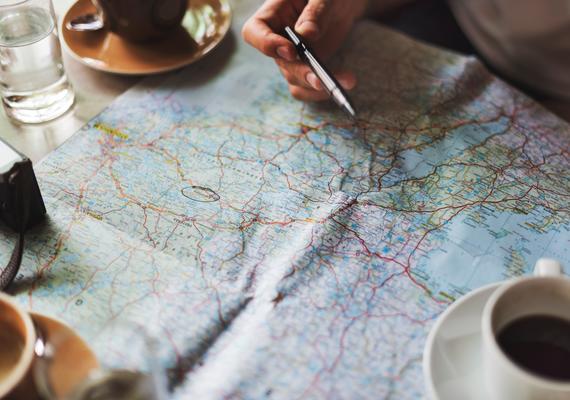 International Students
The University of Calgary only accepts students from Canadian & LCME accredited medical schools. Students from all other universities are not eligible for electives in Alberta. It is still possible to arrange an observership.