DLRI proudly presents Cabin Fever 2024, hosted at the Pomeroy Kananaskis Mountain Lodge in Kananaskis, Alberta. Join us as we discuss the latest topics and trends in rural medical education.
Conference Objectives
At the end of this conference, participants will be equipped to:
List and apply at least two ways they will change their practice due to attending learning sessions.
Create a personal toolbox of training methods based on workshop presenter experiences.
Evaluate and apply a variety of communication strategies to enhance interactions with learners.
Conference registration is FREE and includes:
Thursday Welcome Reception
Friday & Saturday morning workshops
Saturday research poster presentation, over the lunch hour
Saturday Awards Banquet (childcare provided for those who register)
Breakfast for you and your family (Friday, Saturday, and Sunday)
Group rate room accommodations
Meet Our 2024 Plenary Speakers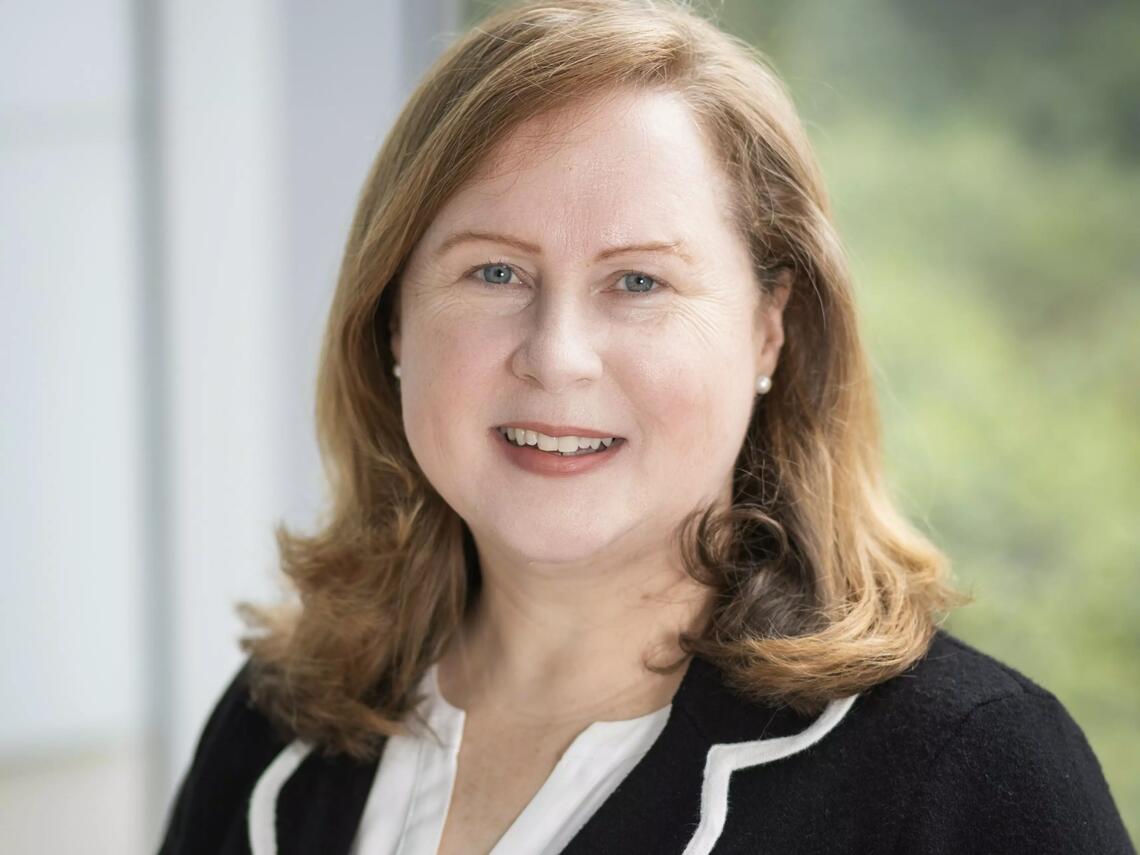 Friday, February 2, 2024
Creating culture at a regional medical campus
Dr. Amanda Bell is a small-town family physician and medical educator in Port Colborne, Ontario, with over 20 years of medical experience. Her educational philosophy is relationship-based and grounded in individuals' creation, growth, and development within safe environments. Over the years, Dr. Bell's career has evolved from clinical teaching to curricular delivery and oversight to education leadership. When she's not training the next generation of medical professionals, you can find Dr. Bell reading, knitting, traveling, or enjoying a steamy cup of tea.
Saturday, February 3, 2024
Making tough decisions with limited information
Will Gadd is an athlete and teacher who teaches people how to move better in the mountains. Clients range from elite military personnel to 75-year-old grandmothers and top sports competitors. Will teaches people how to master complex tactics and, most importantly, how to master the mind. With a natural love for the great outdoors, Will grew up kayaking, caving, rock climbing, and more. Will has won three gold medals at the X Games and the Canadian National Sport-Climbing Championships, among many other impressive professional accomplishments.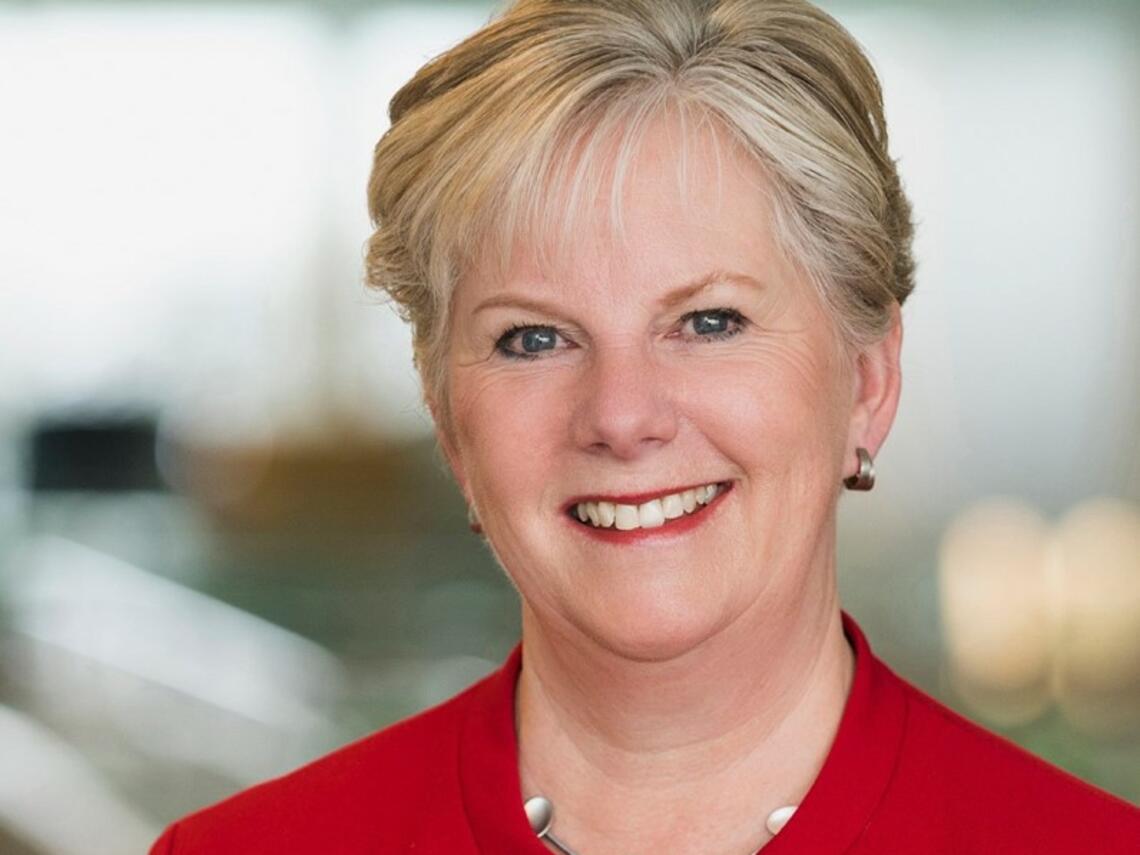 Sunday, February 4, 2024
From Rural Doc to National Leader
Originally from Scotland, Dr. Topps' medical career in Canada began as an International Medical Graduate in Milk River, Alberta. She recently retired as CEO and Executive Director of the Medical Council of Canada. Dr. Topps previously completed numerous engagements in senior leadership positions in Canada, and extensive work globally through various organizational roles. Prior to joining MCC in 2018, she was Senior Associate Dean Education at the Cumming School of Medicine, Executive Director of Alberta's International Medical Graduate Program, Associate Dean Postgraduate Medical Education at both University of Calgary and the Northern Ontario School of Medicine, as the inaugural appointee.
Speakers and Research Presenters
We've gathered a fantastic group of experts to share their knowledge and research about varying topics in rural medicine.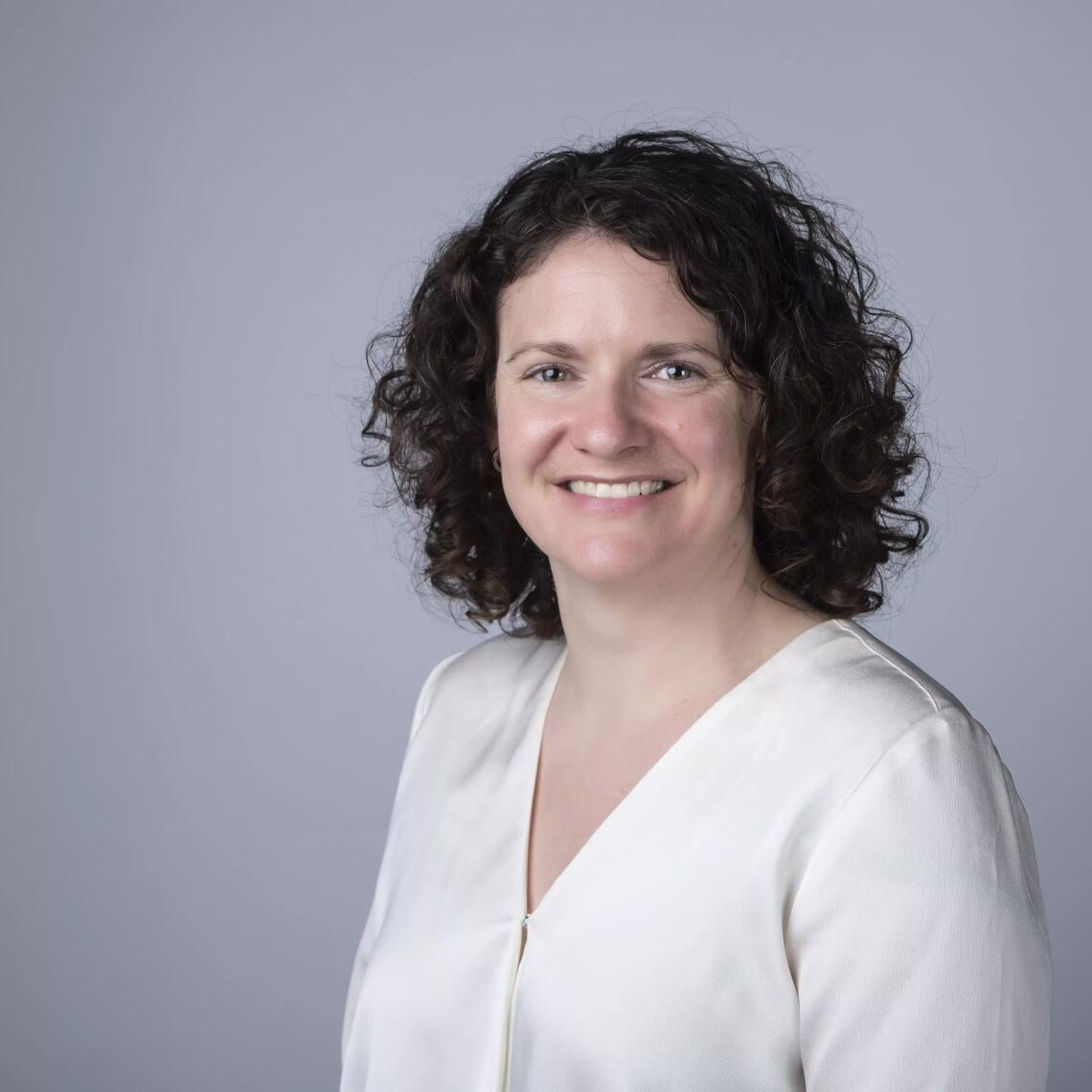 Jonathan Somerville, MD, CCFP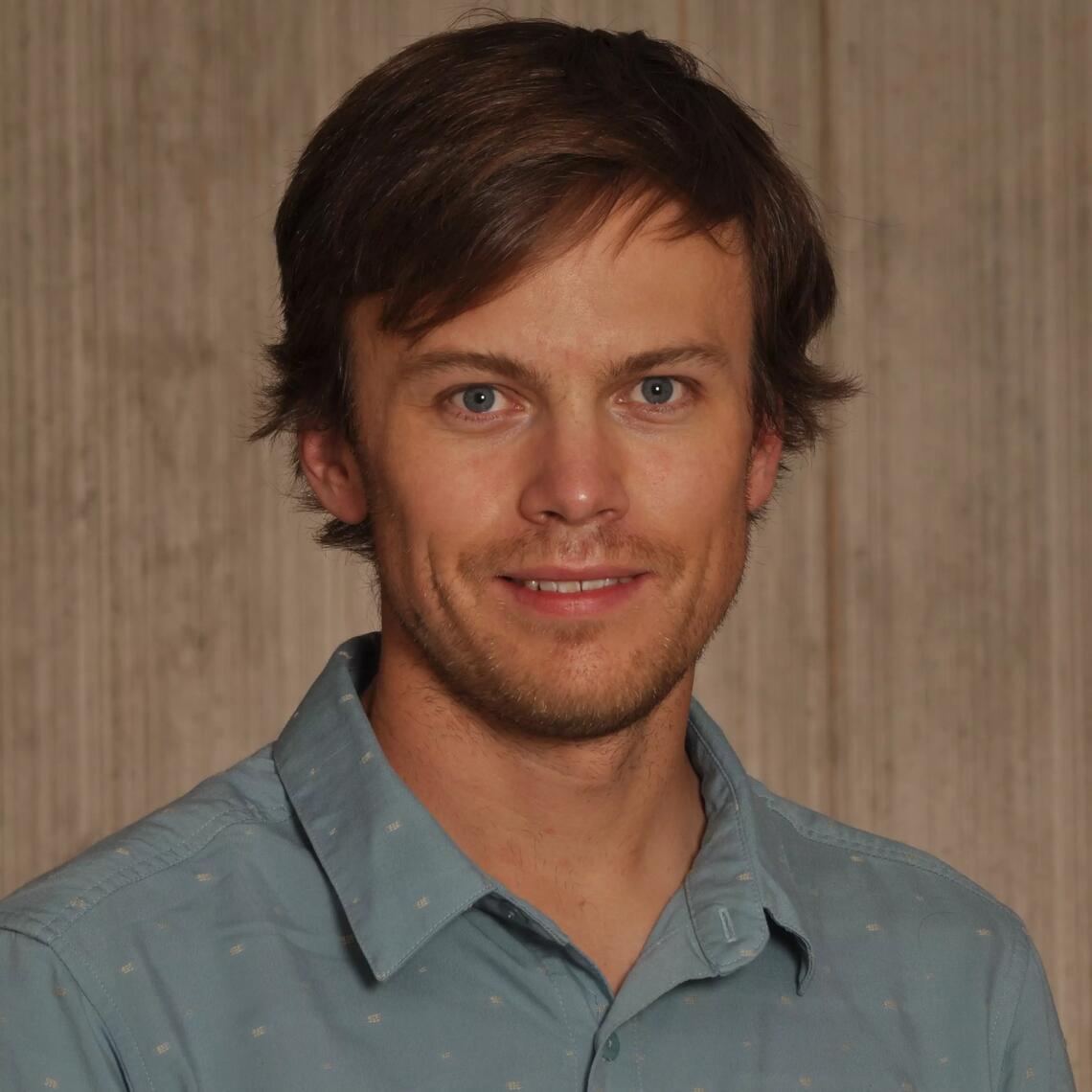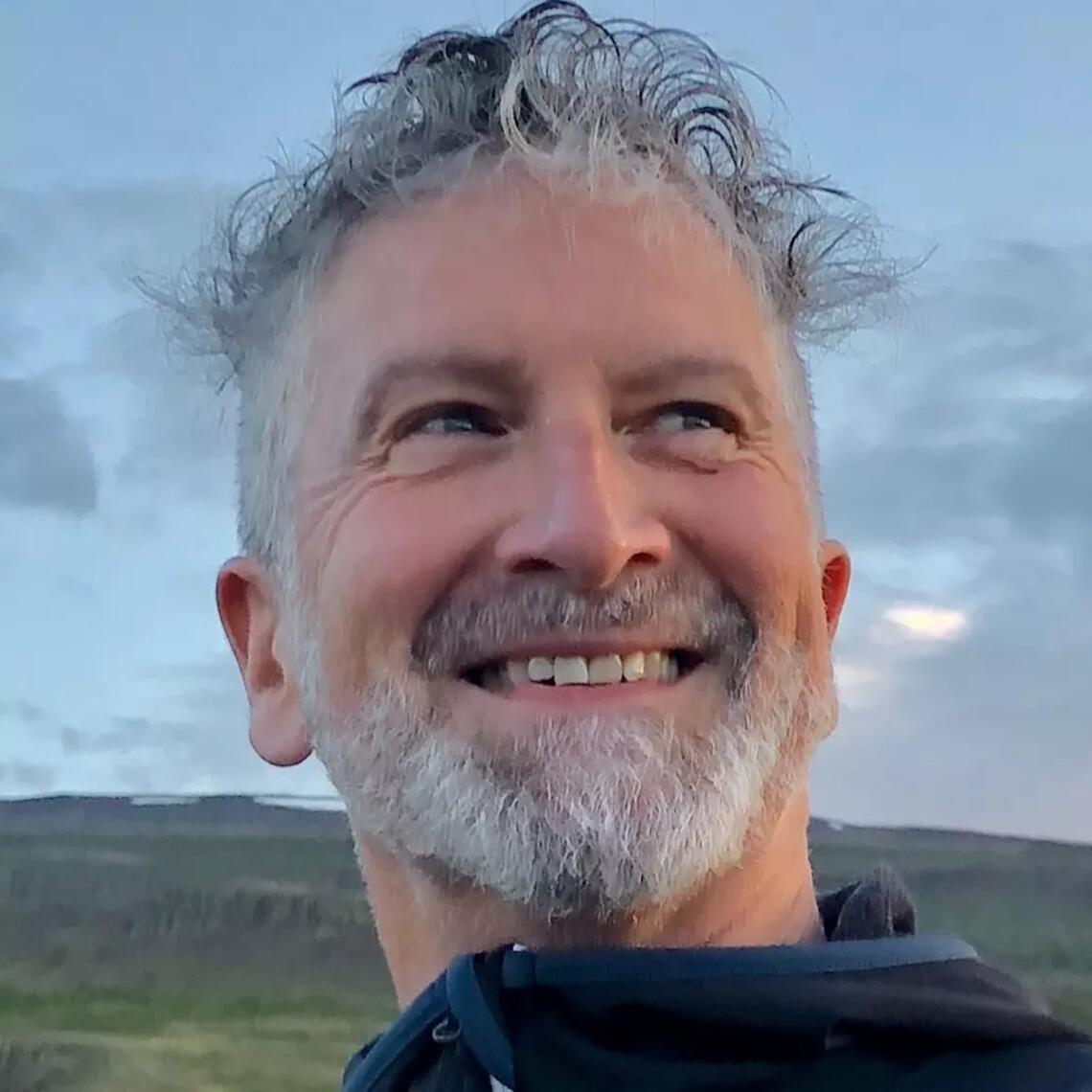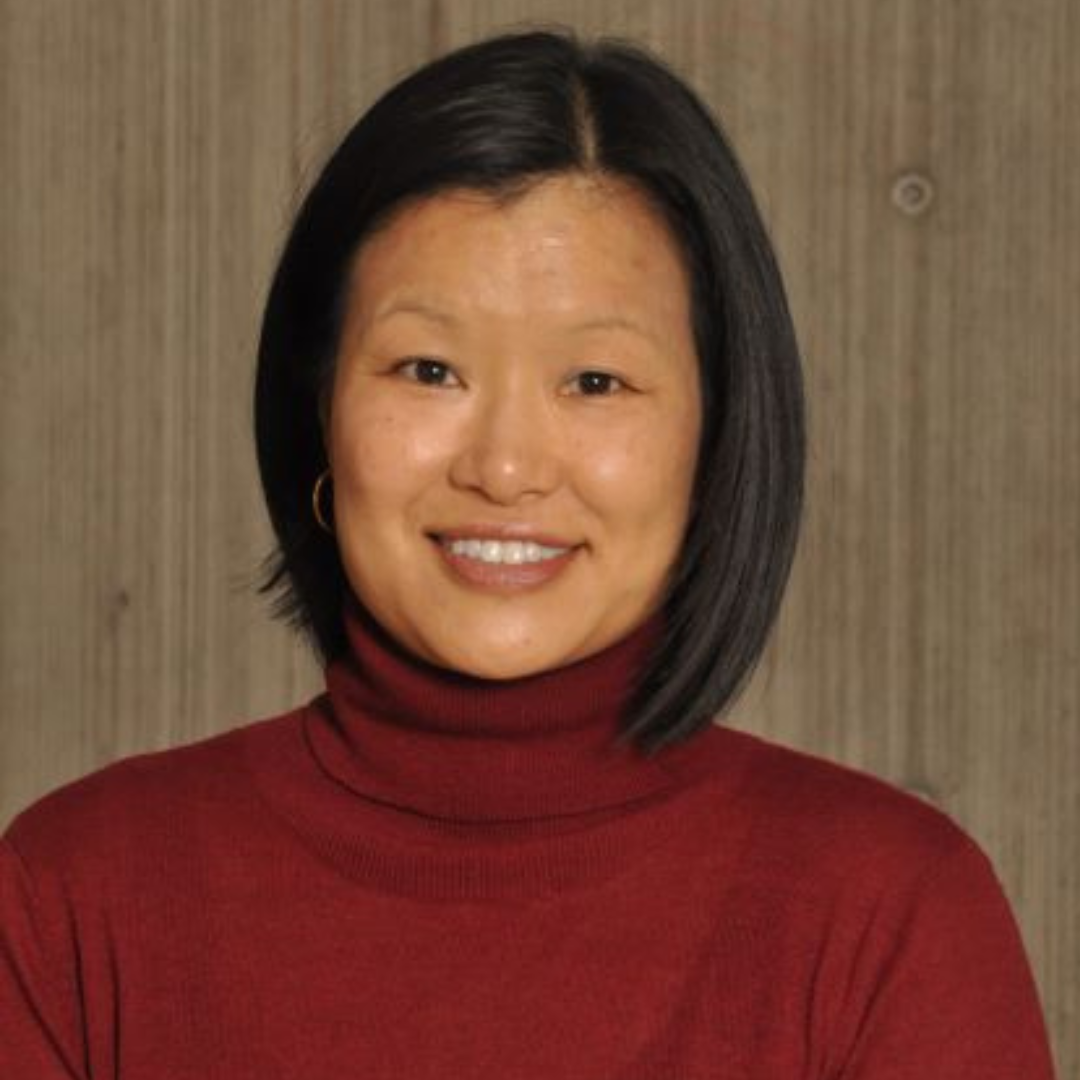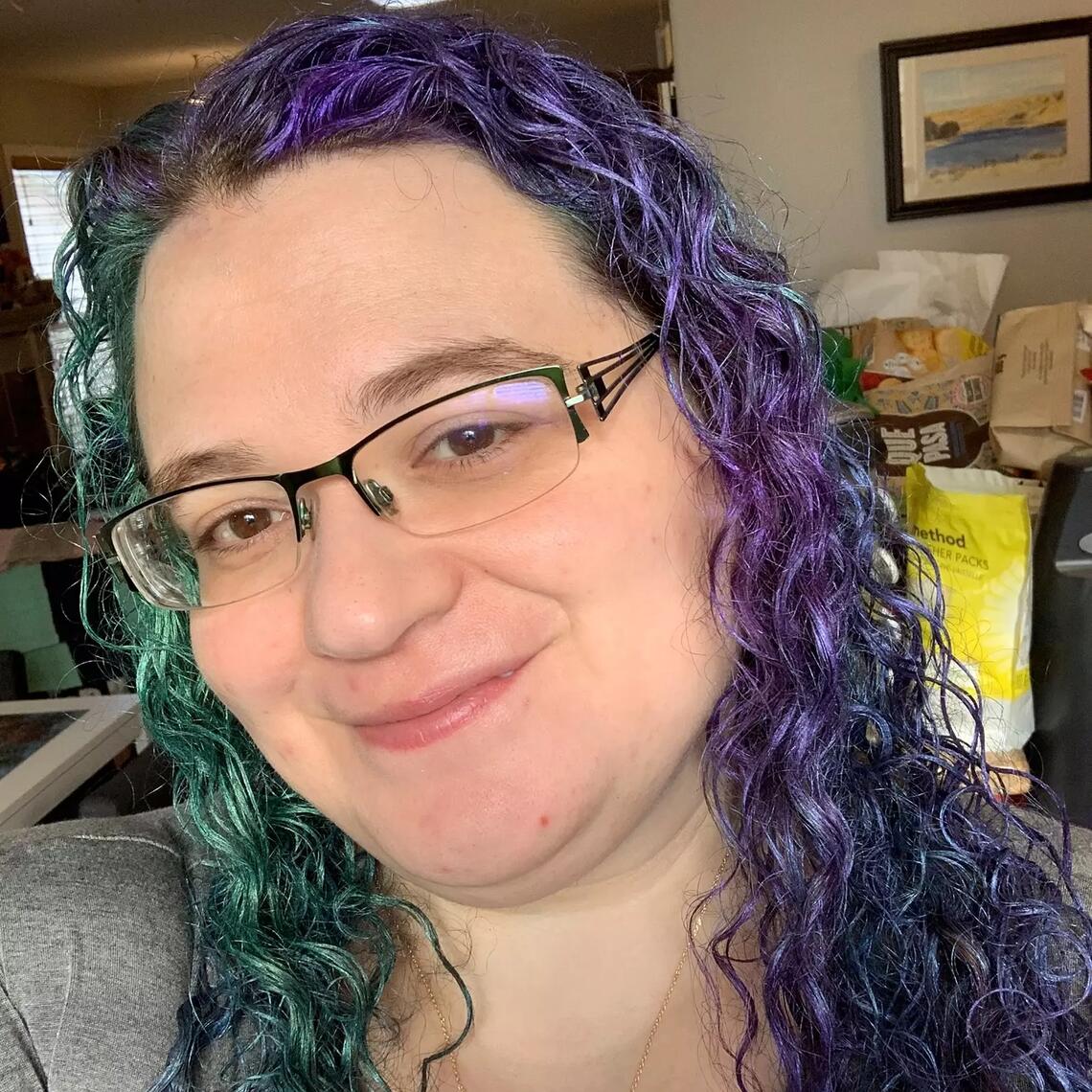 Kathleen Moncrieff MD, CCFP. PhD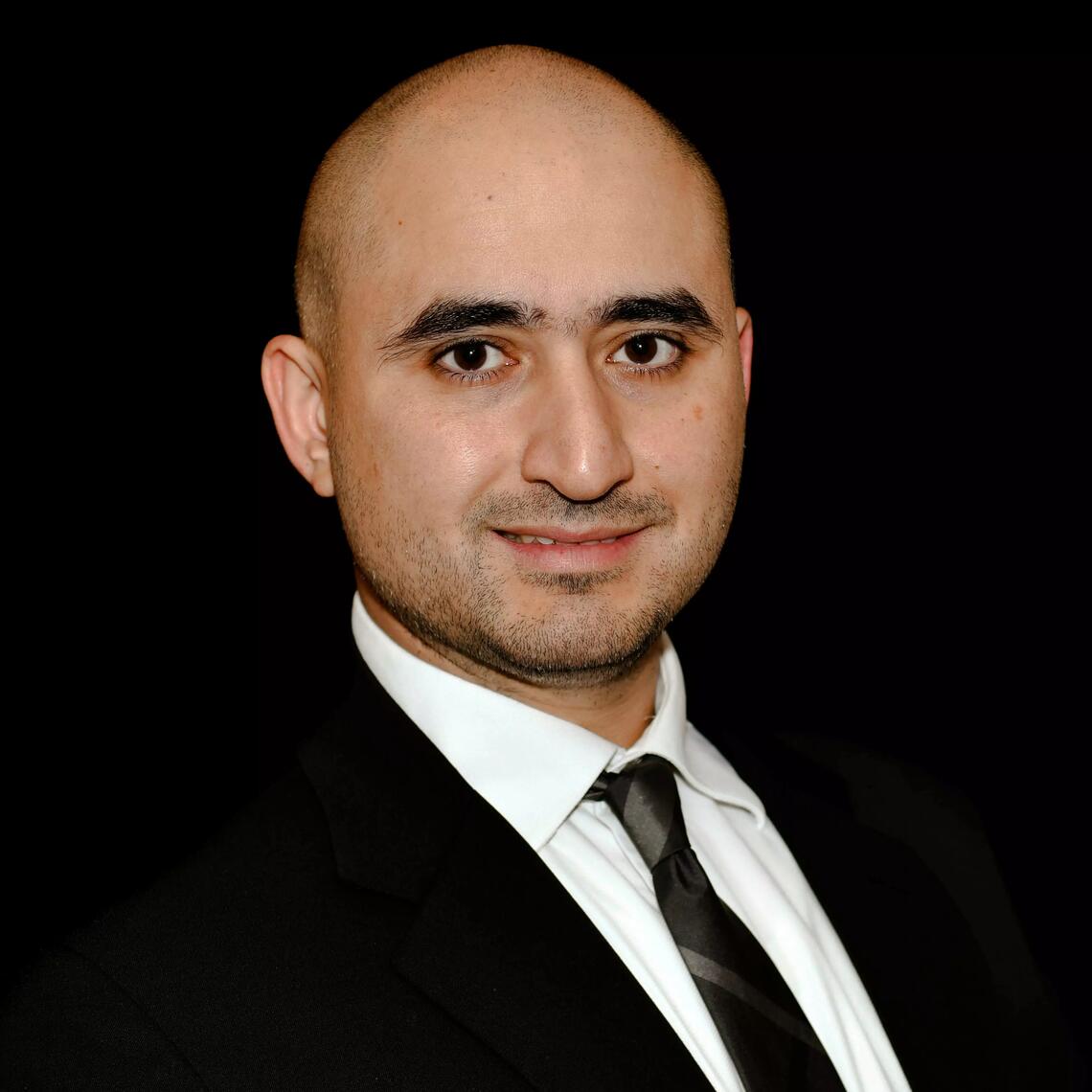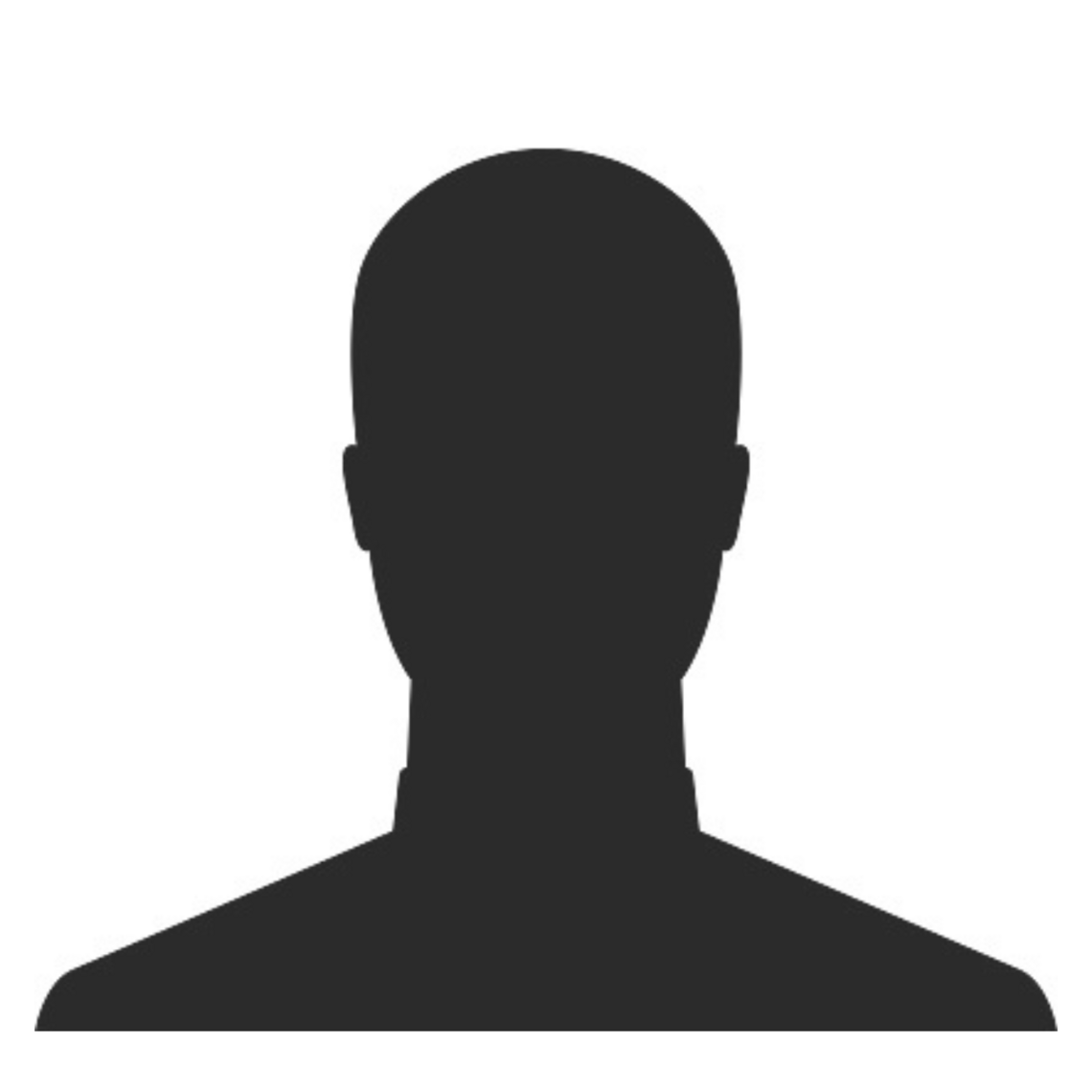 Richard Buck, MD, CCFP, EM, FCFP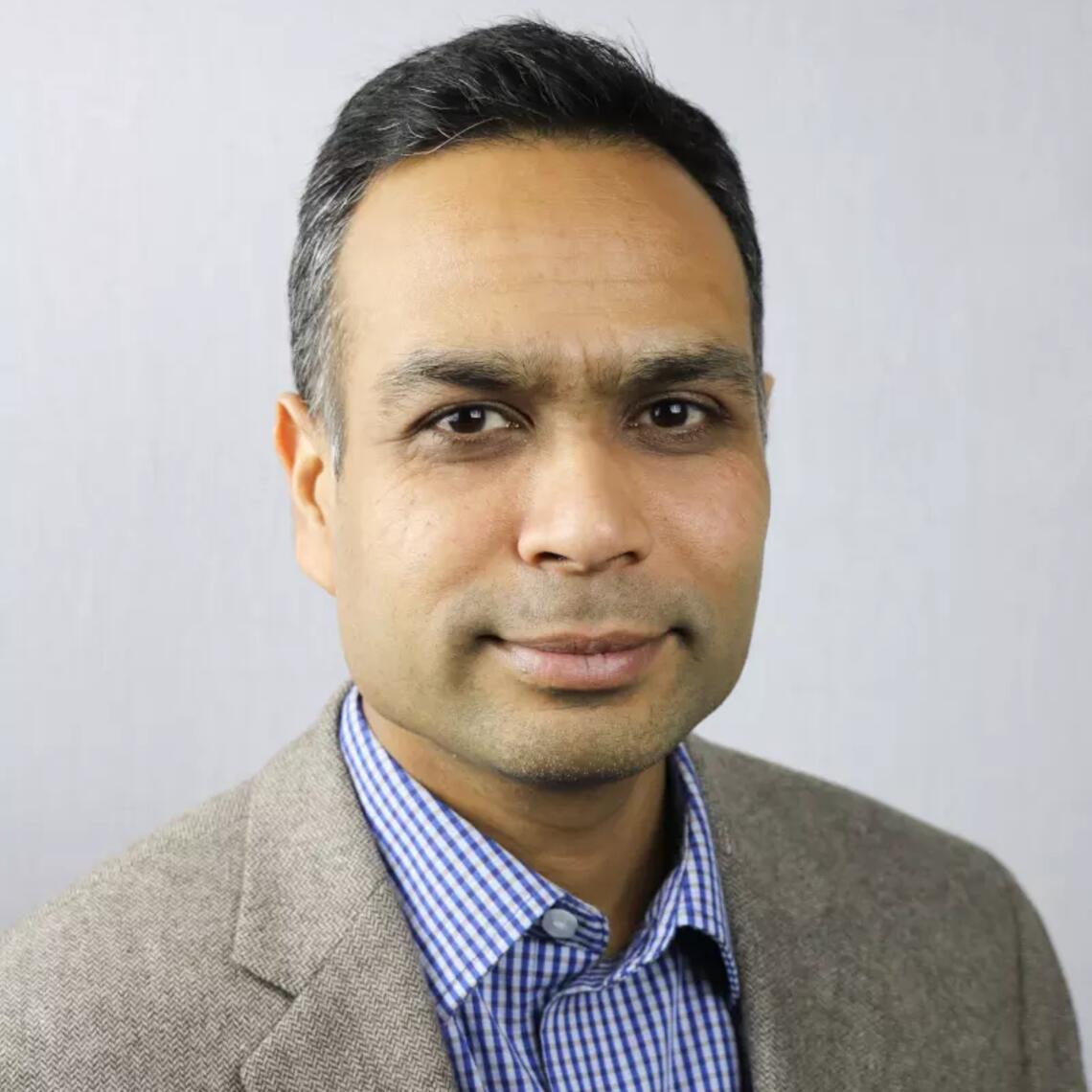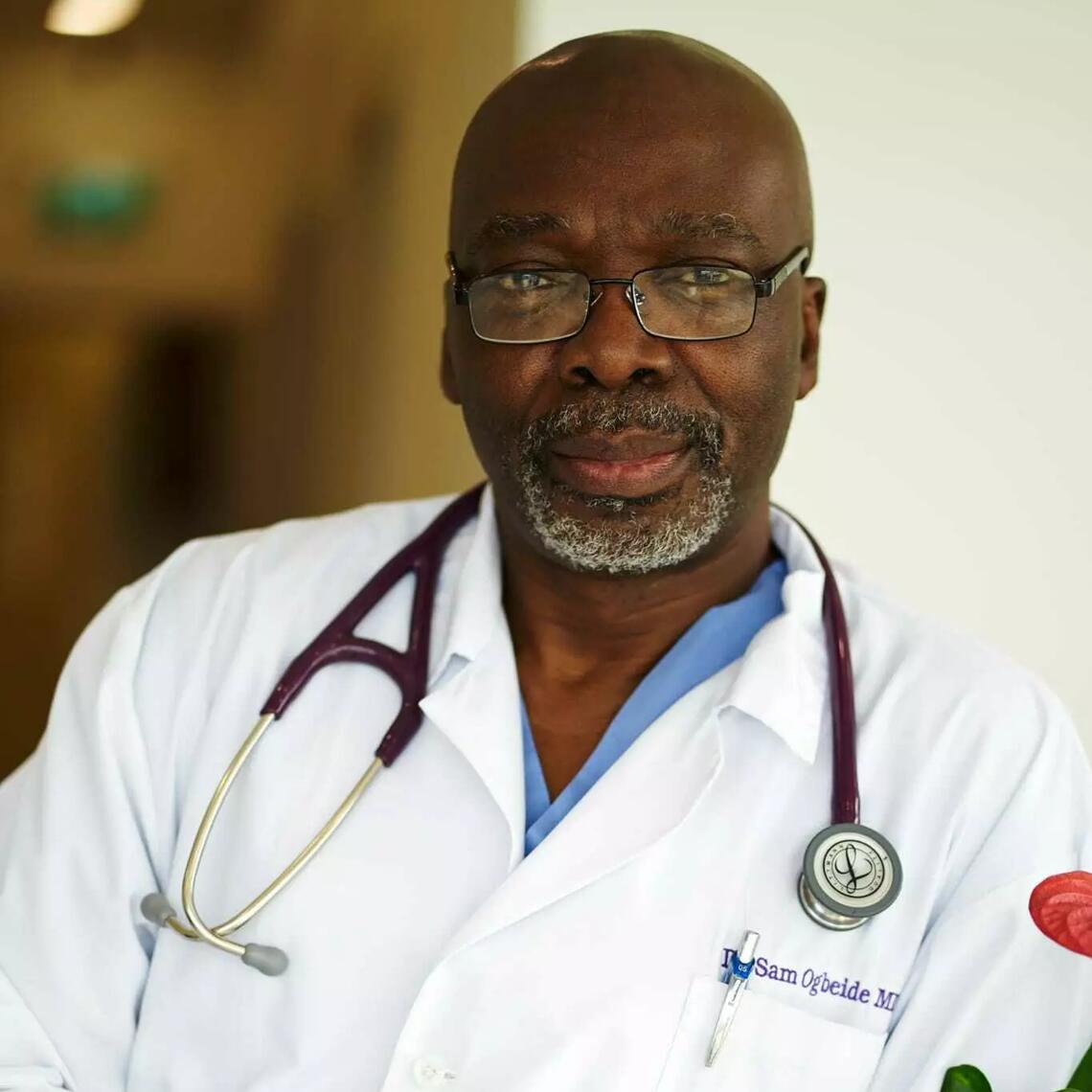 Samuel Ogbeide, MD, FRCSE, MSC, FRSM, LMCC