Thank you for joining us at Cabin Fever 2023 at the Pomeroy Kananaskis Mountain Lodge, in Kananaskis, Alberta, where we discussed the latest topics and trends in rural medical education!
We look forward to seeing you all next year!
Conference Objectives
At the end of this conference, participants will be equipped to:
List and apply at least two ways in which they will change their practice as a result of attending learning sessions.
Create a personal toolbox of training methods based on workshop presenter experiences.
Evaluate and apply a variety of communication strategies to enhance interactions with learners.
Conference registration is FREE and includes:
Thursday Welcome Reception
Friday family-friendly Mixer (with complimentary headshot photography by Jodi O Photography)
Friday & Saturday morning workshops
Saturday poster presentation, over the lunch hour
Saturday Awards Banquet (childcare provided for those who register)
Breakfast for you and your family (Friday, Saturday, and Sunday)
Group rate room accommodations
CFPC 
National Mainpro+® Group Learning  
This 1-credit-per-hour Group Learning program has been certified by the College of Family Physicians of Canada for up to 9.5 Mainpro+® credits. 
To claim your CFPC credits, visit https://certplus.cfpc.ca/login.aspx to record your learning and outcomes.  
 
RCPSC 
MOC Section 1 Group Learning and AMA-PRA Category 1 
This event is an Accredited Group Learning Activity (Section 1) as defined by the Maintenance of Certification Program of the Royal College of Physicians and Surgeons of Canada, and approved by the University of Calgary Office of Continuing Medical Education and Professional Development. You may claim a maximum of 9.5 hours (credits are automatically calculated). 
To claim your credits, visit MAINPORT https://mainport.royalcollege.ca to record your learning and outcomes. 
Through an agreement between the Royal College of Physicians and Surgeons of Canada and the American Medical Association, physicians may convert Royal College MOC credits to AMA PRA Category 1 Credits™. Information on the process to convert Royal College MOC credit to AMA credit can be found at www.ama-assn.org/go/internationalcme. 
Meet Our 2023 Plenary Speakers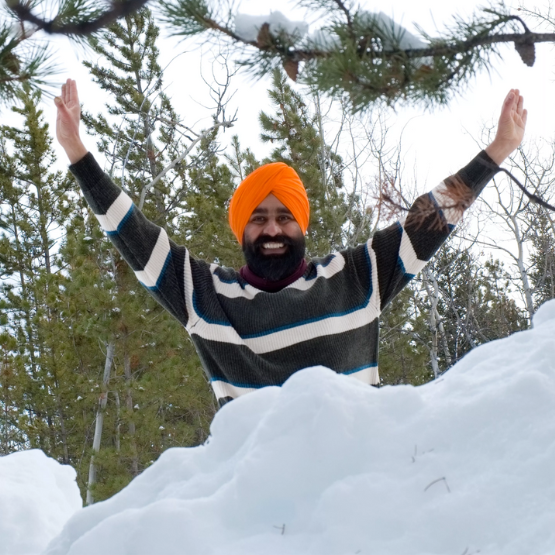 Gurdeep Pandher is a Yukon-based, Bhangra instructor who is known for creating performance pieces that bring together people from all backgrounds while promoting joy and positivity. Best known for his viral videos and dance classes during the pandemic, Gurdeep has helped to inspire hope and optimism. Gurdeep's works have been published by many international art and media organizations including BBC News, CBC National, and The Globe and Mail.
For more information, please visit Gurdeep.ca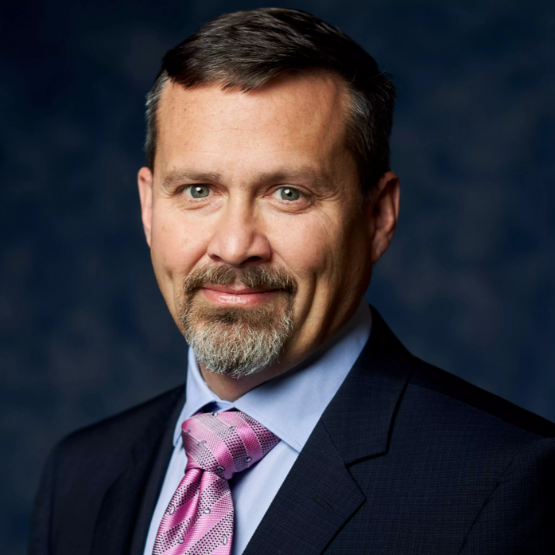 Dr. Paul Parks is an Emergency Physician. He currently serves as both Chief and Trauma Director at Medicine Hat Regional Hospital. Before moving to Medicine Hat, he was Trauma Team Lead at University of Alberta.
Dr. Parks completed his MD degree from Queen's University and FRCPC-EM certification at the University of Alberta. He joined AMA in 2001 during his residency where he was a Section of Emergency Medicine Executive, AMA Board of Directors, and is currently the AMA's President-Elect for 2022-23.
Dr. Parks' many interests include health advocacy and clinical education. His passionate work as healthcare advocate earned Dr. Parks the CAEP Alan Drummond National Advocacy Award. He was also the recipient of the National Teacher of the Year Award in recognition of his commitment to teaching medical learners.
When not in the hospital, you will find Dr. Parks in the Hell's Basement Brewery that he co-founded and co-owns, crafting novel brews. Not only is he an avid craft beer lover, Dr. Parks is a dedicated cinephile, with a healthy appreciation of wit and humor. As he puts it "a good pun is it's own reword!"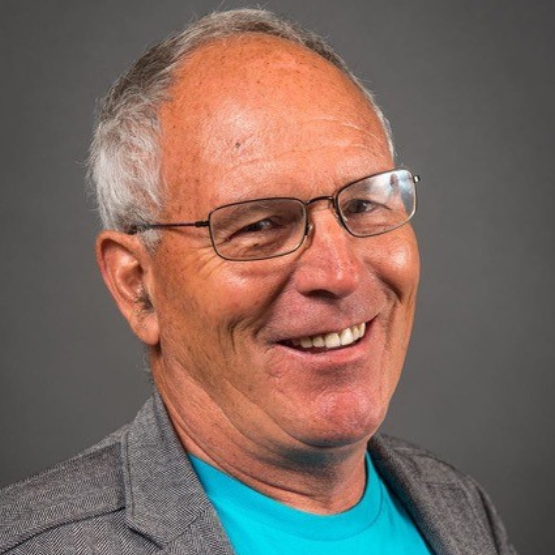 Dr. Stuart Iglesias was a rural physician formerly based in Hinton, AB, Sechelt, BC and Bella Bella, BC, with practice focused on anesthesia and surgery. Dr. Iglesias was instrumental in providing advanced obstetrical service for the Hinton community.
Before he retired from practice, Dr. Iglesias was a staunch advocate of rural medicine. Because of his involvement and leadership in rural and national healthcare, he earned the moniker "quiet but dynamic" and was described as "like a whirlwind had come to town" when Dr. Iglesias arrived in Hinton in 1984.
Prior to 2002, Dr. Iglesias had lectured for a decade in the Department of Family Medicine, University of Alberta, teaching and developing obstetrical skills in second year family medicine residents. He also worked at the national level to enhance rural medicine, serving on several organizations.
As testament of his tireless work, he is the recipient of several rural leadership awards. He was bestowed with the very first Rural Physician Award of Distinction in Alberta in 2002 by RPhaP. He was similarly honored by other medical organizations along the years: British Columbia (2019), Society of Rural Physicians of Canada (2020), and College of Family Physicians of Canada (2022).
Dr. Iglesias published a number of research papers and an article related to rural medicine, and was a regular presenter at national conferences. Dr. Iglesias is a lead author for the Joint Position Papers in Anesthesia, Maternity Care, Surgery and Operative Delivery, Networks and more than 30 peer-reviewed published papers.
Featured Speakers and Research Presenters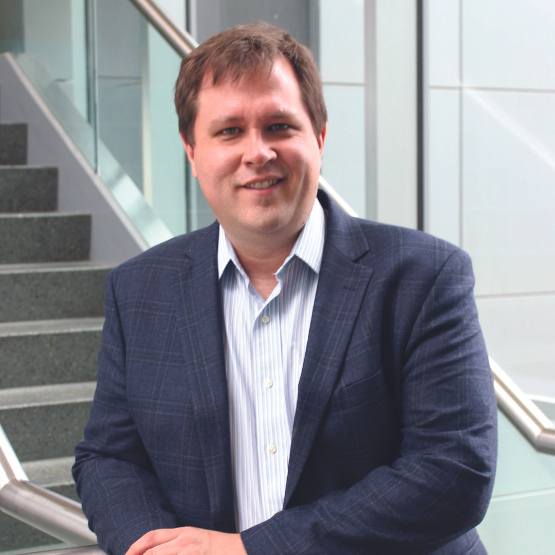 Dr. Aleksandra Mineyko, MD, FRCPC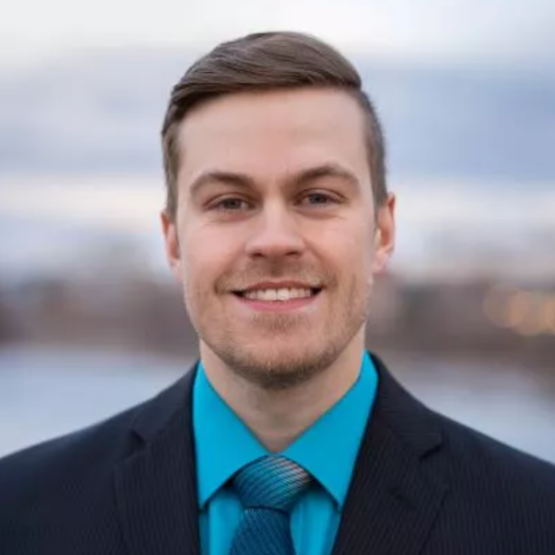 Alex Kennedy, Addiction Medicine PGY3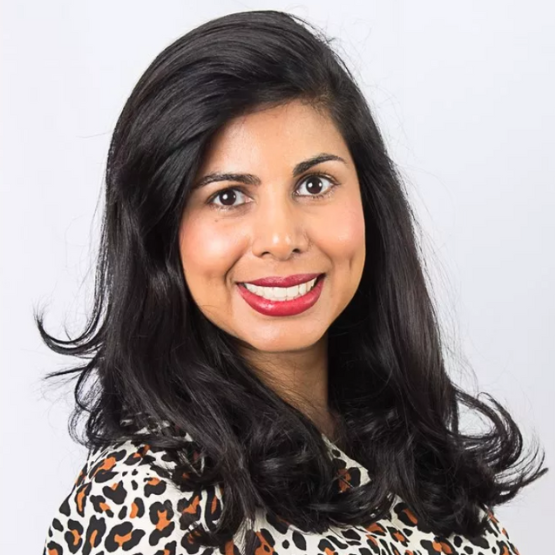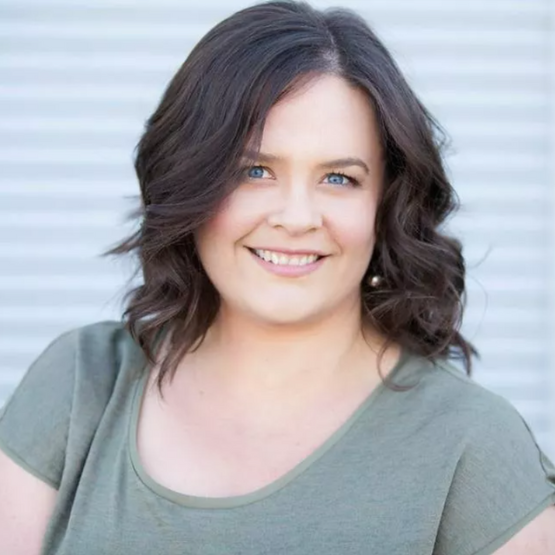 Dr. Christopher Barnsdale, MD, CCFP, SEM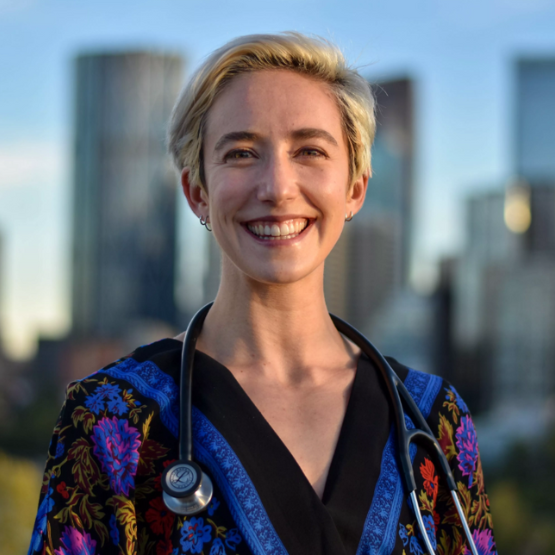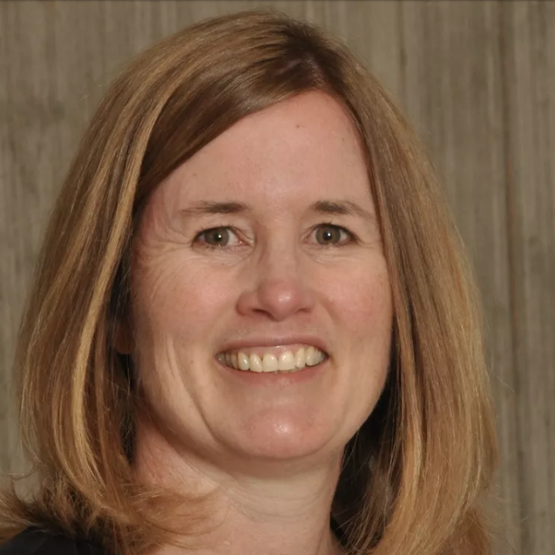 Dr. Deborah Ferguson, MD, CCFP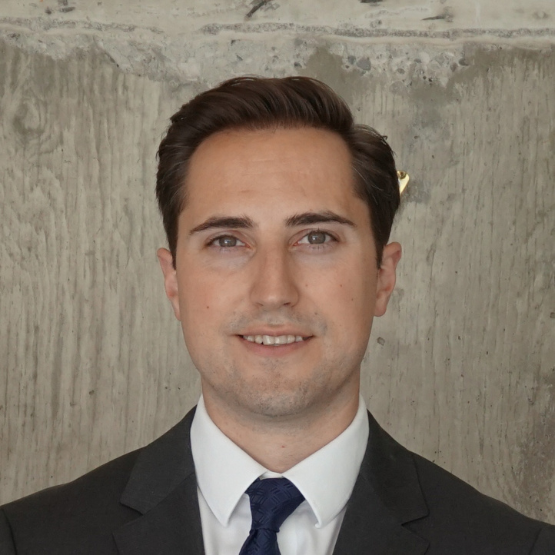 Dr. Devon Livingstone, MD, FRCSC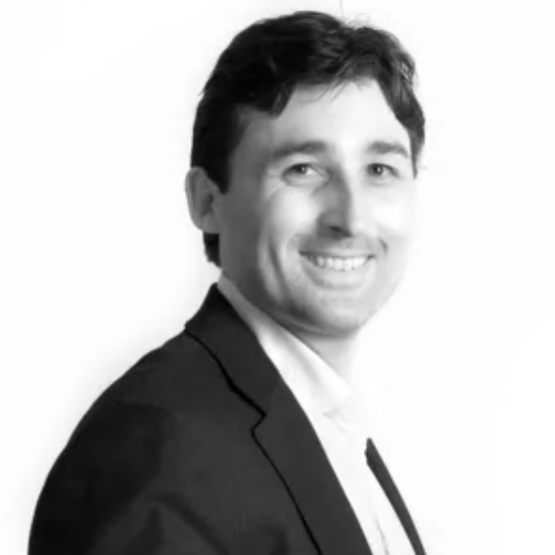 Dr. Douglas Woodhouse, MD, CCFP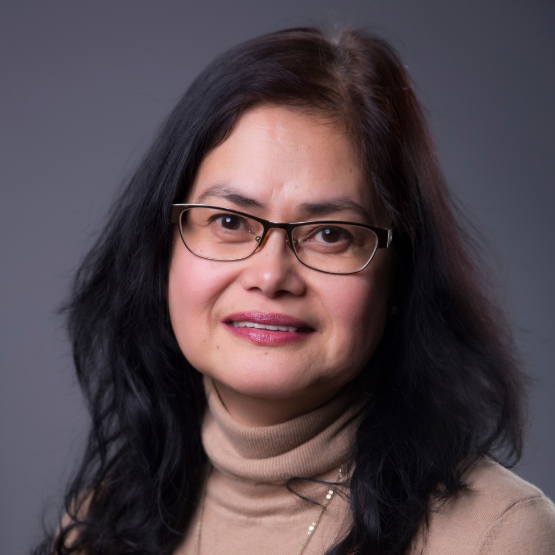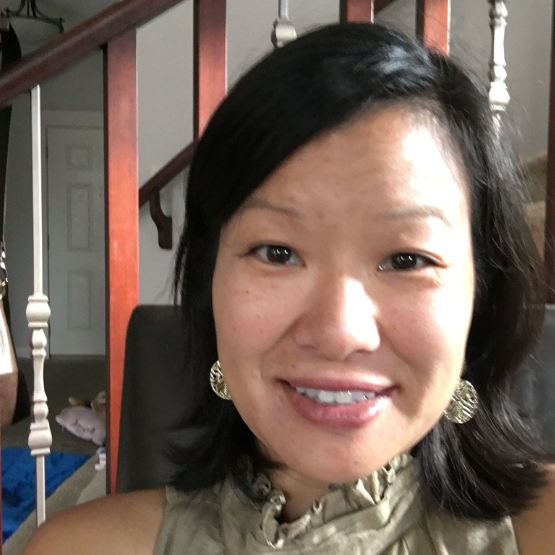 Dr. Jacqueline Hui, MD, CCFP, FCFP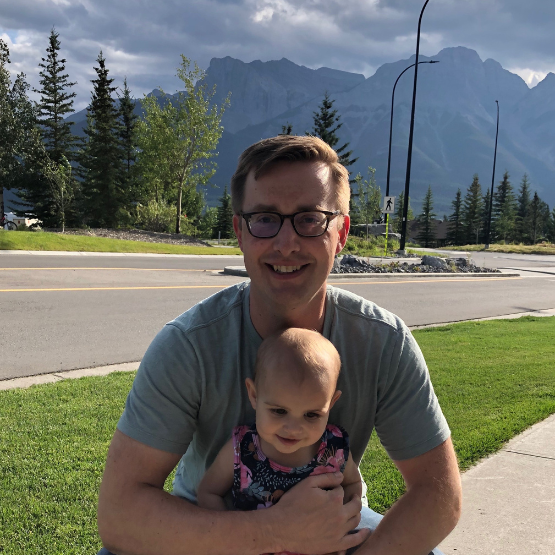 Dr. Jonathan Somerville, MD, CCFP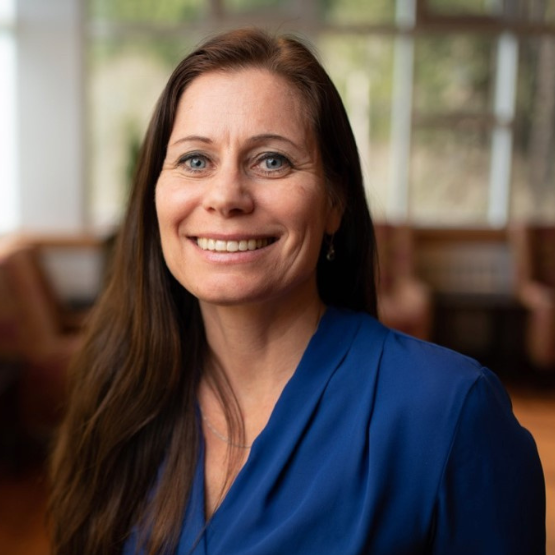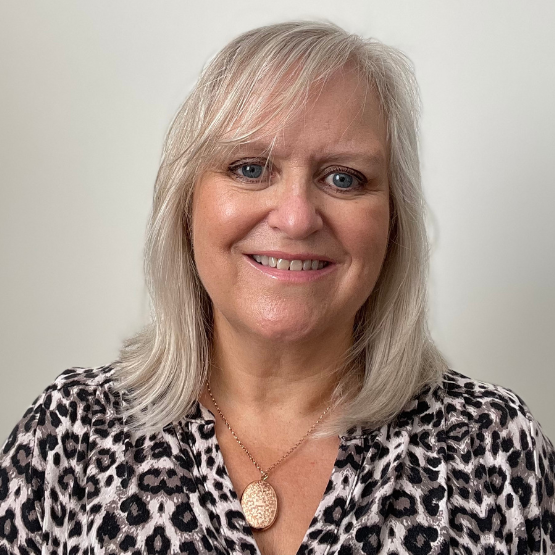 Dr. Katrina (Tina) Nicholson, MD, CCFP, FCFP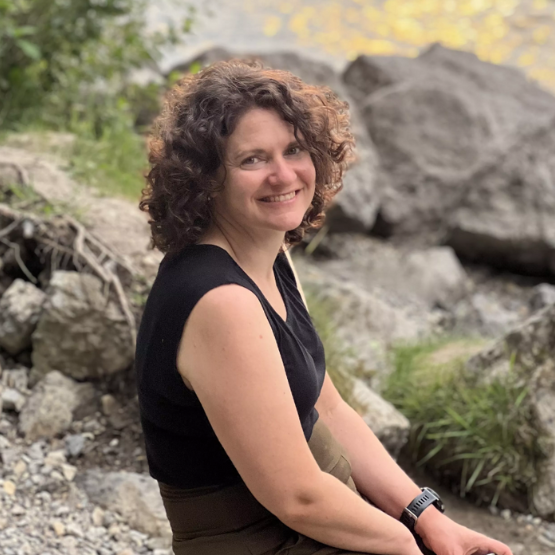 Dr. Kristy Penner, MD, CCFP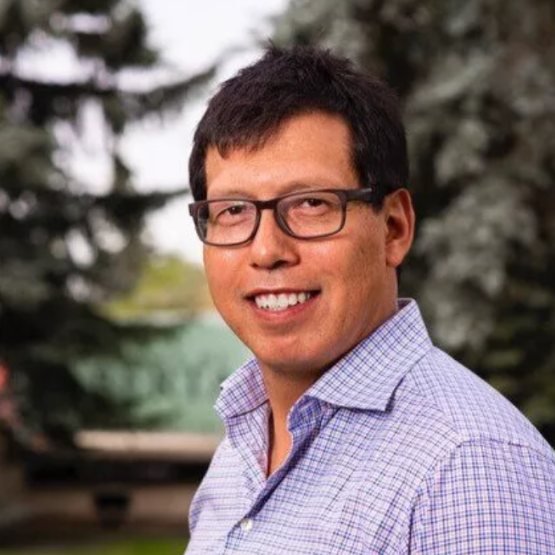 Dr. Lindsay Crowshoe, MD, FRCPC, CCFP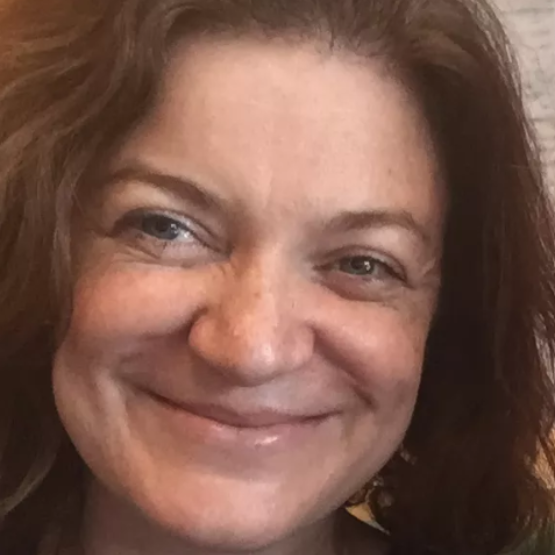 Dr. Martina Kelly, MD, CCFP, PhD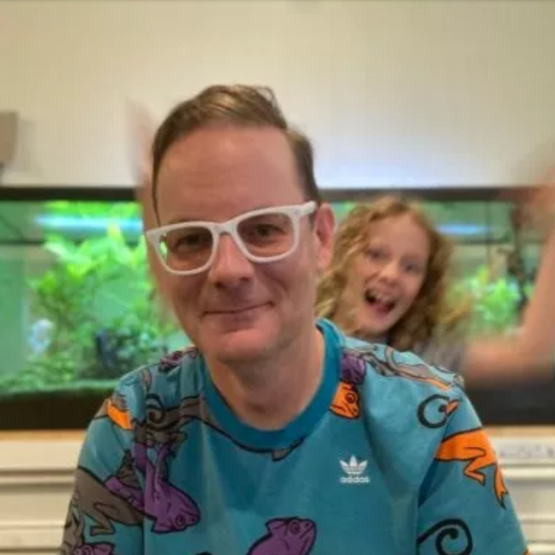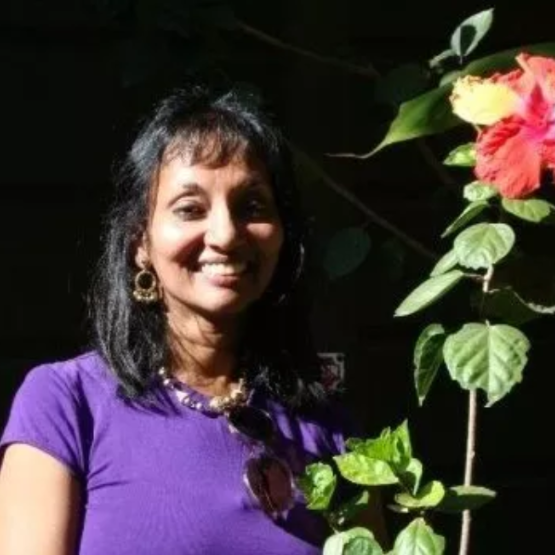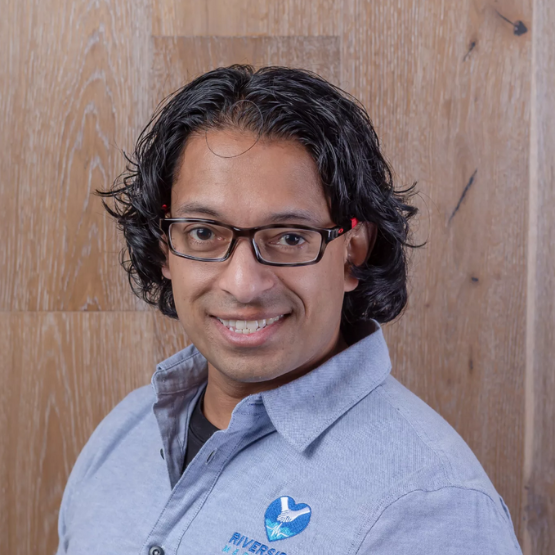 Dr. Rithesh Ram, MD, CCFP, BSc, MD, PhD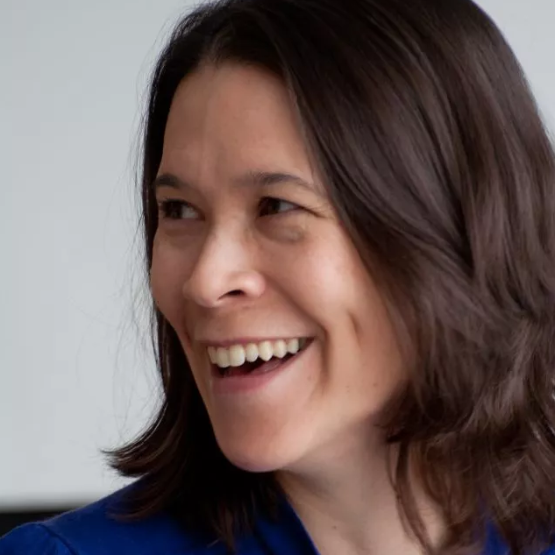 Dr. Sonya Lee, MD, CCFP, MHSc, FCFP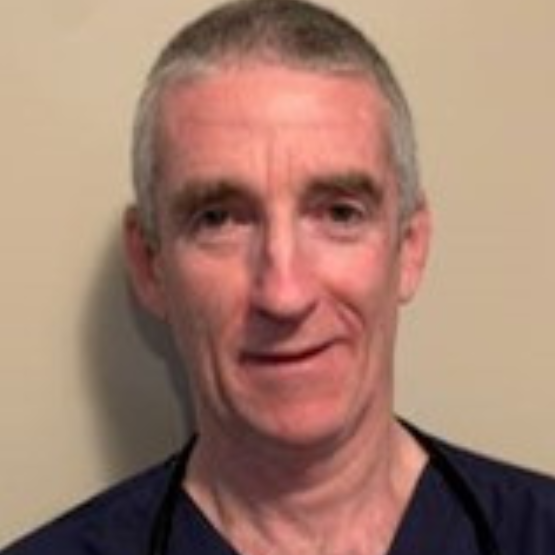 Dr. Stuart Rose, FRCPC, CCFP, MbbChB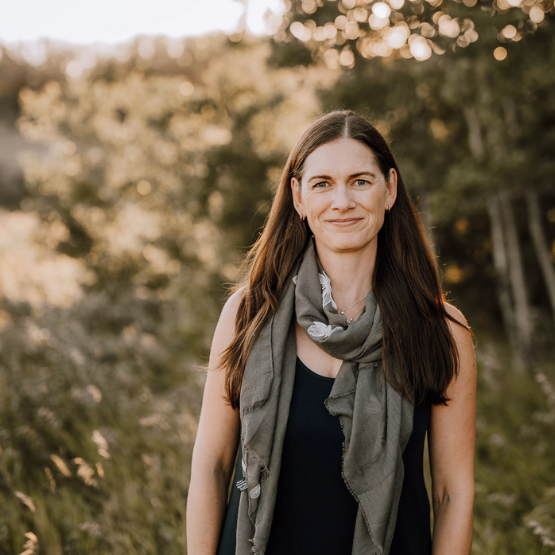 Dr. Teresa Killam, MD, CCFP
Tina Nash, AMA, CPSA, CCPA, PAA, CAP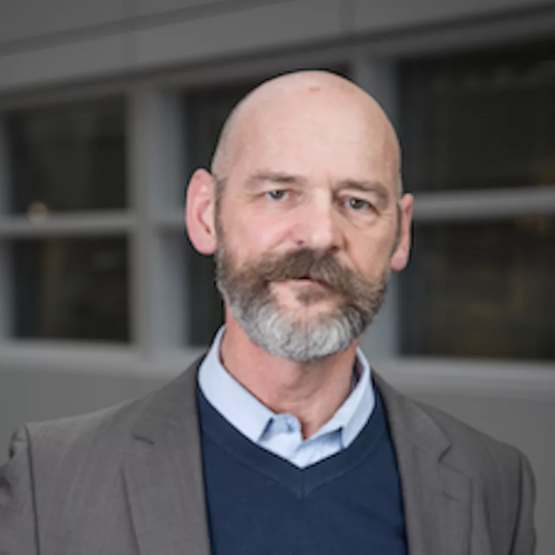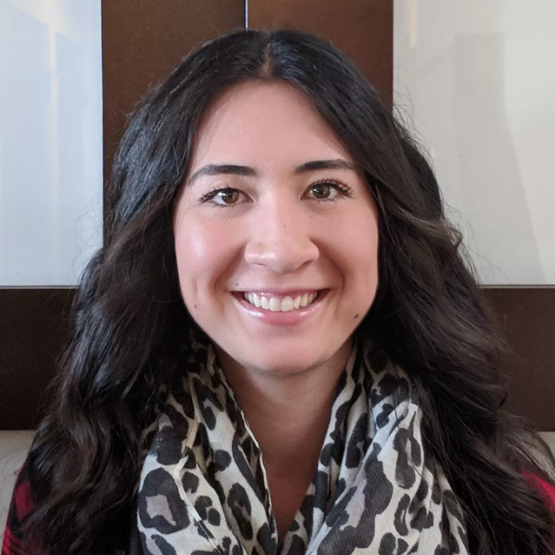 Dr. Vanessa Rogers MD, CCFP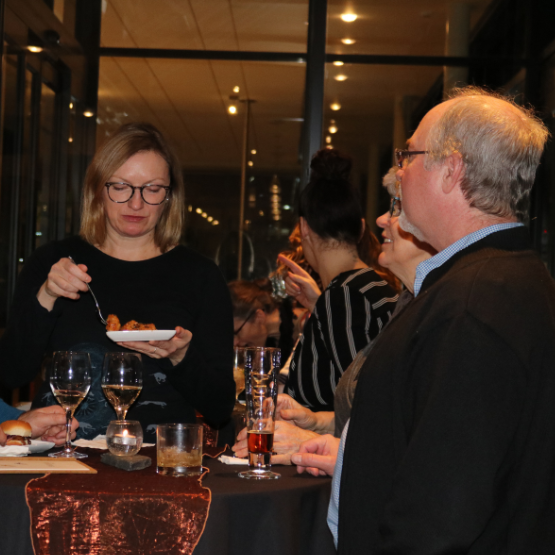 Thursday Welcome Reception
Date: Thursday, February 2, 2023
Location: Woody's Pub & Patio
Time: 7 - 9 pm MST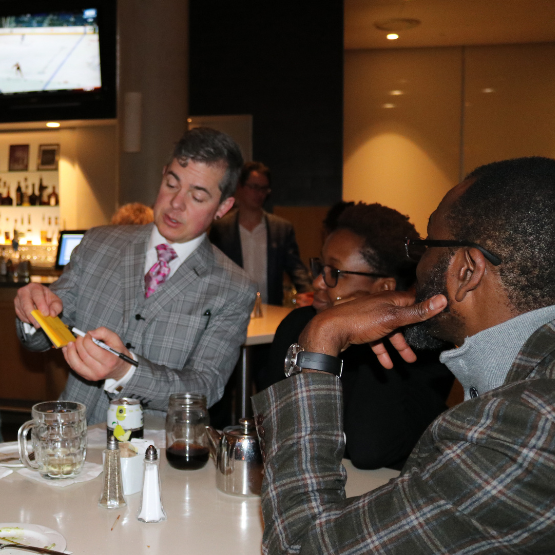 Date: Friday, February 3, 2023
Location: Forte Restaurant
Time: 6:30 - 9:30 pm MST
Rural Recognition Awards Banquet
Date: Saturday, February 4, 2023
Location: The Olympic Ballroom
Time: 6:30 - 10 pm MST
Foundational Skills
To support clinical preceptors in the development or renewal of foundational teaching skills, this provincially based initiative was established with the University of Calgary and University of Alberta faculties of medicine. Upon completion of all modules below, please contact DLRI at dlri@ucalgary.ca to obtain a certificate of recognition. Foundational Skills workshops are denoted with an asterisk (*).
Presenter: Dr. Paul Parks, MD, FRCPC
Time: 8:30 a.m. - 10 a.m. MST
Objectives:
Describe the Access Block issues challenging timely patient care across the province. 
Apply techniques to effectively advocate for their patients and their local healthcare environment. 
Empathize with the human consequences of Access Block and why advocacy is important.
Dr. Paul Parks MD Queen's University and FRCPC-EM UofA Work and Professional Activities: UofA: Emergency Physician, Trauma Team Leader Medicine Hat Regional Hospital: Emergency Physician, previous ED Chief and Trauma Program Director AMA: Section of Emergency Medicine Executive, AMA Board of Directors, Currently the President - Elect for the AMA Interests: Co-founder and Co-owner of Hell's Basement Brewery - Lover of Craft Beer Movie buff and involved in community theatre. Interests in Health Care Advocacy and Clinical Education - recipient of the CAEP National Teacher of the Year Award, and of the CAEP Alan Drummond National Advocacy Award Strong believer that a good pun is its own reword.