UCLIC
The University of Calgary Longitudinal Integrated Clerkship (UCLIC) is a research-based, educational experience that allows students to learn in the continuum of patient care. It is an initiative that increases medical students' exposure to generalism, rural medicine, and  working with patients with undifferentiated problems.
UCLIC is a one year clerkship option for 3rd year medical students interested in learning medicine in a generalist environment. Students are based in a family practice in a rural or regional community and learn the generalist specialties in an integrated fashion by following their patients from the clinic to specialty consults, surgery, delivery, etc. This longitudinal approach allows students to develop an appreciation for the natural history of illness and an understanding of the importance of continuity of care and relational continuity.
A typical week  includes: 3-4 half days in the family practice, 2 half days in surgery, with visiting or local specialists, and working with family doctors with extended skills, one half day with the local allied health professionals and an academic day built into your schedules.
The UCLIC Experience
"On top of continuity of care, the benefit of UCLIC is the ability to develop a relationship with your preceptor"
-Keirsten Wilson, UCLIC Student Pincher Creek
Educational goals
Clerkship goals, objectives and assessment tools are identical to those used in the traditional clerkship program. The additional educational goals of the UCLIC are:
Establish a patient centered approach
To establish a patient-centered, community based, pedagogically sound clerkship in selected rural and regional Alberta communities
Explore family medicine
To use family medicine as the foundation of the clerkship to provide students with experience in continuity of care, handling undifferentiated problems, chronic disease management, and in other key areas of family medicine while ensuring that they also develop the knowledge base and skills expected of students in the traditional clerkship.
Encourage generalism
To encourage students to pursue generalist careers, in particular family medicine, in rural communities
Develop capacity
To further develop distance education strategies, technology, and capacity in undergraduate medical education
Develop new paths
To develop new rural academic medical career paths for present rural physicians
Enhance relationships
To strengthen and enhance the relationships between rural/regional communities and urban tertiary teaching institutions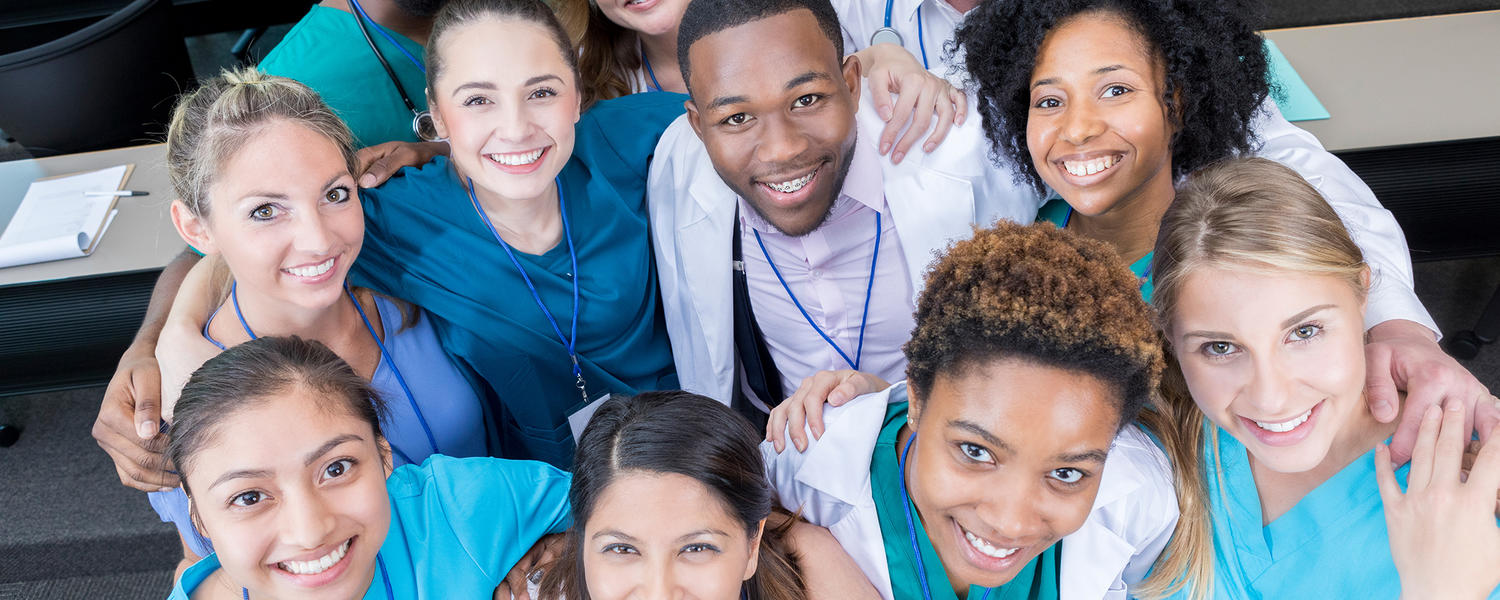 International LIC Community
SLICC (Students for Longitudinal Integrated Clerkships and Curricula) was formed during an annual conference in Singapore by a group of medical student participants who were awakened to the importance of learner and patient voices in the educational design process in medical schools. 
The group now serves roles in
connecting students interested in longitudinal educational programs internationally,
advising leaders in medical education on the student perspective,
promoting interdisciplinary collaboration on student research and innovative projects,
and ensuring the student and patient voice is heard in the co-design of transformed clinical education.
Program Coordinator I UME