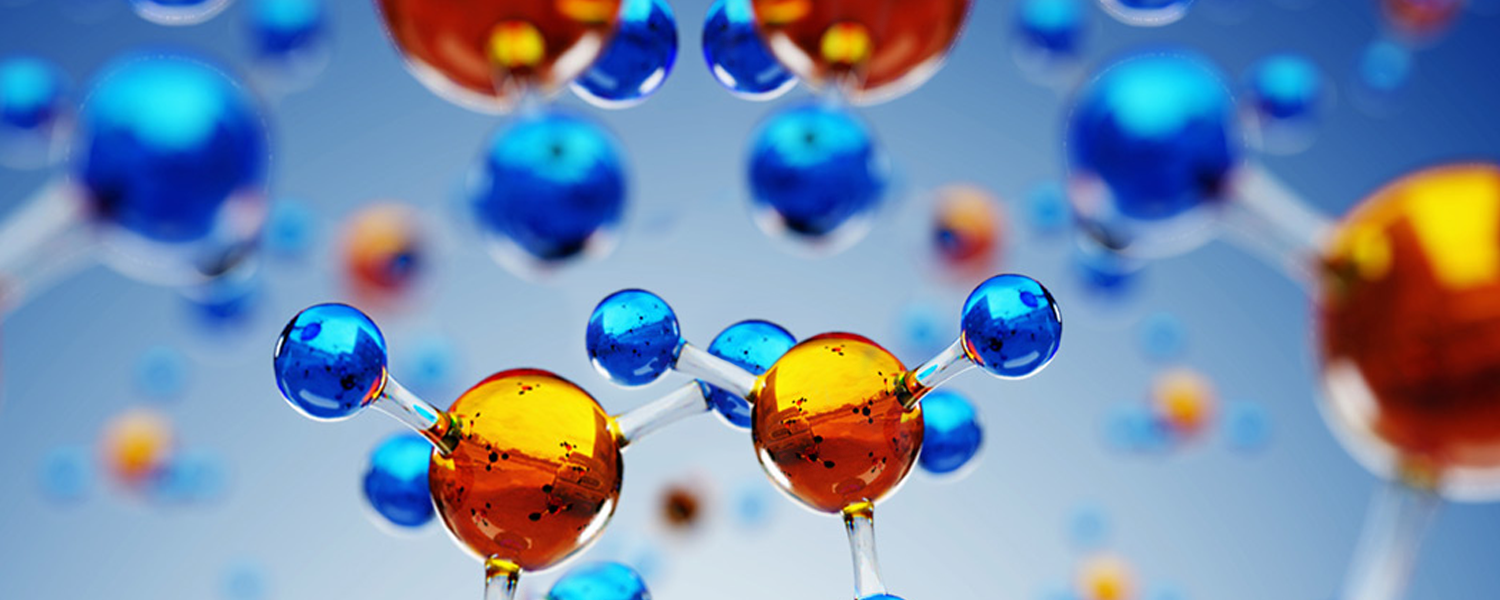 Professional Development Program Topics & Themes
The program is broken down into three themes:
Academic Success
Practical skills and information for the successful completion of your graduate studies
As a graduate student, professional development is important to your career progression and goals.  Academic success provides practical skills and information about the successful completion of your graduate degree.
Seminars & Workshop topics will include, but are not limited to:
Academic Integrity & Plagiarism Copyright Writing your Thesis Proposal Intellectual Property Preparing for Candidacy Exams
Professional Effectiveness
Provides students the opportunity to develop skills necessary for communication, team building, management and problem solving.
Seminars and Workshops will address various aspects of professional effectiveness.  Topics include:
Transferable skills Professional relationships Alternatives to Research Careers
Graduate students need a broad skill set for both graduate studies and career success. One of the primary goals of our professional development program is to enable the trainee to identify and enhance the skills that are required for both personal and professional effectiveness. A wide range of competencies is crucial for success in any career path, a developing proficiencies in these "soft skill" areas, will enhance the trainees ability to fulfill their career goals.
Career Development
Practical opportunities to assess your strengths, interests and goals in order to identify potential career options and develop the skills in preparation for these opportunities.
These seminars will give a glimpse into the lives of professionals who have completed their degrees in similar areas of study to students in the Cumming School of Medicine.
It is never too early to begin thinking about your future career paths. Even though goals and aspirations may change over the course of your graduate program, it is critical to assess your strengths and areas of improvement and identify potential interests. This will allow you to identify and develop skills that will be beneficial in future endevours whether in an academic environment or in non-academic science careers.