CSM Staff Excellence Awards
The awards are open to CSM and UCalgary AUPE and MaPS staff.
Each year, up to 10 award recipients will be selected by the Staff Excellence Award Adjudication Committee.
Deadline for submission is Friday, May 31, 2023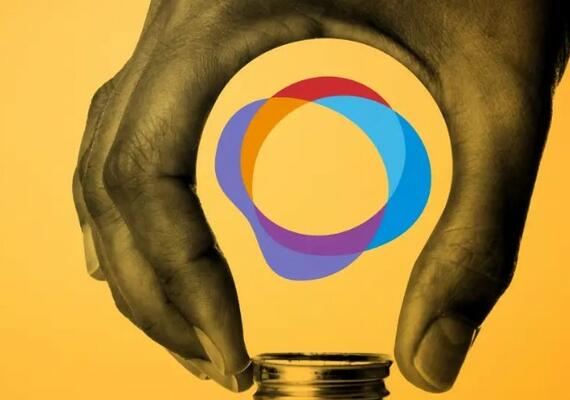 Canadian Innovation Week 2023
During Canadian Innovation Week, the Cumming School of Medicine (CSM) celebrated new developments in health equity and systems transformation.
The Health Equity and Systems Transformation (HEST) portfolio, launched this year within the CSM, is a values-driven portfolio focused on authentic inclusion, solidarity, empowerment, compassion, precision equity, anti-racism and anti-oppression, with the ultimate goal of transformational change.
Changing lives in our community and around the world
At the Cumming School of Medicine, we don't wait for change, we make change — with our thriving three-year medical program that attracts the brightest students, faculty and staff and through innovative discovery research and testing of new medical treatments that improve patient care at home and around the world.
Class of 2023: Project offers a glimpse of how to make artificial intelligence succeed in the health-care system
Education grad student Melanie King's case study explores the role of learning in health-care settings, enhancing patient outcomes...