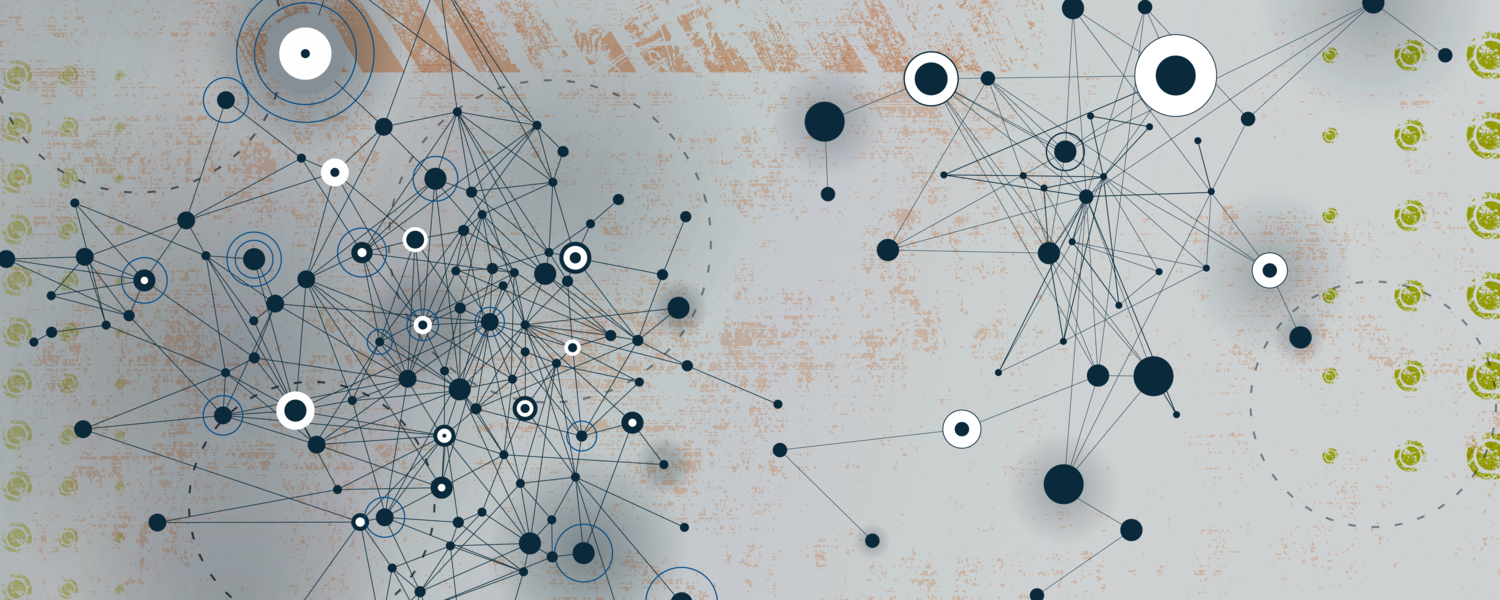 Centre for Health Informatics
Advancing Health Informatics Research and Training for Precision Health.
The pandemic has shown the power that data holds, and thrust upon us was the need to find better ways to share it.
Dr. Tyler Williamson, PhD
Director, Center for Health Informatics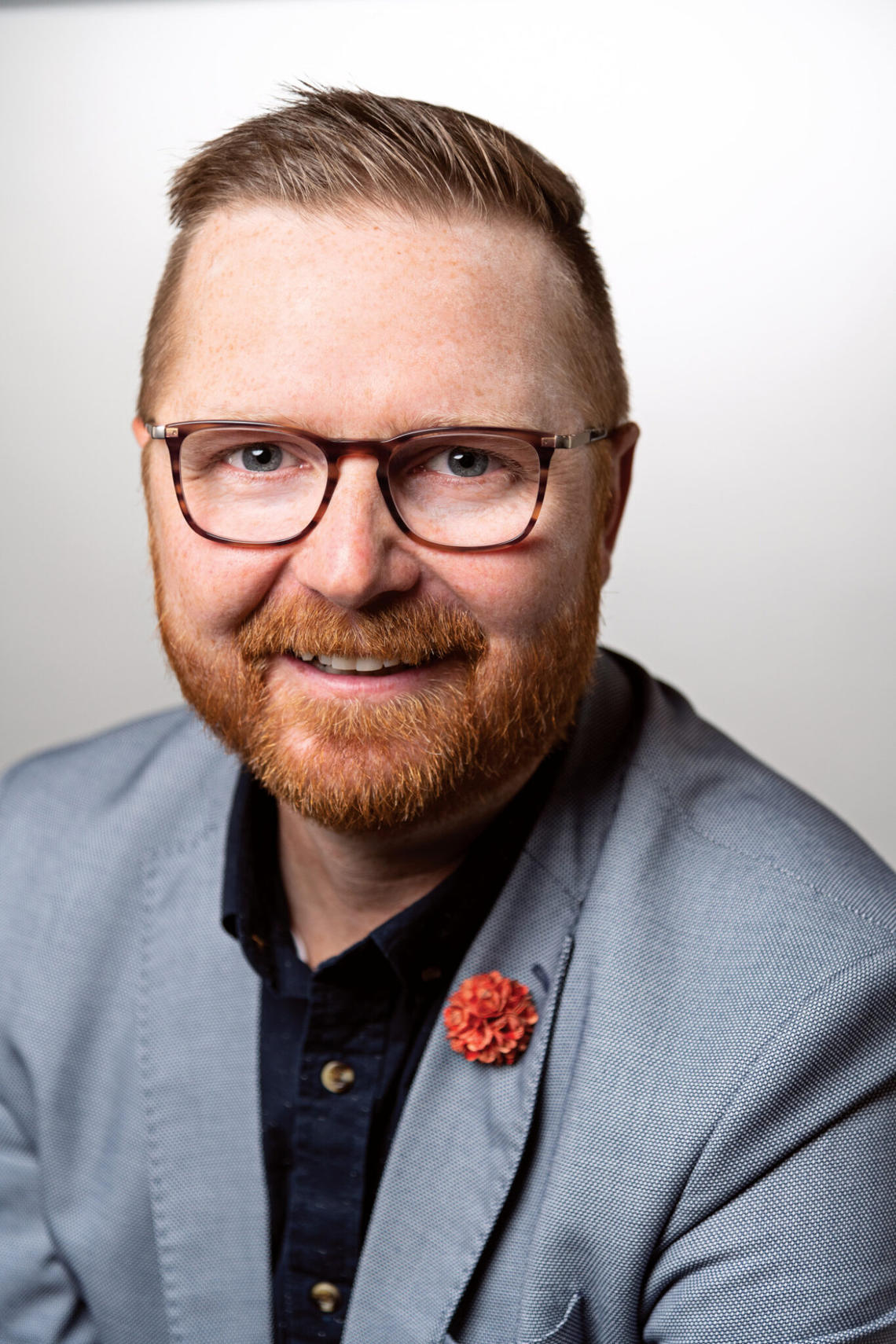 Dr. Tyler Williamson appointed director of Centre for Health Informatics
Dr. Tyler Williamson, BSc'05, PhD'11, has been named the director of the Centre for Health Informatics (CHI) at the Cumming School of Medicine (CSM). The appointment took effect in June 2022.
Dr. WIlliamson is an associate professor of Biostatistics in the Department of Community Health Sciences as well as the director of the Health Data Science and Biostatistics Diploma Program. He is a member of the O'Brien Institute of Public Health and the Alberta Children's Hospital Research Institute.
 
Dr. Williamson's interests include health data integration, chronic disease surveillance and research using electronic medical record data and models. He is nationally and internationally recognized in the use of electronic medical record data for public health surveillance, health services research and quality improvement. Dr. Williamson received a New Investigator Award in 2018 for outstanding work as a new primary care investigator within the North American Primary Care Research Group.
The CSM thanks the outgoing and inaugural director of the Centre, Dr. Hude Quan, PhD, for his success in the role, and the search and selection committee who helped make this appointment possible.
CHI is a research and innovation centre within the CSM. It opened in 2019 to advance the mandate of the University of Calgary to be a leader in precision medicine and precision public health.
July
CHI Virtual Speaker Series
TBA