Centre for Health Informatics
Advancing Health Informatics Research and Training for Precision Health.
The Centre for Health Informatics is the newest University of Calgary research and innovation centre within the Cumming School of Medicine. The Centre came into existence in 2018 to advance and innovate health informatics for Precision Health through timely data access, data analytics such as visualization, linkage and coding, and leading research using secondary data for research trials, and clinical decision support. In Alberta's unique healthcare environment with a single Electronic Medical Records system, the Centre for Health Informatics brings together data assets to foster collaboration among investigators, support grant development, recruit faculty and students, develop cutting-edge analytics, and build capacity in data science and machine-learning.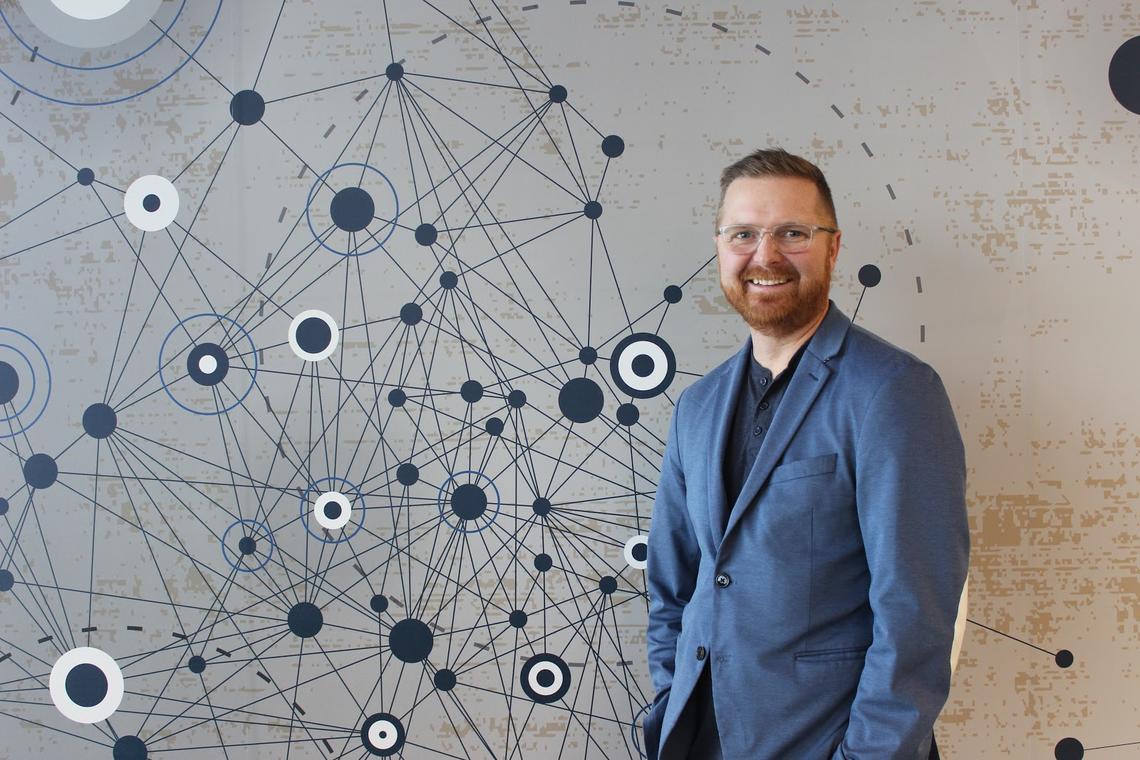 Tyler is an Associate Professor of Biostatistics in the Department of Community Health Sciences at the University of Calgary as well as the Director of the Health Data Science and Biostatistics Program and Associate Director of the Cumming School of Medicine's newest research facility, the Centre for Health Informatics. The focus of his work is to improve our community and the health of our citizens. He is the co-investigator in many exciting initiatives centred around precision medicine and precision public health such as: using genomic biomarkers to identify high-risk smokers for targeted lung cancer screenings, using the International Classification of Disease version 11 (ICD-11) to advance health information and how we communicate health information around the world, using Artificial Intelligence to focus on equity and prevention in public health, empowering food insecure Albertans to manage their Diabetes through a subsidized health food prescription program.
Most notably, Dr. Williamson was selected to be apart of the University of Calgary's COVID-19 Task Force. The Task Force includes a multi-sectoral and multi-disciplinary team of the university and medical school leadership, biostatisticians, data scientists, visualization scientists, epidemiologists, and infectious disease physicians and scientists. Dr. Williamson, alongside his CHI team, have been spearheading the emergency response initiatives laid out by the province of Alberta and the City of Calgary, Alberta Health Services (AHS) and Alberta Health (AH).  So far, with the leadership Dr. Williamson, the CHI COVID-19 Tracker has been launched. This tracker demonstrates detailed comparisons of COVID-19 cases, testing patterns, fatalities, and related social policies occurring in Canada versus other countries, and Alberta versus other provinces. The Calgary Sun has recognized his work and how it can be used to inform policy decisions and guide Alberta's navigation through the pandemic.
Dr. Williamson has been working tirelessly in the face of a global pandemic. We are so grateful that he is apart of the CHI's Executive Team to guide us through these uncertain times.