Centre for Health Informatics
Advancing Health Informatics Research and Training for Precision Health.
The Centre for Health Informatics is the newest University of Calgary research and innovation centre within the Cumming School of Medicine. The Centre came into existence in 2018 to advance and innovate health informatics for Precision Health through timely data access, data analytics such as visualization, linkage and coding, and leading research using secondary data for research trials, and clinical decision support. In Alberta's unique healthcare environment with a single Electronic Medical Records system, the Centre for Health Informatics brings together data assets to foster collaboration among investigators, support grant development, recruit faculty and students, develop cutting-edge analytics, and build capacity in data science and machine-learning.
The COVID-19 pandemic has changed almost every aspect of our daily lives but this is no match for the curiosity, determination and passion of the UCalgary community. In the fight against coronavirus, insight into preventive actions, population mobility, and the spread of the disease, can help public health leaders respond more effectively to the pandemic. The Centre for Health Informatics, under the direction of the University of Calgary's COVID-19 Task Force, is supporting the research initiatives proposed by the province of Alberta and the City of Calgary in partnership with Alberta Health Services and Alberta Health. 
Our varied expertise in biostatistics, visualization, software engineering, and data analysis as well as on-hand AHS analysts with direct AHS data access to up-to-date data poised CHI to be in the perfect position to support evidence-based policy decisions by the city and the province. CHI's close relationship with Alberta Health and Alberta Health Services as well as the University's infrastructure allowed the COVID Task Force to get a front-facing, accessible tracker live in less than one week!

In the past six months since the beginning of the pandemic in Alberta, our team has been working hard to harness the power of data to track, analyze and report trends and changes in the data to be able to inform and advise the City of Calgary's response. Check out this article in UToday that highlights the efforts put forth by Dr. Tyler Williamson, PhD, of CHI and Dr. Nishan Sharma, EdD, of W21C and their teams. 
The pandemic has shown the power that data holds, and thrust upon us was the need to find better ways to share it.
Dr. Tyler Williamson, PhD
Associate Director of CHI and an Associate Professor in the Department of Community Health Sciences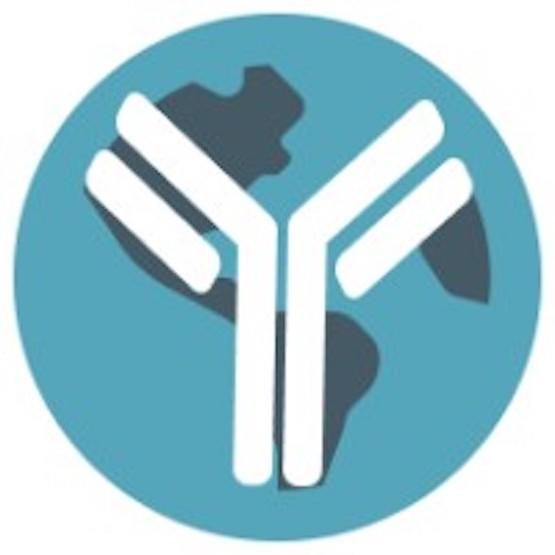 SeroTracker, an initiative housed in the Centre for Health Informatics, is a dashboard and data platform that displays SARS-CoV-2 antibody testing results - also called 'seroprevalence' - from around the world. Reported confirmed cases of COVID-19 underestimate the true burden of disease. For example: results don't represent untested or asymptomatic cases, which antibody testing is able to reveal. Seroprevalence also helps researchers and stakeholders understand indicators of population immunity. SeroTracker conducts a live systematic review and meta-analysis which is then displayed on an interactive dashboard, putting these worldwide antibody testing results in one place.
SeroTracker is now formally partnering with the World Health Organization (WHO). The WHO has prepared a series of standardized protocols for high-quality serosurveys, called the Unity studies, which are currently being implemented in 88 countries worldwide. The WHO Unity team at headquarters and regional offices is working with SeroTracker to provide key support in the implementation and analysis for the Unity serosurveys. SeroTracker provides data management support, survey analysis, global and regional modelling projections for the global and regional Unity studies, and 1:1 workshops with investigators conducting serosurveys in low and middle income countries. The Unity studies will also be highlighted on the SeroTracker website. 
The SeroTracker-WHO Unity team is led by three alumni of the UCalgary BHSc program: Rahul Arora, Niklas Bobrovitz, and Mairead Whelan. The team is also composed of highly-skilled health science researchers, statisticians, and modellers: Zihan Li, Xiaomeng Ma, Zayd Omar, and Harriet Ware, and supported by the overall SeroTracker team including co-lead Tingting Yan (BHSc alum). SeroTracker's core funder is Canada's COVID-19 Immunity Task Force through the Public Health Association of Canada, and the group also receives funding from the Canadian Medical Association's Joule Innovation Fund.