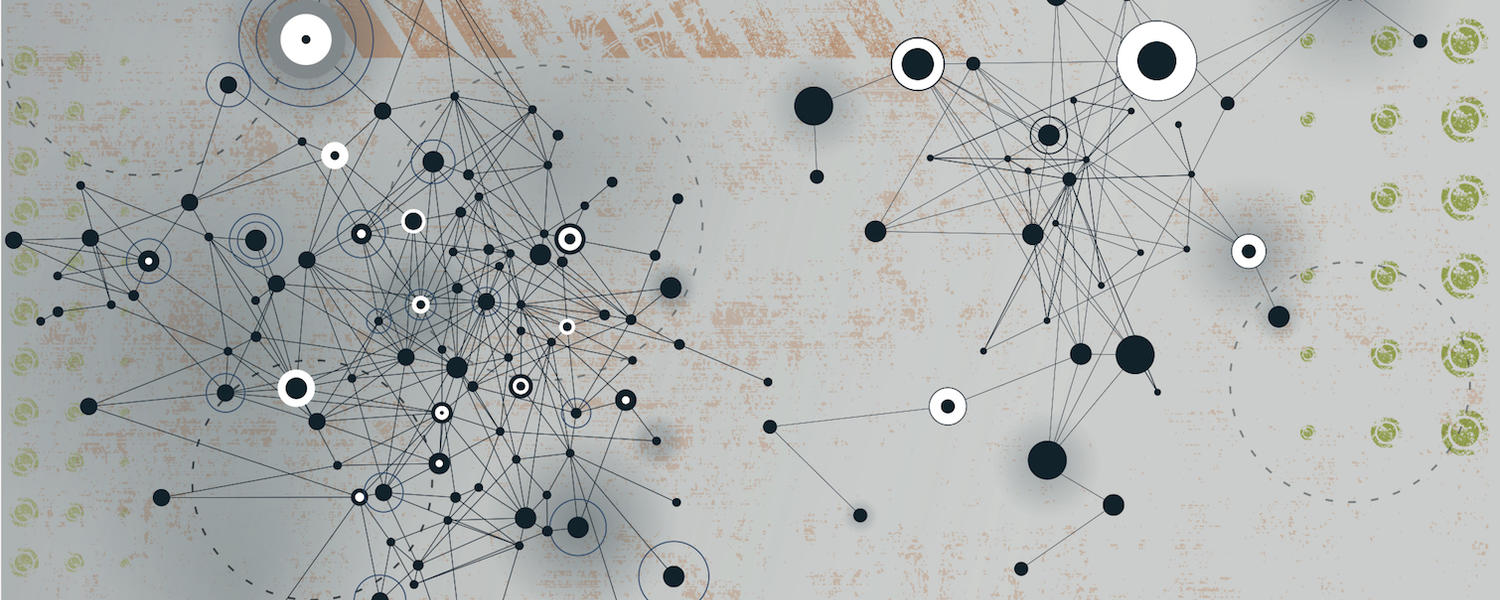 Annual Reports
Learn more about CHI accomplishments, plans and priorities.
Bold advances in research are changing the health of our communities, here at home and around the world. Precision medicine and precision public health is integral to the Centre for Health Informatics. We strive for excellence through leading impactful health research by providing essential data resources and analytical support, unique education opportunities, and a network of skilled professionals with unmatched expertise.
In 2019, the Centre for Health Informatics (CHI) established direct AHS data access to 59 datasets including Electronic Health Records. The cross-campus collaborative project of establishing a Data Science and Analytics program at the University of Calgary was a success and had 12 graduate students accepted into the Health Data Science and Biostatistics specialization at CHI. The concept and infrastructure for creating CHI to be a "One Stop Shop" for data science was established including technology, a team with varied expertise, secure data storage and cluster computing, direct data access, and training programs to create the next generation of highly-trained data scientists. The Centre for Health Informatics looks forward to the growth that 2020 will bring.