Areas of Focus
The main research areas we focus on are Electronic Medical Record (EMR) tools, machine learning and data mining, data visualization, data quality, and administrative data.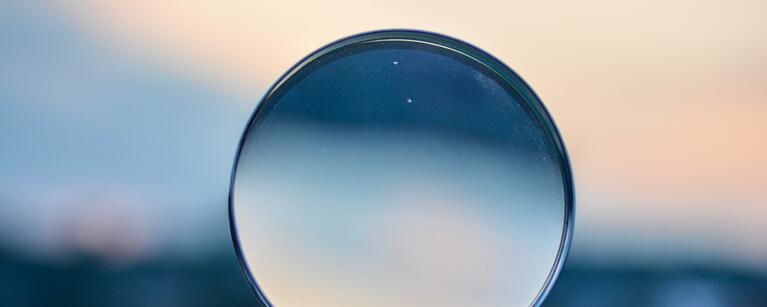 As one of the World Health Organization's Collaborating Centres (WHO-CC), our research efforts support WHO's programmes to reinforce the global health network. Additionally, we are the lead for Alberta's Strategy for Patient Oriented Research (SPOR) SUPPORT Unit Methods Support & Development Platform. As such, we support researchers in developing innovative tools and methodologies to support patient-oriented research.
CHI aims to be the leading experts in electronic medical record (EMR) analytics and data science methodologies, for the development of efficient and accurate handling of digital health data for precision medicine. Our cutting-edge data science methods can identify comorbidities in EMR data for purposes such as risk adjustment and cohort identification.
Danielle Southern and Tyler Williamson
Cathy Eastwood, Adam D'Souza, Elliot Martin, Frank Lee, Todd Zhang, Oscar Chen, Alex Krusina, Shawn Xu, Natalie Wiebe, Alexis Guigue, Tannistha Nandi, Guosong Wu, and Hude Quan.
One of our main goals is to work with a team of diverse experts to tackle real-world problems. In Canada, nearly one quarter of patients with heart failure are readmitted to hospitals within a 30-day period. However, readmissions are often preventable. One of our cornerstone projects is to use linked data to predict readmission for heart failure patients and adapt care pathways according to risk.
Camilia Thieba, Natalie Wiebe, Alexis Guigue, Elliot Martin, Frank Lee, Melanie Rosario, Shawn Xu, and  Hude Quan.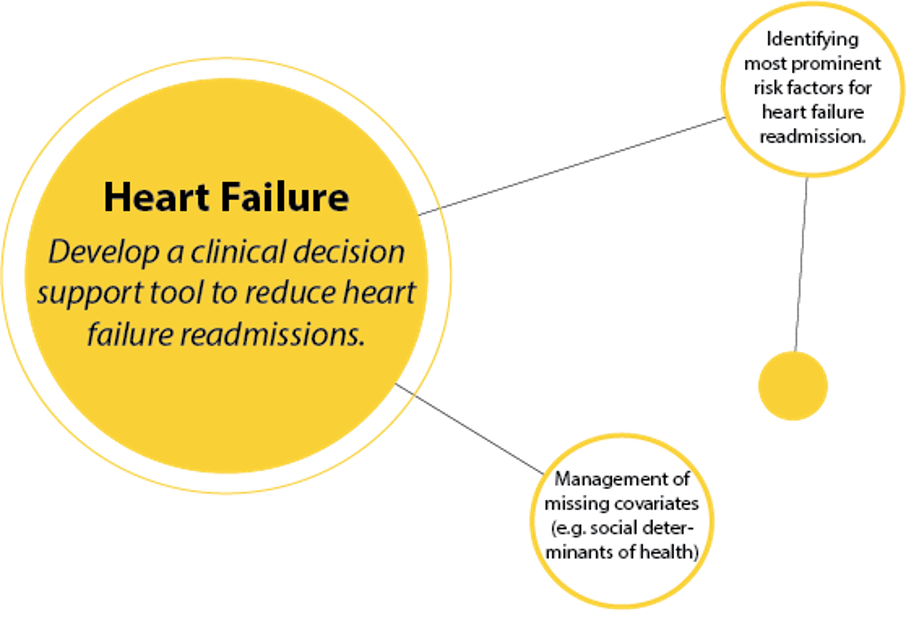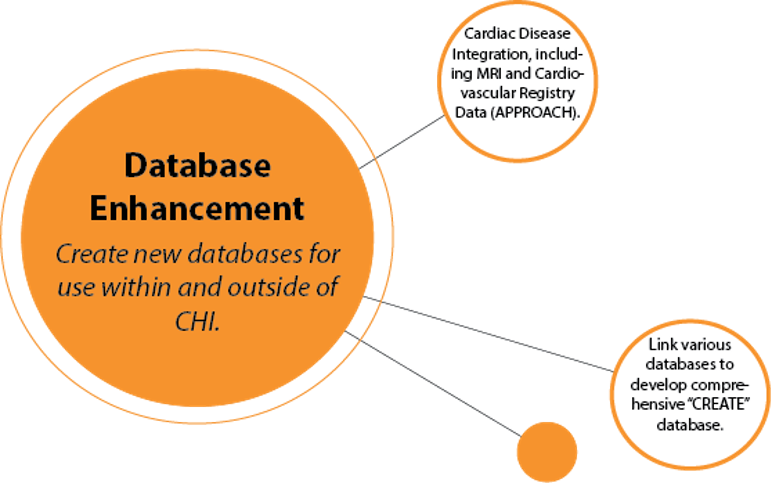 We are proud of our extensive expertise in the handling of various health databases. We are building on this passion by creating our own databases that can advance research quality, and provide immense opportunities to answer imperative questions critical for optimal health system functioning.
Adam D'Souza, Tannistha Nandi, Todd Zhang, Jeff Bakal, Rachel Eastwood, Mike Alcaz, and Guosong Wu.
Our team consists of experts who are specialized in qualitative data analysis as well as natural language processing, a form of machine learning that automates the analysis of free text. As researchers are faced with large amounts of free text data in various forms (e.g. patient interviews), we are currently devising a unique method to automate the qualitative analytic process. 
Shaminder Singh and Lin Yang
Chelsea Doktorchik, Tannistha Nandi, Lin Yang, Todd Zhang, and Hude Quan.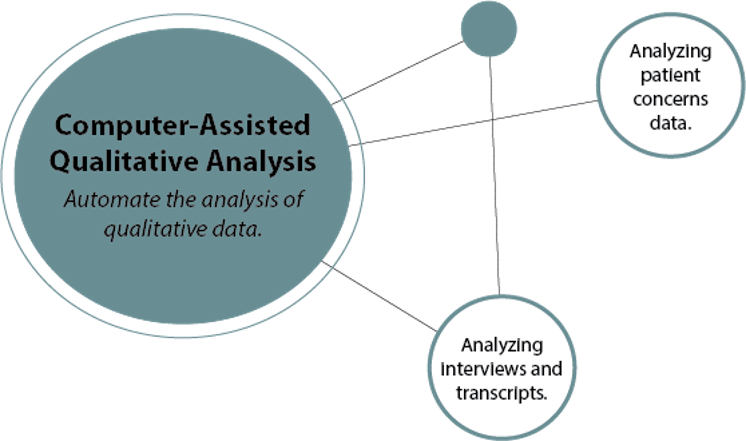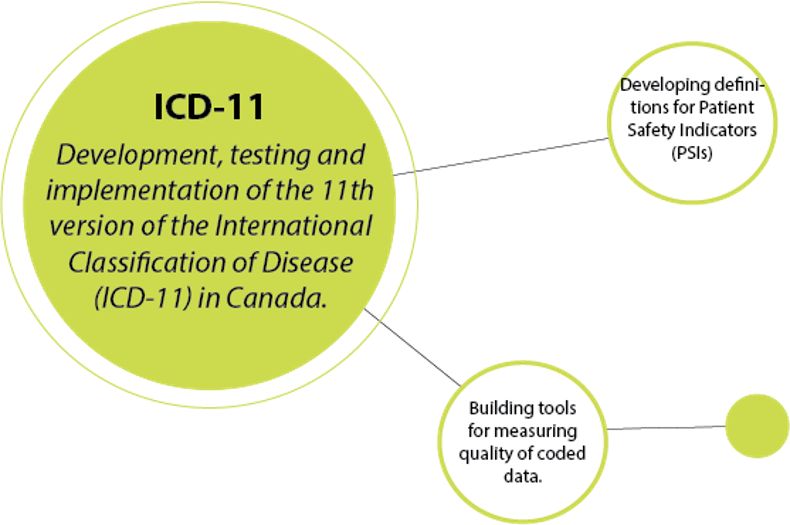 The CHI is a designated World Health Organization Family of International Classification (WHO-FIC) Collaborating Centre. As part of a larger field trial, we have conducted important work in developing training materials for ICD-11, improving its content, and providing knowledge and tools for Canadian decision-makers to facilitate a seamless transition from ICD-10-CA to ICD-11.
Cathy Eastwood, Chelsea Doktorchik, Lucia Varela Otero, Natalie Wiebe, Shahreen Khair, and Hude Quan.
In light of the COVID-19 pandemic, the City of Calgary and CSM called upon CHI's experts to create a surveillance dashboard. Our team sprung into action and created a COVID-19 "Tracker" that displays data from Alberta, Canada, and international countries. This Tracker was intended to keep the public up to date using comprehensive data, as well as inform policies made by the city and the province.
Alex Krusina, Oscar Chen, Cathy Eastwood, Danielle Southern, Lucia Otero Varela, Chelsea Doktochik, Frank Lee, Alexis Guigue, and Tannistha Nandi.