Research & Innovation
We believe in innovation as a mindset. Innovation starts from a willingness to make things better or do things differently. We strive to redefine the standard of excellence in our healthcare system by fuelling minds and novel research.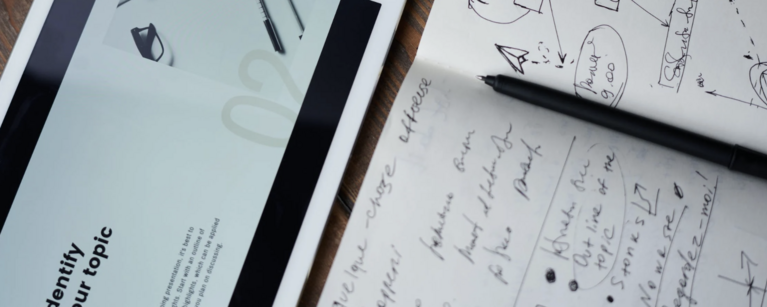 The main research areas we focus on are Electronic Medical Record (EMR) tools, machine learning and data mining, data visualization, data quality, and administrative data. As one of the World Health Organization's Collaborating Centres (WHO-CC), our research efforts support WHO's programmes to reinforce the global health network. Additionally, we are the lead for Alberta's Strategy for Patient Oriented Research (SPOR) SUPPORT Unit Methods Support & Development Platform. As such, we support researchers in developing innovative tools and methodologies to support patient-oriented research.