The future of health is better health. For everyone.
Welcome to the Cumming School of Medicine Indigenous, Local & Global Health Office – where we work every day to create the future of health and social equity. As a leading institution, we recognize the vital role we play at home and abroad, which is why we're committed to collaborating with communities to create opportunity, advance equity and improve the health of people in marginalized settings.
Our commitment is expressed through many forms. From partnering with local organizations on immigrant health initiatives to working with Indigenous communities to address intergenerational toxic stress; from facilitating opportunities for students to learn about the social determinants of health to offering consultations to CSM teams conducting health research across the globe - our collaborative efforts work to harness University knowledge and resources to create a future where everyone is free from the barriers that create health inequities.
By staying connected, responsive and accountable to our communities, we're creating the future of health - better health, for everyone.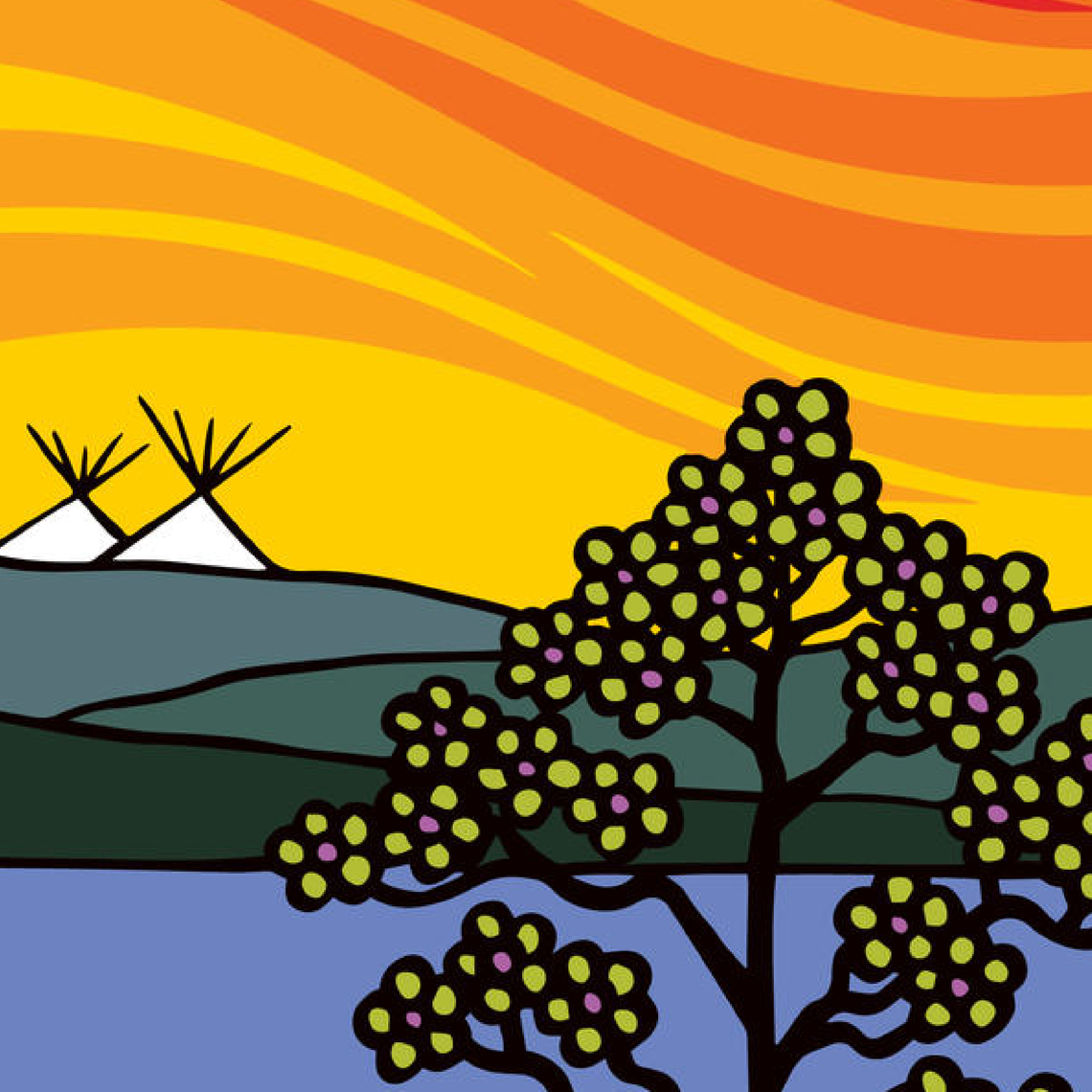 Indigenous Communities
Collaborating with Indigenous community members and leaders to address barriers to health equity.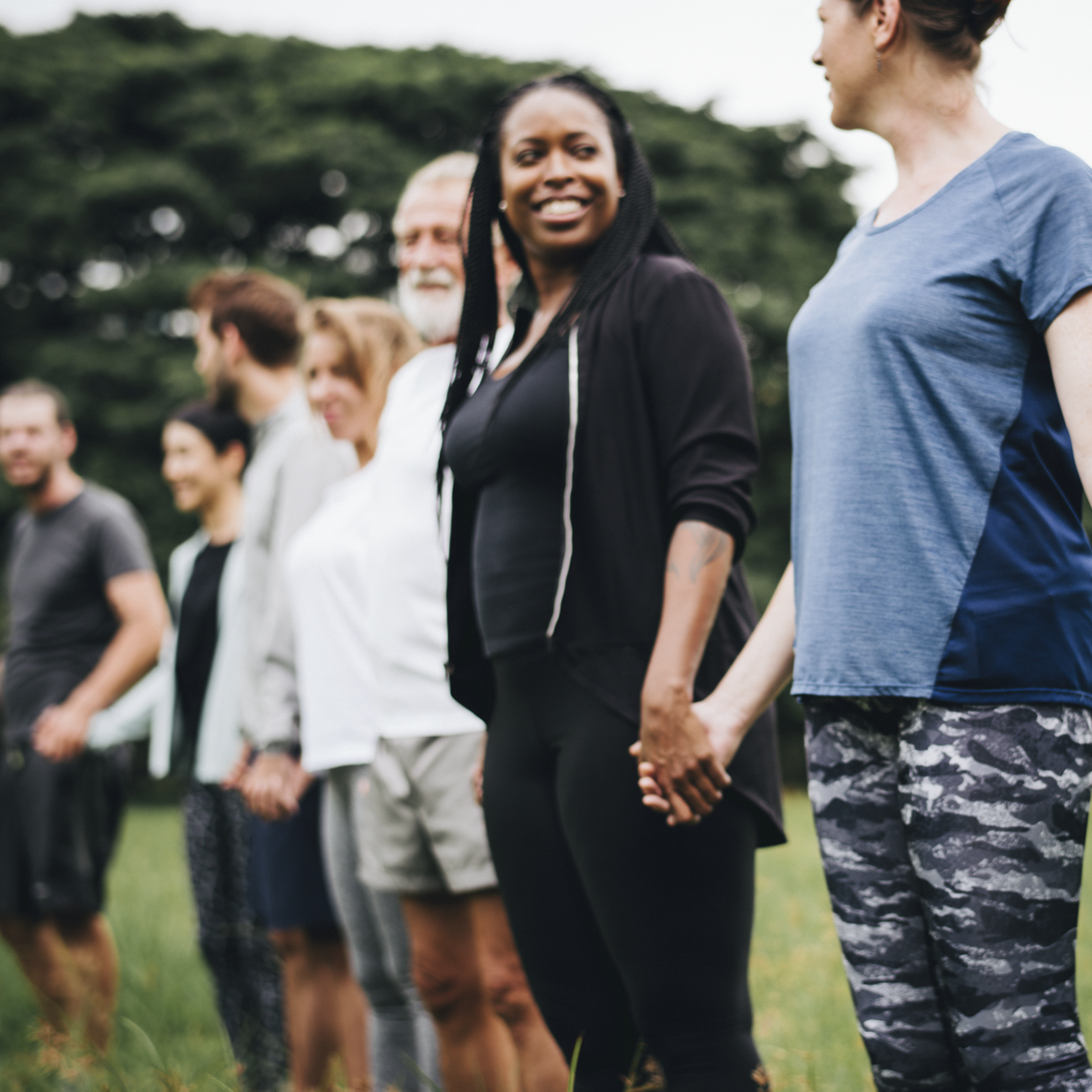 Local Communities
Engaging local communities to address social determinants of health and promote health equity.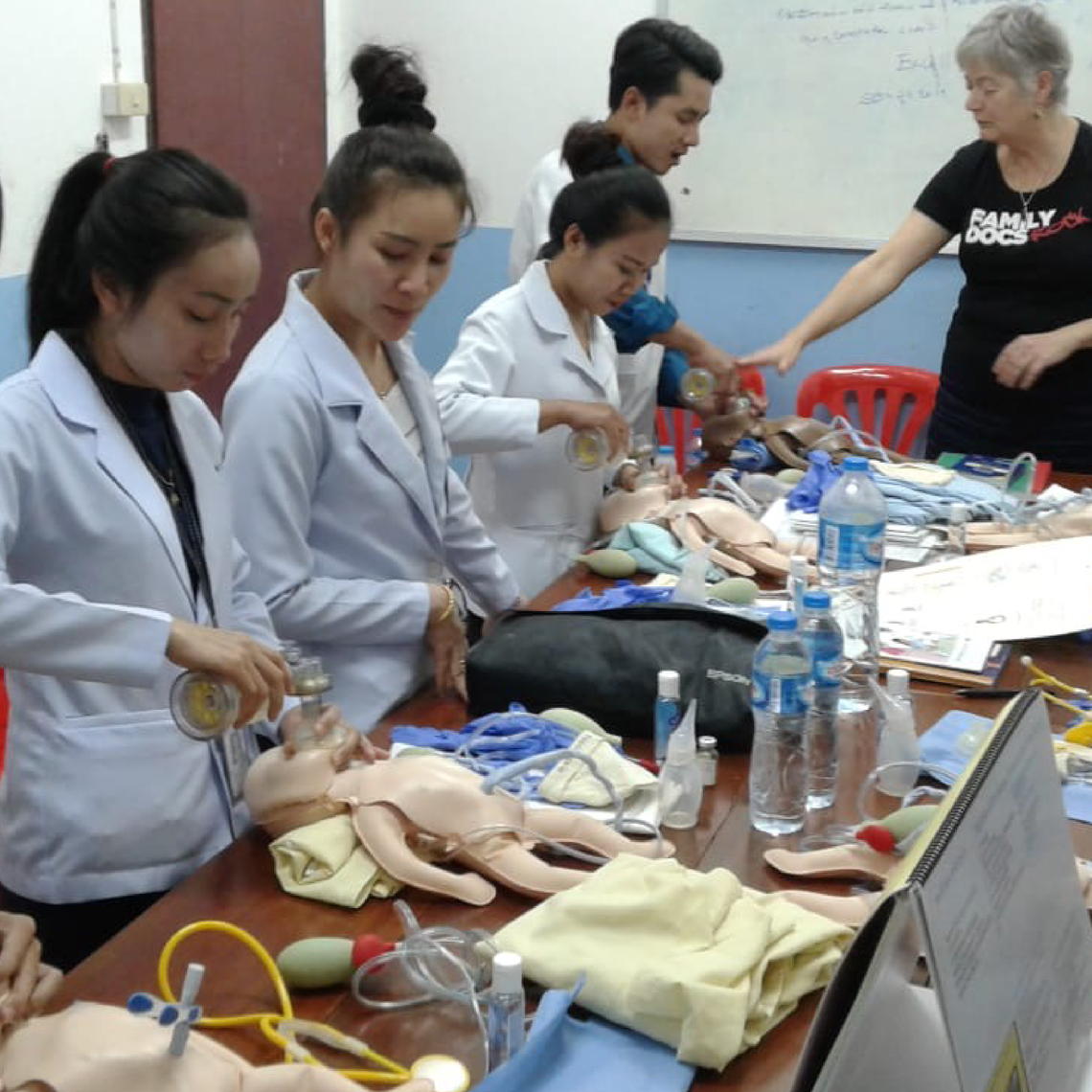 Global Communities
Facilitating educational opportunities and global health programs across the globe.
Opportunities
Discover opportunities for students, staff and faculty to participate and volunteer in education, research and engagement initiatives. 
Mission and Vision
Learn how our office stays connected, responsive & accountable to our communities.
Awards and Funding
Whether you are a student, staff or faculty, there are multiple awards and funding resources available. 
Spinal oxygen sensors – SOS – critical sensors for when the body has low to no oxygen
UCalgary research team demonstrates the existence of survival sensors in the spinal cord ...