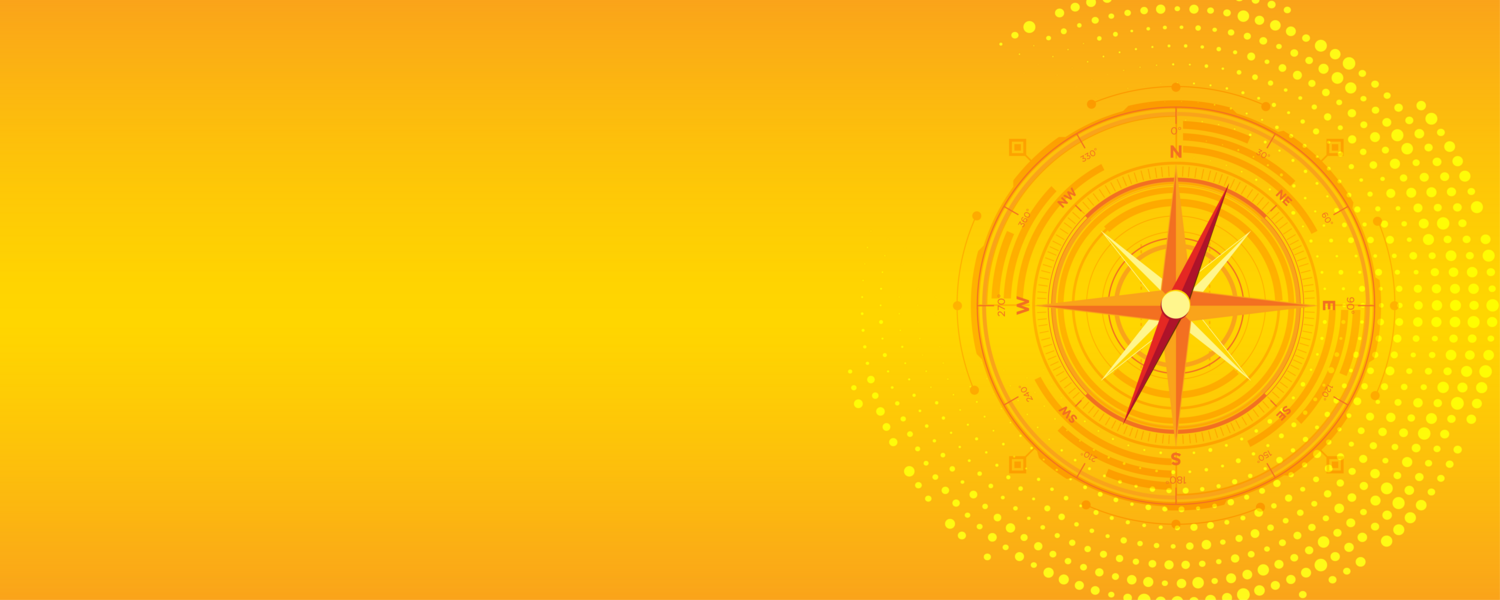 Pathways to Medicine Scholarship Program
Do you dream of being a doctor but medical school seems out of reach?
If you have the brains, passion and dedication to pursue it, a career in medicine is within your grasp.
The Cumming School of Medicine
has designed the Pathways to Medicine Scholarship program to support the enrollment and success of future MD students from diverse under-represented groups throughout our province.
The scholarship includes tuition support, relocation allowance (if necessary), a paid summer internship and connects you with mentors from the faculty, student body & greater Calgary community. Upon completion of an undergraduate degree and barring GPA requirements and a few other criteria are met, you will be granted admission to UCalgary's Medical School.
If you are senior in high school (grade 12) in Alberta, and would be interested in this program, please reach out to us or read the manual below for more information.
How to apply for the Pathways to Medicine scholarship
Applicants will be informed of award decisions by the end of June
Become a student
Apply to the University of Calgary by March 1
Apply for awards
When applying for student awards, applicants must indicate the desire to be considered for a Pathways to Medicine Scholarship.  Deadline for awards application is March 1.
Submitting Preliminary Application
Successful applicants will be contacted and asked to submit a preliminary application.  *Note: not all applicants who meet program eligibility criteria will be offered the opportunity to complete a preliminary application.
The Pathways to Medicine Scholarship program is designed for graduating high school students with an explicit interest in pursuing a career in medicine. 
The scholarship is modeled on similar programs in the United States, and is rooted in the results of a faculty-wide survey in 2014 in which 'supporting access to under-represented populations (of low socioeconomic status, Indigenous ancestry, and/or from a rural community)' was ranked as a high priority for education.
The program will provide financial support to assist with tuition and fees (four years, undergraduate program), a relocation allowance and a paid summer internship typically after the third year, an enrichment program, along with support and mentorship from faculty and medical students.
Students must secure admission into any undergraduate program at the University of Calgary and will be expected to participate regularly in an MD preparatory program within the Cumming School of Medicine.
Upon completion of their undergraduate degree, participants will be granted guaranteed admission to the University of Calgary MD program, subject to the fulfillment of predefined MD admission criteria (GPA, MCAT and interview requirements).
Up to Five students will receive:
Tuition and fees: $5,000/year (for four years)
Relocation allowance: up to $1,000
Summer internship: $6,000 (in third year)
Scholarship recipients will also have:
Access to formal clinical shadowing experiences within the Cumming School of Medicine while an undergraduate
Access to a sponsored MCAT preparatory course
Assistance from program staff to secure external tuition support
Involvement in an enrichment program throughout undergraduate studies
Applicants must apply to their undergraduate degree program of choice at the University of Calgary independently.
The Scholarship applies solely to students completing their undergraduate degrees at the University of Calgary.
Applicants must be residents of Alberta as defined by the Cumming School of Medicine (CSM) Admission Policy. See MD Program Applicant Manual
Only students from a low socioeconomic status background are eligible for this scholarship. Consideration will be given to applicants who are of Indigenous ancestry and/or from a rural community.

Note: Low socioeconomic status is defined as having an average gross familial income (as reported on line 23600 of parental & personal tax returns) that is 1.5 times or less than the Statistics Canada before tax "Low Income Cut Offs" (LICO) for the past 2-3 years. More information can be found in the Pathways to Medicine Scholarship Applicant Manual.
Note: Applicants whose parents hold graduate or professional degrees (e.g. MBA, PhD, MD, LLB, etc.) will be considered on a case by case basis, but are unlikely to be awarded a scholarship.  The scholarship is intended to primarily support individuals who come from socially disadvantaged backgrounds in addition to financial disadvantages.
Note: Rural is defined as having graduated high school in a community of less than 15,000 inhabitants.
Note: Indigenous applicants must provide a status card/certificate of Indian Status or offer other documentation of indigenous ancestry. Metis applicants must provide a valid Metis membership card issued by a recognized provincial Metis organization associated with the Metis National Council.

All applicants must provide a Nomination Letter from your high school (principal, teacher, counsellor, coach etc.) or a representative from a recognized community organization, Indigenous group or rural community.

Note: Community organization is defined as a non-profit or geographic entity that serves or represents the target populations (rural, indigenous, or under-served urban). Organizations may nominate a maximum of two applicants per application year.
Application and Selection Process
The deadline to apply to a program at the University of Calgary is March 1, 2023, please see the How to apply page for more information.
All applicable students who indicated an interest in our scholarship program will be asked to complete a Preliminary Application.
The Pathways to Medicine Committee will review the preliminary applications and shortlist based on the following:
That the applicant fits with the vision and criteria of the Pathways Program
That the applicant demonstrates strong academic ability
Shortlisted applicants will be required to complete a secondary application and take part in an interview process organized similarly to the MMIs.
All applicants will be notified of award decisions no later than July 1, 2023.
Participation Options for Faculty and Students of the Cumming School of Medicine
In addition to financial support, Pathways scholars are provided with an enrichment program consisting of a monthly seminar series, formal mentorship opportunities, as well as clinical and educational shadowing. 
The different opportunities for Cumming School of Medicine faculty and students are as follows, and are available in more detail in the Participation Options Guide.
Faculty Mentorship
Clinical Shadowing
Seminar Series
Medical Student Shadowing
If you are interested in becoming involved with the Pathways to Medicine Scholarship Program or its students, please make yourself known to Ms. Zainab Malik (pathways@ucalgary.ca), and tell us in what areas you would like to contribute. It would be helpful if you would include the following information:
Name
Current position
Particular areas of interest
Brief description of your background (particularly helpful for potential mentors)