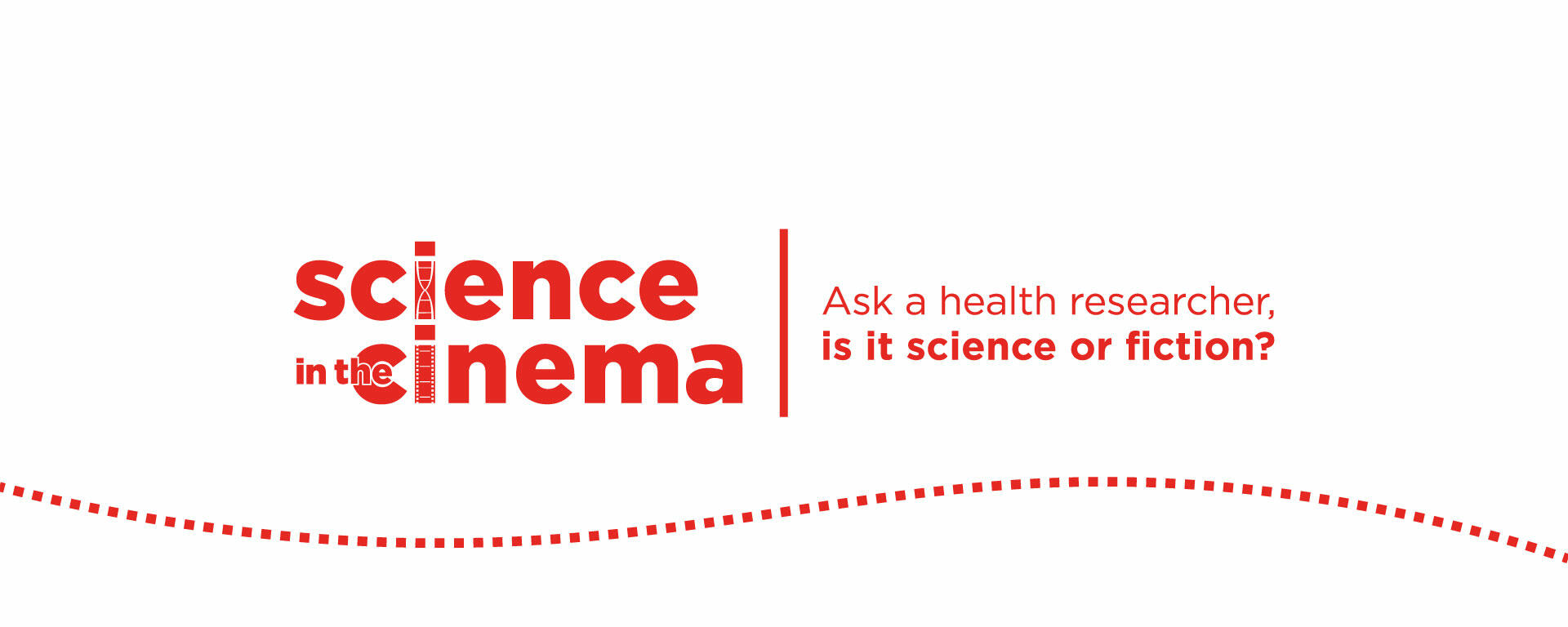 Date: Thursday, December 7, 2023
Where: The Plaza Theatre, 1133 Kensington Road NW, Calgary, AB 
Doors Open: 5:30 pm
Begins at: 6 pm
Low is a narrative film based on the lived experiences of people with diabetes who have been homeless. The film follows Bobby, a man struggling to manage his diabetes while experiencing homelessness; and Annika, an emergency shelter staff member caught in the chaos of the opioid crisis. The film is punctuated with anecdotes, insights and recommendations from a diabetes specialist and from people who have firsthand experience with this difficult situation.

Low is a powerful and realistic portrayal of the incredible challenges faced by those living with diabetes in the under-resourced emergency shelter environment. The story is informed by the research and lived experience of the Calgary Diabetes Advocacy Committee (CDAC), a group leading community-based research and advocacy projects to improve the experiences and outcomes of their peers.

The film was produced in partnership with the CDAC and Calgary-based Pluto Pictures, with support from Diabetes Canada, the Social Sciences and Humanities Research Council, and the Calgary Drop-In Centre. Low stars Troy Greenwood, Hailey Foss and Griffin Cork. It was written and directed by Scott Westby, and produced by Dr. David Campbell, Briar Greenhalgh, Saania Tariq and Scott Westby. View the trailer.
FREE admission and popcorn! Seating is first-come, first-serve.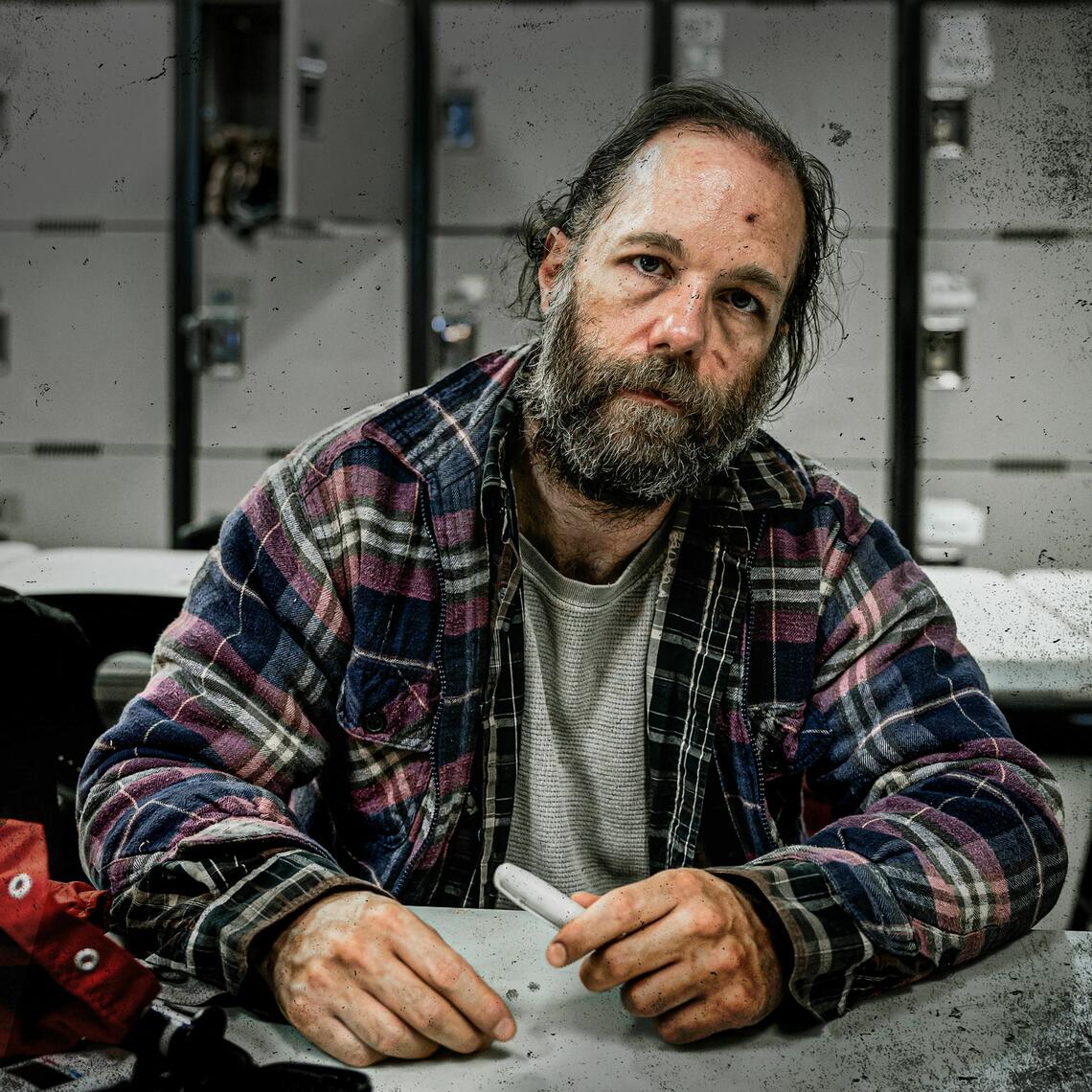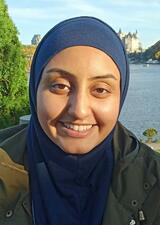 Saania Tariq
Saania Tariq is a research associate and medical student working with the Calgary Diabetes Advocacy Committee. She recently completed her MSc in health services research at the University of Calgary. Her research interests are focused on community based participatory work and arts based research with those experiencing social disadvantages.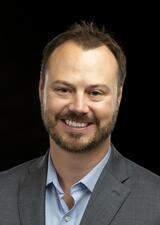 Dr. David Campbell
Dr. David Campbell is an endocrinologist and an associate professor at the Cumming School of Medicine (University of Calgary). Alongside his clinical work, Dr. Campbell conducts health services research, including community-based participatory research, with the objective of improving diabetes care and outcomes for individuals who face various forms of social disadvantage.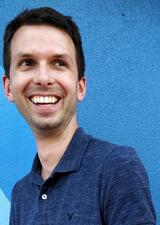 Scott Westby
Scott Westby is an award-winning Calgarian filmmaker who has been producing, writing, and directing for over 20 years. He has made two feature films, over a dozen web series, and countless commercials and corporate videos for businesses like Activision, Deloitte, Getty Images and Travel Alberta. In 2018, he was named in Avenue Magazine's Top 40 Under 40. He operates his company, Pluto Pictures, with his wife Briar. Together they won several Alberta Film & Television Awards in 2022, but he always loses out on Employee of the Month to Luna...his dog.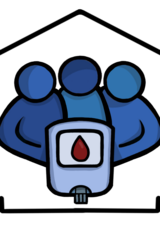 The Calgary Diabetes Advocacy Committee (CDAC)
The Calgary Diabetes Advocacy Committee (CDAC) is a community-based participatory research (CBPR) group comprised of four co-researchers with lived experience of diabetes and homelessness, a peer researcher, and academic researchers. The CDAC was formed through partnerships with local community organizations and the extensive network within the homeless-serving sector.
Save the Date: January 23, 2024
Presented by the Mathison Centre for Mental Health, Beautiful Boy tells the story of survival, relapse and recovery in a family coping with addiction over many years. After the film, join us for a panel and Q&A on addictions research and treatment.