At Science in the Cinema, watch a film with a health science theme and then listen as an expert explains the science behind the movie. An interactive question and answer period follow each movie. Admission and popcorn are free for all attendees. Registration is appreciated for popcorn pre-orders but not required as seating is strictly first-come, first-serve. Registration does not guarantee seating.
All screenings take place at The Plaza Theatre in Kensington located at 1133 Kensington Road NW, Calgary, AB. 
Top Gun Maverick: February 22, 2023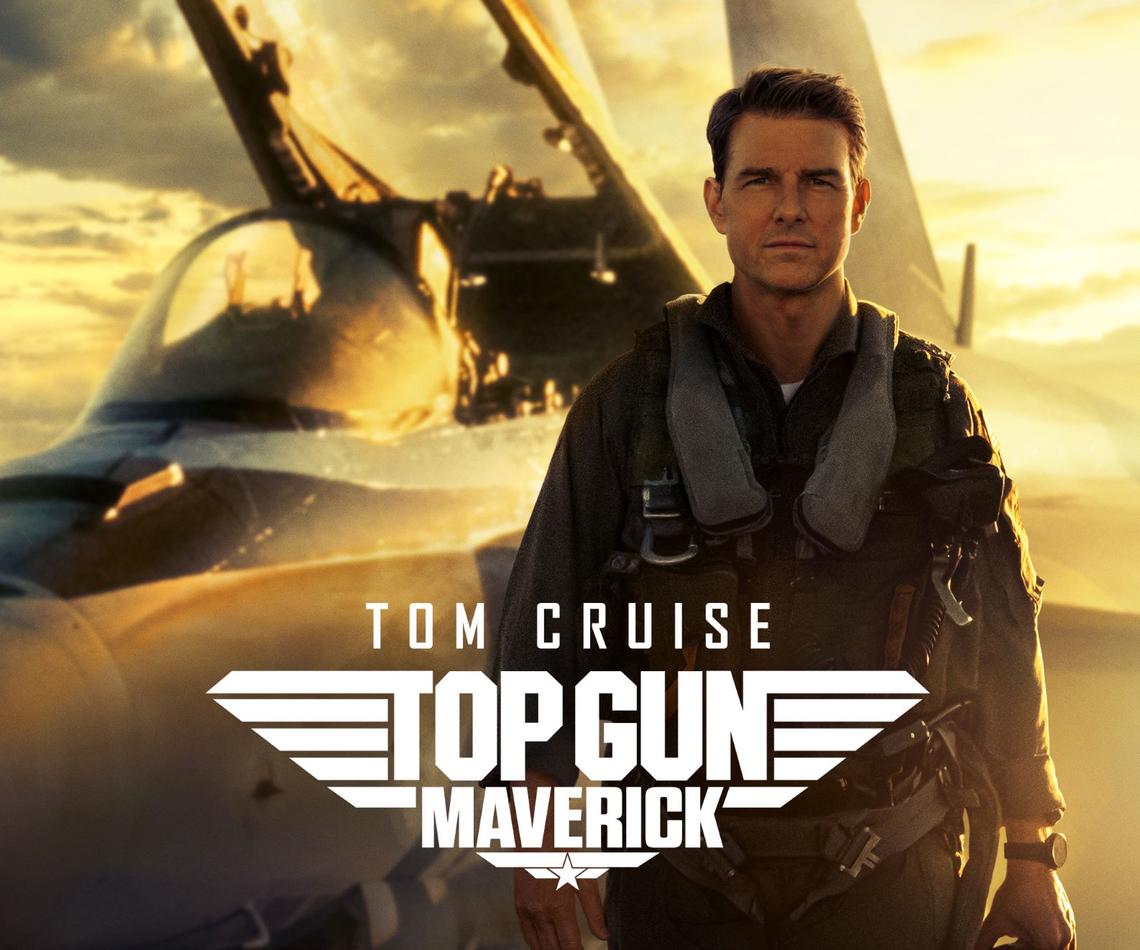 About the film:
After 30 years, Maverick is still pushing the envelope as a top naval aviator but must confront the ghosts of his past when he leads TOP GUN's elite graduates on a mission that demands the ultimate sacrifice from those chosen to fly it.
Date: Wednesday February 22, 2023
Doors Open: 5:00 p.m.
Begins at: 5:30 p.m. (please note earlier start time for this film)
Where: The Plaza Theatre
Before and after the movie, Libin Cardiovascular Institute researchers will lead the audience in a discussion and Q&A about the effects of stress and mental health on the cardiovascular system.
Speakers:
Dr. Paul Fedak, MD, PhD, is a cardiac surgeon, translational scientist and organizational leader at the Cumming School of Medicine (CSM), and director of the Libin Cardiovascular Institute. Dr. Fedak is committed to the innovation and translation of new surgical therapies for patients with advanced heart disease.

Dr. Douglas Hamilton, MD, PhD, is a retired flight surgeon from NASA in Houston, and the Canadian Space Agency. He is a clinical associate professor in the Department of Medicine, CSM, and an adjunct professor of electrical engineering, Schulich School of Engineering at the University of Calgary. He is a member of the Libin Cardiovascular Institute and is leading innovation in the domain of biomedical engineering at Ward of the 21st Century.