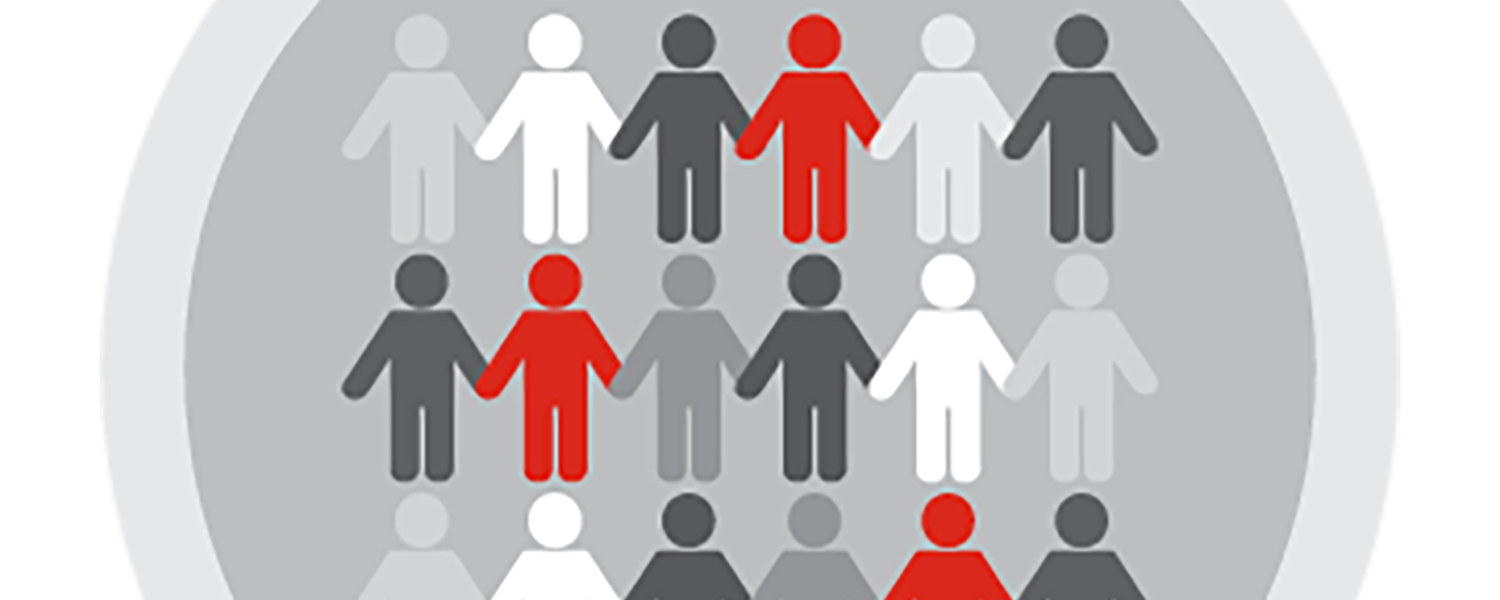 CSM United Way Campaign 2022
The Cumming School of Medicine (CSM) proudly joined our colleagues across the University of Calgary to support the United Way in its mission to assist vulnerable Calgarians and address issues such as poverty and child health.
Thank you for your support. The 2022 campaign is now closed.
Take part in the Department Challenge!
Two $2,500 student scholarships are up for grabs! One goes to the clinical or basic science department that achieves the highest number of donors, and one to the department with the highest amount of donations.
The departments of Medicine and Physiology and Pharmacology were the winners in 2021!
Donating online is simple and verified secure. Donations from staff and faculty will be credited to their respective departments.

Donations to the 2022 UCalgary United Way Campaign are now closed.
We were proudly part of the UCalgary 2022 United Way campaign team. Get the latest updates on the campaign, including impact stories, fundraising totals and frequently asked questions: