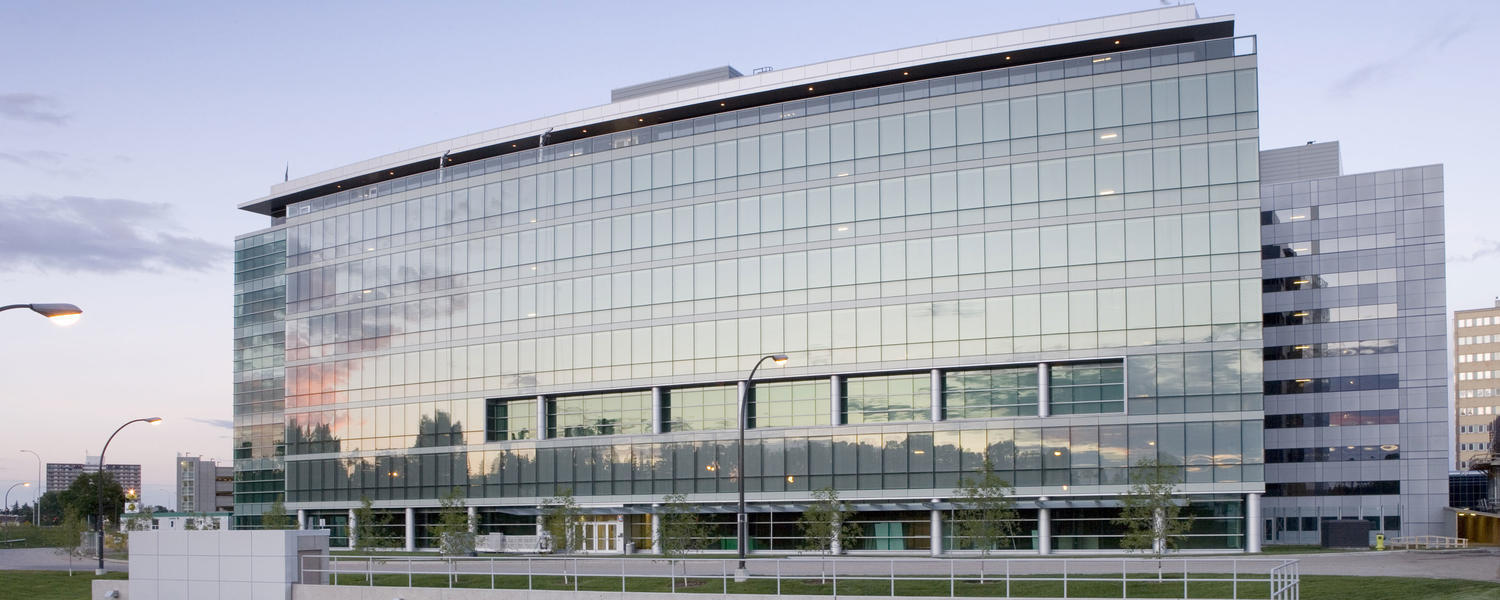 Clinical Trials Office
Access clinical trial support services and resources - all in one place.
We're here to support your clinical trials
Welcome to the new Clinical Trials Office (CTO). The CTO is a sub-unit of the CCCR, established to provide University research staff with centralized access to clinical trial services and resources. The office serves as the initial point of contact and primary coordinating office for clinical trials conducted at the University, bringing together all expertise in one place: regulatory, financial, operational and more.
In addition to the Clinical Trial Services listed below, our office collaborates with the Provincial OnCore Support Team (POST) to deliver OnCore-related services and support.
The CTO provides dedicated support for industry sponsored and investigator initiated trials from start-up to close-out. In addition to support services, the CTO provides leadership and guidance through tailored project consultations and access to a research concierge to help navigate the University clinical trial ecosystem. You can view an alphabetical service listing here.
The Clinical Trial Guide for Industry Sponsors.  The purpose of the guide is to provide an overview of clinical trial services at the University of Calgary and to address the questions industry sponsors commonly asked during Site Selection Visits. 
Quality Assurance for Clinical Trials
The CCCR also provides Quality Assurance (QA) and Regulatory Compliance services for the research community to ensure that all clinical research meets high-quality standards and ICH Guideline for Good Clinical Practice are followed.
Request services
To request clinical trial support services or connect with an expert to discuss your needs, contact our office.