Manage your studies from start to finish.
To continue to improve the efficiency and quality of clinical trials conducted at the University, we implemented the OnCore clinical trial management system (CTMS). This system supports clinical research teams and allows for enhanced study management, robust and flexible reporting, participant tracking and the management of study finances—all in one place.
The OnCore CTMS is a secure web-based system that centralizes aspects of clinical trial administration. Used at both the institutional and the individual investigator/study team level, the system acts as a single platform to track subject progress, study-related documents, study calendars and budget information for past and current research. 
Best of all, OnCore can be used in any way that adds value to your study team. From staying on top of participant scheduling to managing research staff, OnCore helps streamline the administrative and operational aspects of trials so you can focus on what matters most—your research.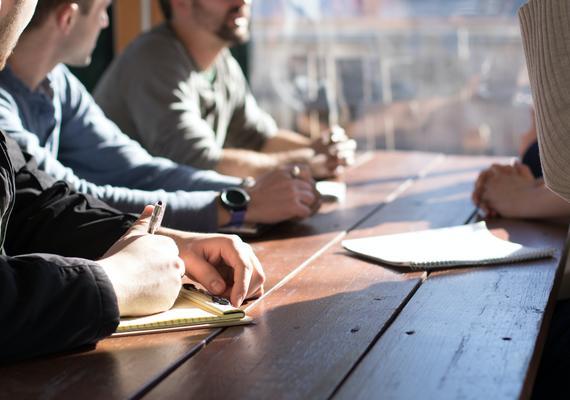 What are the benefits of using OnCore?
Simple, efficient and streamlined administration of clinical trials
Centralized management of start-up tasks/timelines (no more spreadsheets!)
Robust participant engagement, including visit scheduling and consent collection
Improved regulatory compliance 
Integrations with other systems for information sharing and automation of tasks
More efficient management of clinical research staff resources
Improved financial monitoring, including sponsor and AHS invoicing
Streamline our staff's clinical research workflows to improve efficiency (specifically with study startup and contract/budget negotiations)
Provide greater oversight and support for the numerous clinical trials conducted across our institution
Benefits by Study Activity: