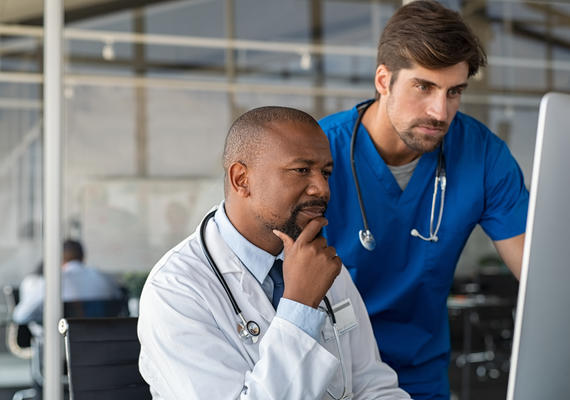 Access the entire library of OnCore Job Aids
Sign into SharePoint with your UCalgary credentials to view and search all OnCore help documents.
Full list of OnCore Job Aids
Obtain an OnCore Account
Randomization
Effort Tracking
Update Your Credentials
Summary Accrual
Amendments > New Calendar/Budget Versions
Protocol Search
Signoffs
Maintain OnCore Protocol Checklist
Guided Activity and Walkthrough: Maintain OnCore Protocol
Budget Basics: Vendor Payables
Withholdings
Invoice for a Study Reimbursement
Manage Visit Variations
Subject Visit Details Report
Invoice Error Troubleshooting
Protocol Search for Sponsors
Financial Reports
Legacy AR Entries
Use Vendor Payables to Track Bills and Payments
See: Process an Amendment > New Budget Version
Record Financial Closure (Protocol Annotations)
Document Search
Protocol Search
Subject Search
Expiring Credentials Report
Epic-OnCore Demographic Interface
OnCore-Epic Protocol & Subject Registration Interface
OnCore Support
The Provincial OnCore Support Team (POST), in collaboration with the CCCR, handles all support and troubleshooting inquiries. This includes new and legacy protocol builds, system troubleshooting, new employee/staff additions and general questions/concerns.