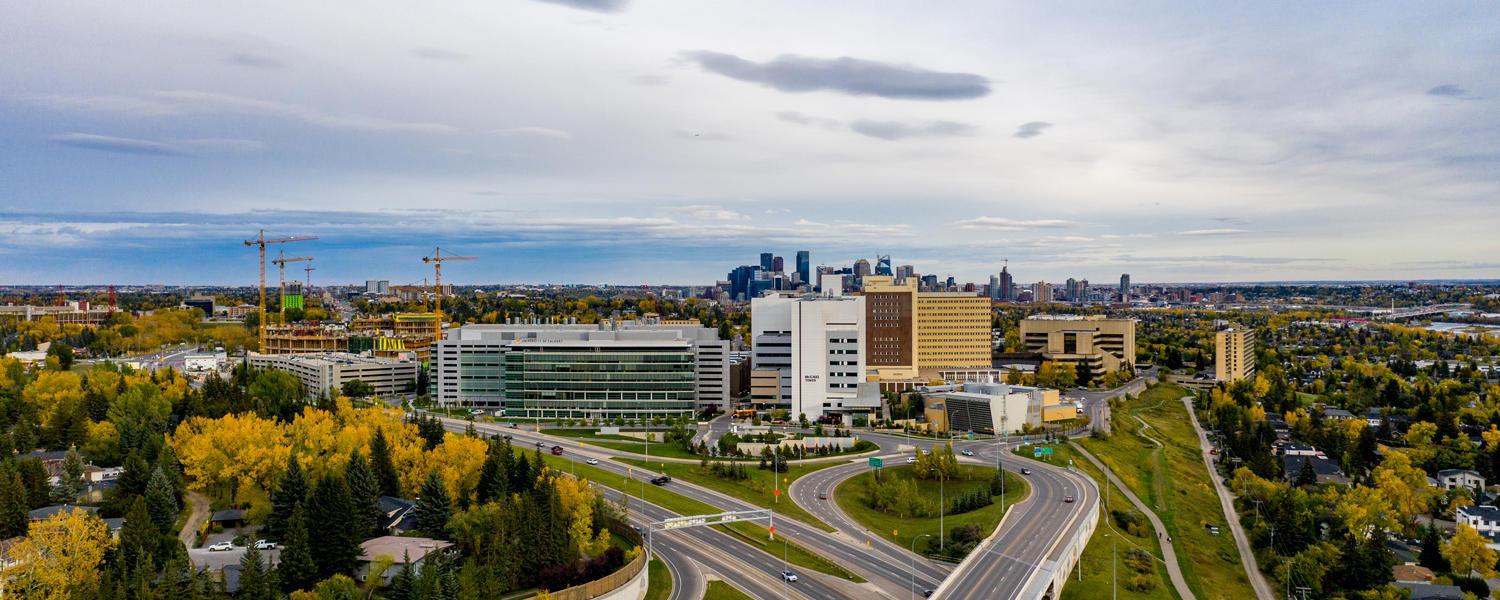 How We Help
Support services, education and guidance to move your clinical research forward.
The CCCR acts as the initial point of contact and centralized support office for all clinical research (both industry sponsored and investigator initiated) conducted at the University of Calgary. We support university researchers, coordinators and study teams as they conduct research by:
Acting as a "one stop support shop" for research staff, our goal is to simplify research project administration by centralizing support services and collaborating with other support teams as required.