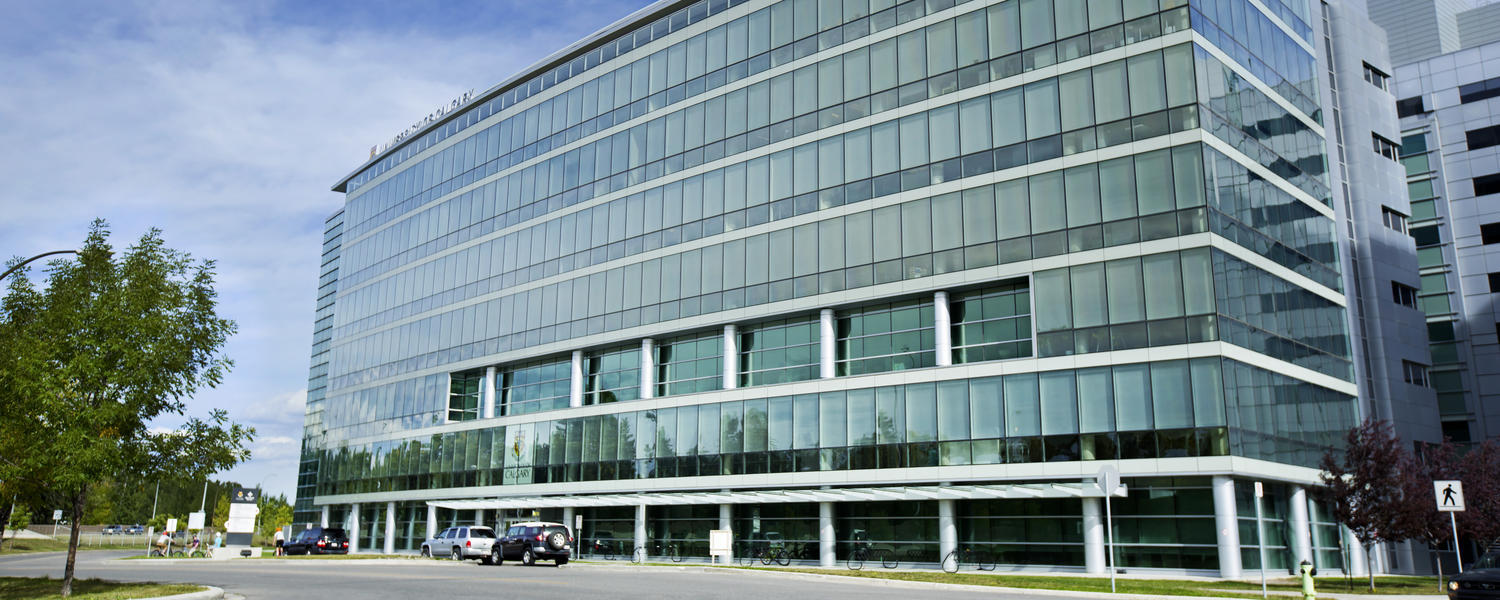 We're here to support your clinical research
The Calgary Centre for Clinical Research (CCCR) is a clinical research support service located within the Cumming School of Medicine. We provide a full suite of specialized support—from consultations to budgeting and financial guidance—for University of Calgary research staff.  
Our mission is to support and advance high quality clinical research and clinical trials at the University of Calgary. Through our services (and our new Clinical Trials Office), we help researchers address the administrative and operational aspects of their studies - to reduce start-up times, minimize administrative burden and improve the financial management of clinical research projects. Whether you're looking for start-up support or need assistance liaising with industry partners, the CCCR can help! Specifically, we focus on:
Providing guidance regarding the requirements and processes for conducting clinical research at the University of Calgary

Offering administrative and financial services throughout the study lifecycle, from start-up to close-out

Bringing together the experts to ease the burden of connecting across the University's clinical research service groups

Assessing project readiness and providing recommendations to address potential challenges (and providing connections to other service groups as required)

Providing access to a research concierge that offers a higher-level of support
Request Services
To request support services or connect with an expert to discuss your needs, contact our office.